Pfizer fined record £84.2m for overcharging NHS 2600%
The CMA, issuing its biggest ever fine, said the 'extraordinary price rises have cost the NHS and the taxpayer tens of millions of pounds'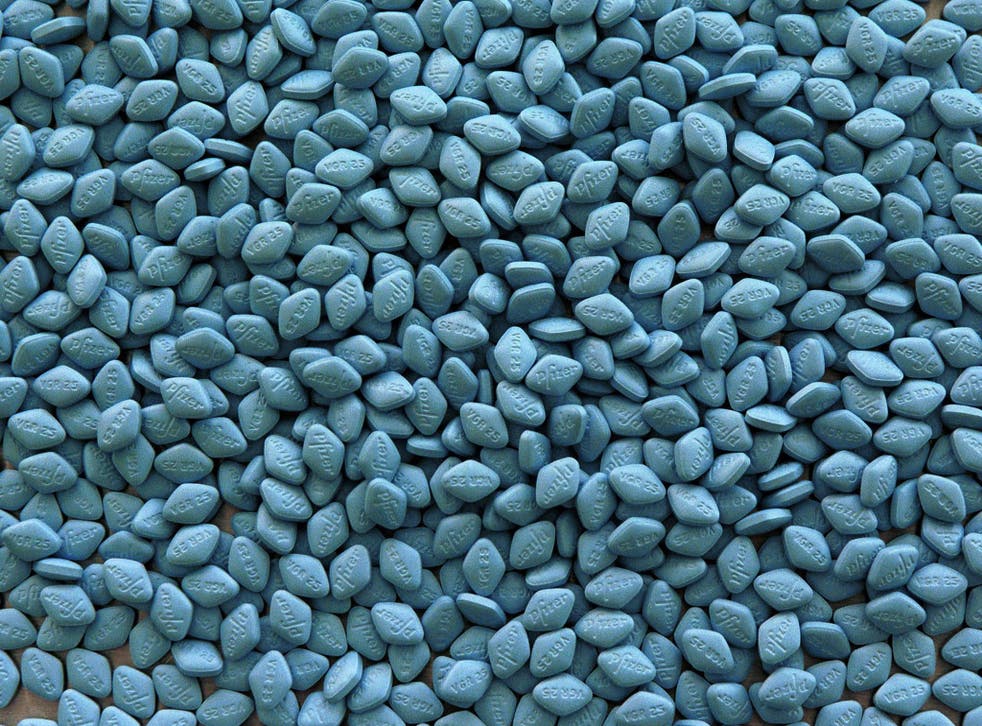 Drug firms Pfizer and Flynn Pharma have been fined nearly £90m by the UK's competition watchdog for "unfair" pricing to the NHS after hiking up the cost of an anti-epilepsy drug by up to 2,600 per cent.
The Competition and Markets Authority (CMA) said these "extraordinary price rises" have costs taxpayers "tens of millions of pounds".
Pfizer was handed a record £84.2m fine, while Flynn Pharma was asked to pay £5.2m for breaking competition law.
NHS spending on phenytoin sodium capsules, an anti-epilepsy drug used by 48,000 patients, had rocketed from £2m a year in 2012 to about £50m the following year. UK prices for the drug were many times higher than in Europe, the CMA said.
Pfizer used to market the medicine under the brand name Epanutin but sold the rights to Flynn, a privately owned British company, in September 2012.
It was then de-branded, allowing the firms to charge more for the drug because it was no longer subject to a pricing scheme agreed between the NHS and the drugs industry.
Philip Marsden of the CMA said: "The companies deliberately exploited the opportunity offered by de-branding to hike up the price for a drug which is relied upon by many thousands of patients.
"These extraordinary price rises have cost the NHS and the taxpayer tens of millions of pounds."
The watchdog has ordered both companies to drop their prices.
US-based Pfizer, best known for its mass-markets drugs such as Viagra, rejected the CMA's findings and said it would appeal against the decision.
Pfizer said in a statement: "Pfizer refutes the findings set out in the Competition and Markets Authority decision. In this transaction, and in all of our business operations, we approached this divestment with integrity, and believe it fully complies with established competition law.
"Phenytoin capsules were a loss making product for Pfizer and the Flynn transaction represented an opportunity to secure ongoing supply of an important medicine for patients with epilepsy, while maintaining continuity of manufacture."
"Against that background, Pfizer believes the CMA's findings are wrong in fact and law and will be appealing all aspects of the Decision."
Biggest business scandals in pictures

Show all 20
Flynn Pharma, which bought the UK distribution rights from Pfizer, said the ruling was based on a "wholly flawed understanding" of the drugs market.
The company said it would appeal in a bid to overturn the CMA's findings.
"We believe that left unchallenged, the CMA's decision today would stunt investment in generics, eventually leading to a reduction in supply and less choice for doctors and patients", said David Fakes of Flynn Pharma.
Join our new commenting forum
Join thought-provoking conversations, follow other Independent readers and see their replies