Philip Morris: World's largest tobacco company says it could stop selling conventional cigarettes
André Calantzopoulos said he would like to work with governments towards the 'phase-out' of cigarettes
Zlata Rodionova
Wednesday 30 November 2016 10:48 Comments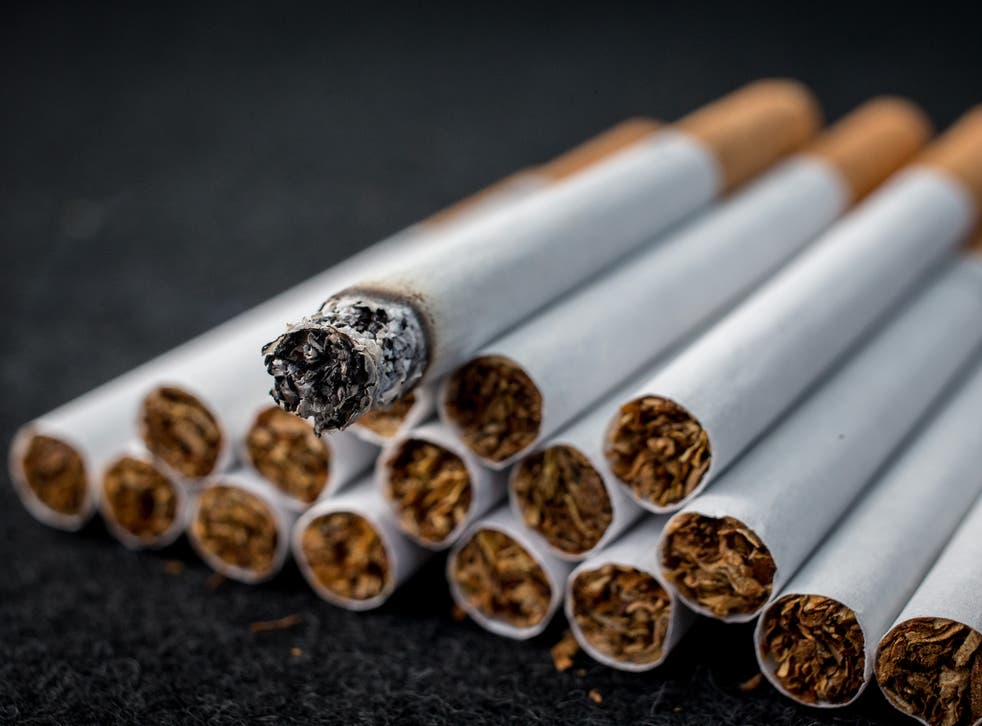 The chief executive of Philip Morris, the world's largest international tobacco, said the company could eventually stop selling conventional cigarettes.
André Calantzopoulos said he would like to work with governments towards the "phase-out" of conventional cigarettes.
His comments come as Philip Morris released Iqos, a smokeless cigarette that the company claims generates a fraction of the harmful chemicals produced by normal cigarettes, in London.
The company claims the level of harmful chemicals produced was 90 to 95 per cent lower than cigarette smoke, but anti-smoking groups called for more independent evidence.
In an interview with the BBC, Mr Calantzopoulos said: "I believe there will come a moment in time where I would say we have sufficient adoption of these alternative products to start envisaging, together with governments, a phase-out period for cigarettes. I hope this time will come soon."
Iqos is already on sale in over a dozen markets including Japan, Switzerland and Italy. After an extensive application process with US health authorities, the product is expected to reach America next year, though without claims that it's any safer than regular cigarettes. Iqos will have to pass a second hurdle with the Food and Drug Administration before it can be marketed as safer.
Quitting old-fashioned smokes won't be easy for tobacco companies or their stakeholders. Philip Morris turned out 850 billion cigarettes last year, generating net revenue of about $74bn (£59bn).
All that tobacco pays off handsomely for global investors: Counting dividends, the company's stock has returned roughly 70 per cent over the past five years.
Anti-smoking campaigner said products such as Iqos, need tough regulations.
Deborah Arnott, chief executive of Action on Smoking and Health (Ash), told the BBC: "We still need to be very cautious about what the industry is up to."
Business news: In pictures

Show all 13
"Philip Morris is a tobacco company. They are still making most of their profits from selling cigarettes," she said: "On current trends, smoking will kill one billion people in the 21st century, most in poor countries.
"If Philip Morris really want to see the end of smoking they have to stop promoting smoking to new young smokers around the world."
Register for free to continue reading
Registration is a free and easy way to support our truly independent journalism
By registering, you will also enjoy limited access to Premium articles, exclusive newsletters, commenting, and virtual events with our leading journalists
Already have an account? sign in
Join our new commenting forum
Join thought-provoking conversations, follow other Independent readers and see their replies