Philippines bans companies from forcing female workers to wear high heels
The new government order, which came into effect on Sunday, dictates that employers should implement the use of 'practical and comfortable footwear'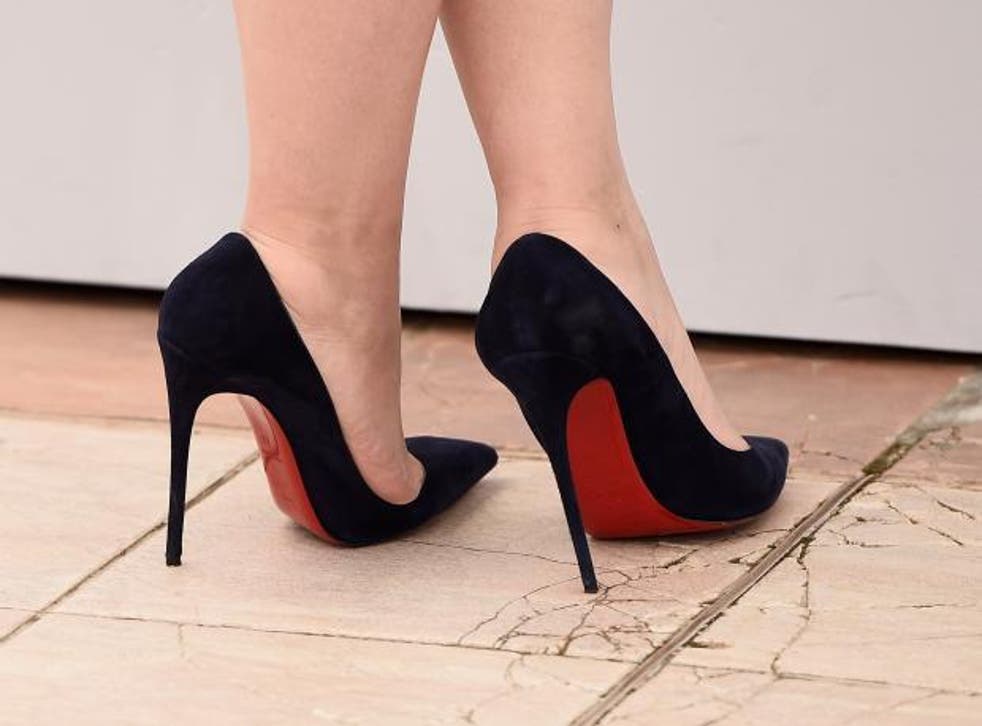 The Philippines has banned companies from forcing women to wear high heels – a move that's been hailed as a landmark victory against sexism by labour unions.
The new government order, which came into effect on Sunday, dictates that employers should implement the use of "practical and comfortable footwear" and that workers must not wear heels that are higher than an inch, unless they choose to do so.
The move will likely be especially welcomed by retail clerks, receptionists, security guards, flight attendants and other professionals who spend a large portion of their day on their feet.
The government's labour department said that wearing high heels while standing for prolonged periods of time may cause sore feet and aching muscles but also "hazardous" pressure on joints.
"It's a form of torture. It's a form of oppression and slavery. Imagine having to endure that pain for eight to 10 hours a day," Alan Tanjusay, spokesman for the Associated Labor Unions, told AFP.
"It's also a form of sexism because culturally employers say women wearing high heels look taller and sexier and are then more attractive, more effective in selling products. They don't know the women are suffering," Mr Tanjusay added.
The government also said that companies must give workers who spend a long time on their feet rest periods or seats to reduce the time they spend standing or walking.
In July, researchers at the University of Aberdeen published a study in which they argued that more needed to be done to address the problem of women being forced to wear high heels in certain jobs.
The academics said that certain footwear increases the chances of developing certain damaging musculoskeletal conditions.
Earlier in the year the UK Government rejected calls for a blanket ban on enforced high heel wearing.
Additional reporting by news wires
Register for free to continue reading
Registration is a free and easy way to support our truly independent journalism
By registering, you will also enjoy limited access to Premium articles, exclusive newsletters, commenting, and virtual events with our leading journalists
Already have an account? sign in
Register for free to continue reading
Registration is a free and easy way to support our truly independent journalism
By registering, you will also enjoy limited access to Premium articles, exclusive newsletters, commenting, and virtual events with our leading journalists
Already have an account? sign in
Join our new commenting forum
Join thought-provoking conversations, follow other Independent readers and see their replies