Pound will be worth less than a euro by early 2018, Morgan Stanley predicts
Weak economic growth and increased political uncertainty as EU divorce talks show little signs of progress, will weigh on the UK currency, analysts say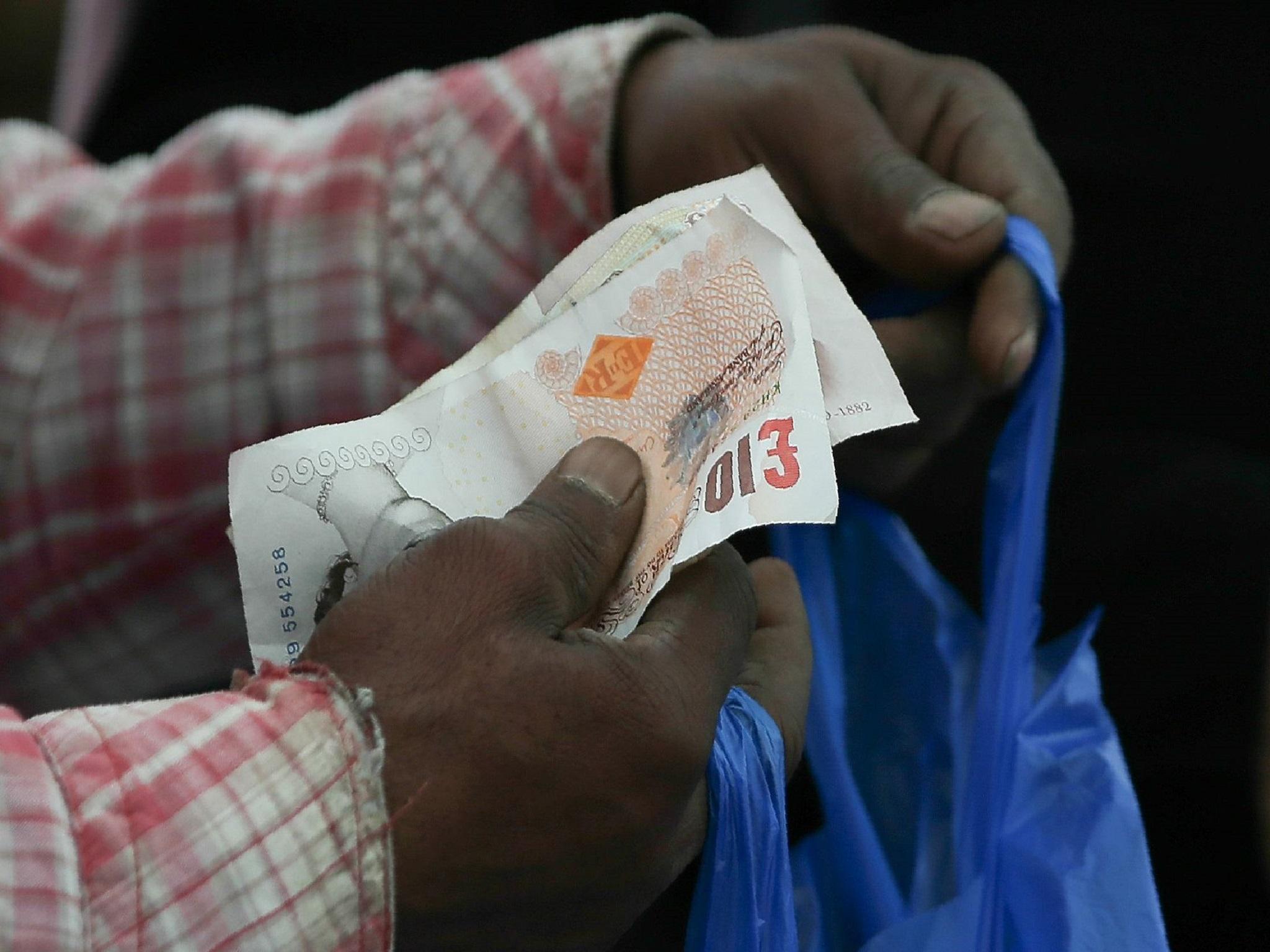 Morgan Stanley has predicted one pound will be worth less than one euro for the first time in its history.
Analysts from the US investment bank said sterling could fall below parity by early next year as prospects on the continent improve and the UK outlook worsens.
The bank sees a further downturn for the pound, which has already lost ground since the Brexit vote last June. Weak economic growth and increased political uncertainty as EU divorce talks show little signs of progress, will weigh on the UK currency, Morgan Stanley said on Friday.
The US investment bank raised its forecasts for the single currency, predicting it would hit $1.25 early next year.
Morgan Stanley analysts said that the defeat of populist movements that had threatened to take control in France and the Netherlands would help bolster the euro for years to come.
Polls in Germany suggest Angela Merkel will comfortably win a fourth term as Chancellor in a vote next month, giving further cause for optimism, Morgan Stanley said.
Business news: In pictures
Show all 13
"What markets will focus on is this idea that the core of Europe, France and Germany, are working toward a stronger European Union, making a push toward reform that we haven't seen in a number of years," said Andrew Sheets, a Morgan Stanley strategist. "That's structurally bullish for the euro," he told Bloomberg TV.
Morgan Stanley also cut its forecast for the Mexican peso to 20 per dollar in the third quarter of next year, saying it would come under pressure ahead of the country's elections.
Join our commenting forum
Join thought-provoking conversations, follow other Independent readers and see their replies