Pound sterling to stay at record lows even after Article 50 is triggered
Some economists were even more pessimistic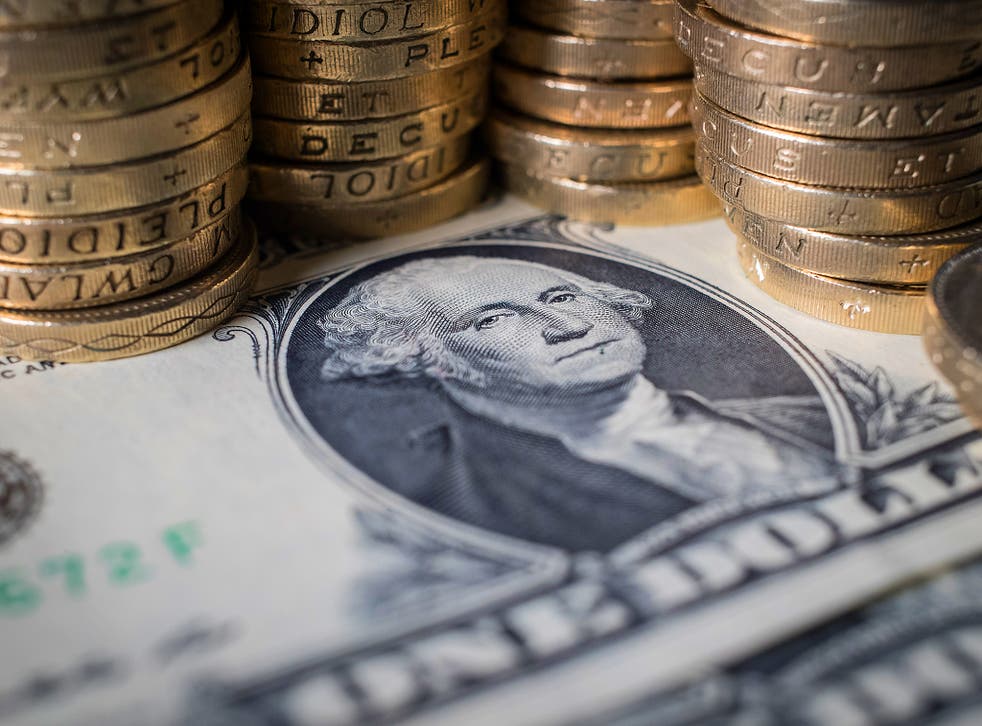 Economists have warned the battered pound is set to continue trading at record lows even once Prime Minister Theresa May's government triggers official proceeding to exit the EU.
Ms May said she intends to trigger Article 50 later this month, effectively starting the formal divorce proceedings with the EU.
But according to a poll of more than 60 banks and research institutions conducted by Reuters, sterling, which is already down 17 per cent against the dollar and 12 per cent against the euro since the Brexit vote, will not recover any time soon.
Most economists predict the pound will continue to trade at $1.23 against the dollar in one month, and drop to $1.21 in the next three to six months.
Against the euro, sterling is expected to trade between 85 pence and 87 pence at the same period-ends, according to Reuters.
Clearer sign that the US central bank is preparing to raise interest rates later in March should also favour the dollar over sterling in coming months, accentuating the pound's weakness.
"GBP/USD will come under further downward pressure on a Fed interest rate rise as the negative US-UK interest rate differentials widen," Richard Grace, FX analyst at Commonwealth Bank of Australia, told Reuters.
Analysts at UniCredit in a note on Wednesday also said that they "see little reason to turn constructive on sterling" and that they see more downside potential for the pound against the dollar in the near-term.
Some economists were even more pessimistic.
Analysts at Danske Bank said that they expect the pound will fall to $1.19 by the end of March.
Deutsche Bank predicted sterling will plunge to $1.14 - this would be a new 31-year low, even including the flash crash that sent the pound plunging more than 6 per cent on 7 October.
Brexit Concerns

Show all 26
On a 12-month horizon, the range of forecasts is even wider. Some see it falling as low as $1.05 others see it recovering to $1.35. But expect it to be well below the $1.50 where it was trading at just before the referendum.
A Reuters polls prior to the 23 June vote accurately predicted the pound would drop by 9 per cent in the immediate aftermath of Brexit.
Register for free to continue reading
Registration is a free and easy way to support our truly independent journalism
By registering, you will also enjoy limited access to Premium articles, exclusive newsletters, commenting, and virtual events with our leading journalists
Already have an account? sign in
Register for free to continue reading
Registration is a free and easy way to support our truly independent journalism
By registering, you will also enjoy limited access to Premium articles, exclusive newsletters, commenting, and virtual events with our leading journalists
Already have an account? sign in
Join our new commenting forum
Join thought-provoking conversations, follow other Independent readers and see their replies