Primark owner posts strong trading update thanks to performance of budget fashion chain
Sales at the budget fashion chain were up by 7 per cent at constant currency rates in the four months to 6 January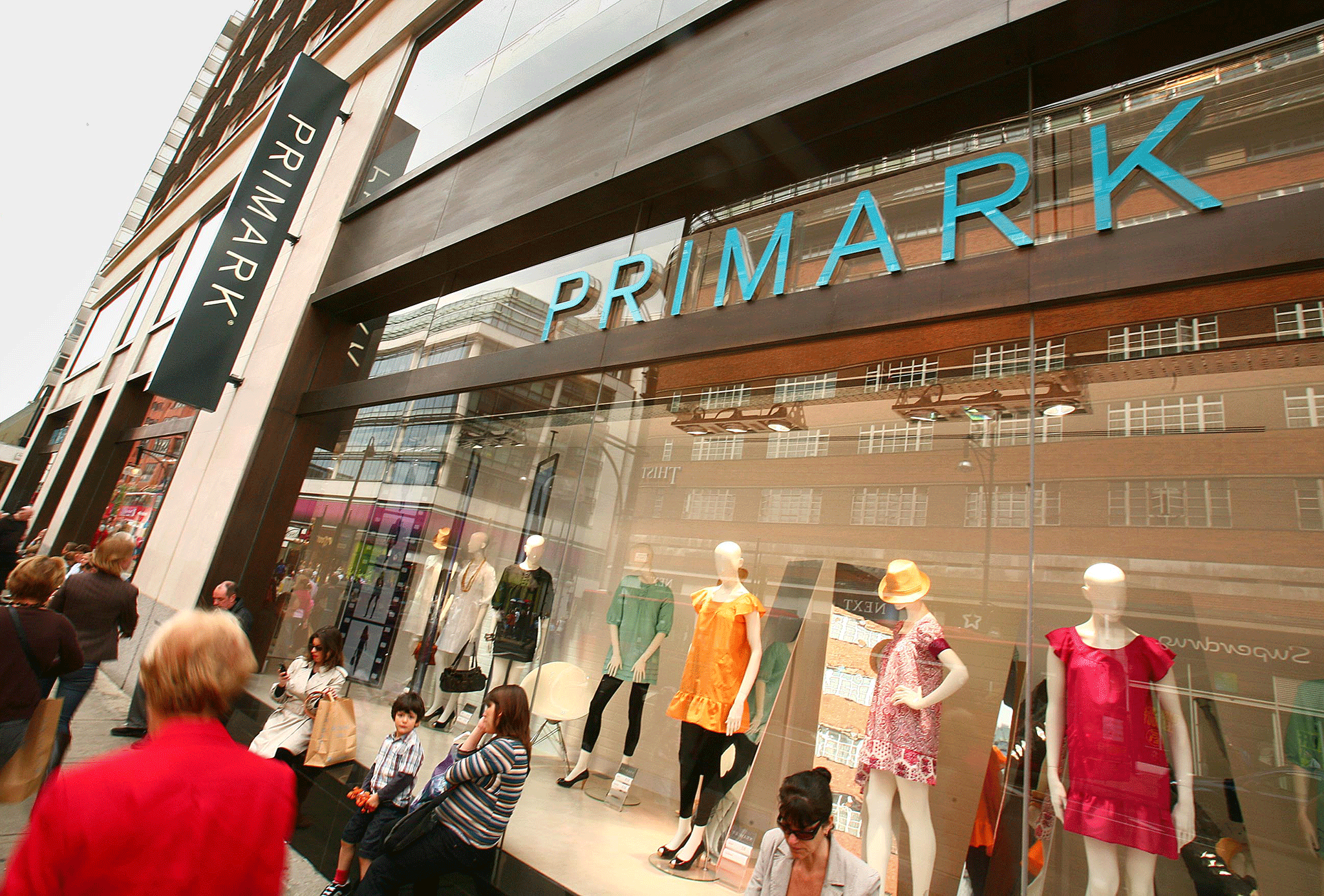 The owner Primark has posted a rise in group revenue for the 16 weeks to 6 January, particularly helped by a strong performance at the budget fashion retail chain.
Associated British Foods on Thursday said that group revenue for the four-month period had increased by 4 per cent at constant currency rates and by 3 per cent at actual rates.
Sales at Primark were up by 7 per cent at constant currency rates. The company said that Primark's sales growth across Europe was held back by unseasonably warm weather in October but that trading in the five weeks leading up to Christmas was robust.
In fact, Primark achieved record sales in the week immediately before Christmas and it said that trading in the US had "continued to make progress" too.
Primark has opened several new stores across Germany in recent months, as well as one in Charlton in the UK, and one in Portugal. It also returned to the redeveloped Westgate shopping centre in Oxford and moved into a larger store in Rotherham.
Associated British Foods has a diversified selection of businesses under its name. Its sugar business lagged in the four-month period, with revenue from continuing operations down 12 per cent at constant currency rates and 13 per cent behind at actual exchange rates.
It said that a revenue and profit reduction greater than previously forecast is expected for the full year, largely as a result of "significantly lower EU sugar prices, which adversely affected our UK and Spanish businesses".
Sales across its grocery business were 4 per cent ahead at constant currency and 1 per cent ahead of last year at actual rates. Its agriculture business enjoyed a 13 per cent rise at constant currency.
Join our new commenting forum
Join thought-provoking conversations, follow other Independent readers and see their replies