UK's rarest and most valuable £2 coins revealed
The scarcest coin could fetch you up to £72 on eBay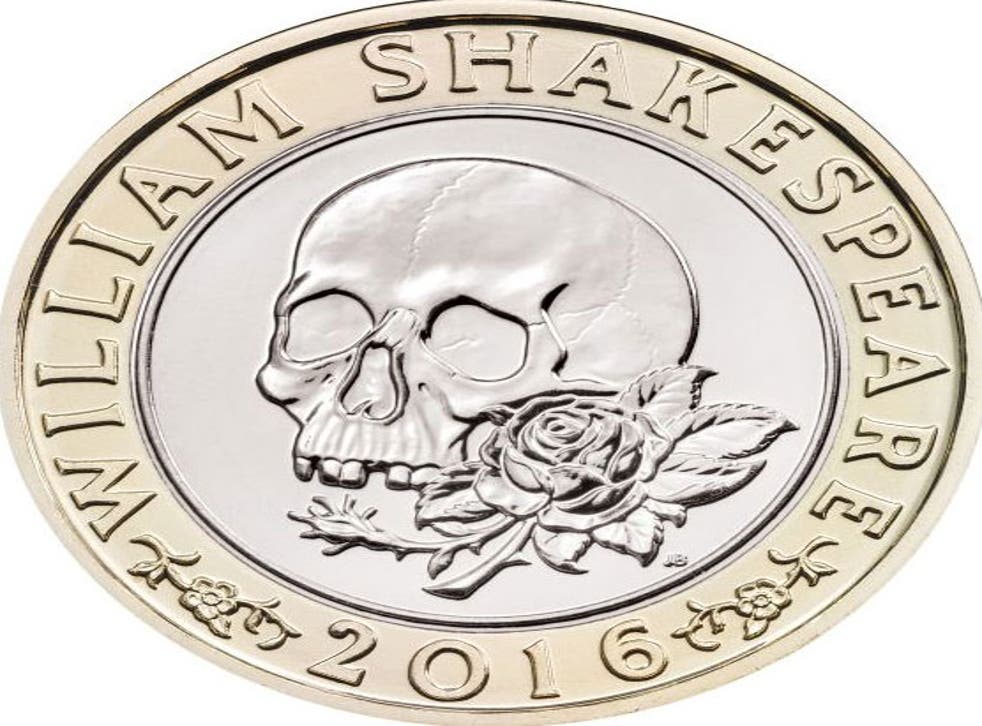 The UK's rarest and most sought after £2 coins have been revealed, and the scarcest could fetch you as much as £72 on eBay.
There are 37 different £2 coin designs currently in circulation and researchers have now worked out which ones you could sell for a few bob more.
A list published by Change Checker, a coin collectors website, tracks which £2 coins are the most scarce and collectable and, somewhat surprisingly, it is the Royal Mint's more recent issues that dominate the top ten places.
The top four spots are all filled by Commonwealth Games coins, with the Northern Ireland vintage worth up to £72 pounds on eBay.
The Scotland version sells for around £27, the English mintage for around £36 and the Welsh design for around £28, meaning that, if sold together, all four coins could return over £100.
While almost 2.5 million £2 coins were issued for the Games, the mintages for each coin range between 485,500 and 771,500.
Another four places in the top ten are occupied by coins minted in the last two years: First World War Navy £2 (2015), The Great Fire of London £2 (2016) and the Shakespeare Comedies and Tragedies £2 (both 2016). Some have sold for up to £16 each on eBay.
Most other rare designs usually fetch around £6 to £8 when they are sold on.
Generally, collectors look at mintage figures to identify the scarcest coins, but because older issues are harder to find than newer ones, Change Checker's Scarcity Index takes account of two other pieces of information in devising its list:
How many of each design are listed as "collected" by Change Checkers, indicating the relative ease of finding a particular coin.
The number of times a design has been requested as a swap over the previous 3 months, showing the current level of collector demand.
Change Checker says that the Scarcity Index does not necessarily equate to a coin's value, but is an effective indicator.
The £2 list follows the release of scarcity indexes for both £1 and 50p coins respectively. Scotland: Edinburgh City (2011) is the top ranked £1 coin and sells for £34 on eBay. The Kew Gardens mintage tops the 50p list and commands anywhere between £70 and £100 online.
Join our new commenting forum
Join thought-provoking conversations, follow other Independent readers and see their replies