Pukka ethical tea brand snapped up by PG Tips owner Unilever
Unilever has a sprawling portfolio of brands and bought high-end Australian tea company T2 in 2013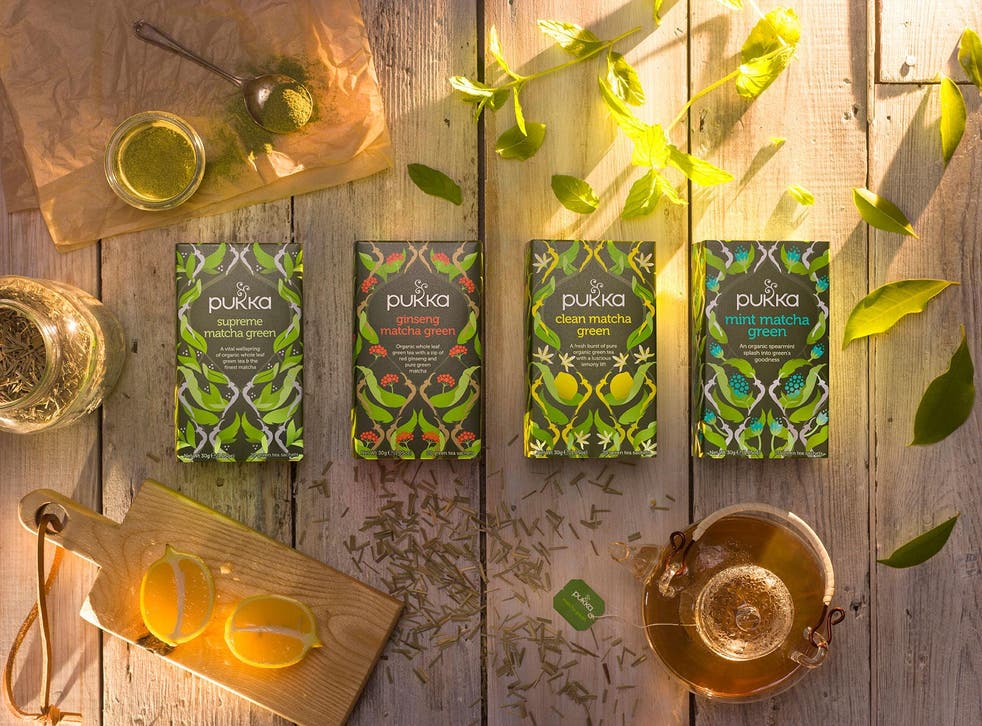 Consumer goods giant Unilever has snapped up tea group Pukka, adding to a sprawling portfolio of some of the world's best known brands and bolstering its commitment to ethical products in response to changing consumer behaviour.
Bristol-based Pukka, which specialises in herbal infusions in exotic flavours, was founded in 2001 by Tim Westwell and Sebastian Pole.
All its ingredients are organic and ethically-sourced, and Unilever said on Thursday the takeover – for an undisclosed amount – "represents a clear synergy with Unilever's own sustainable living plan".
"Pukka has strong values and a clear purpose that aligns fully with our own sustainable growth model. There's a clear strategic, philosophical and cultural fit for us," Kevin Havelock, Unilever's president for its refreshment category, said.
Unilever already has more than a dozen brands that are expressly committed to having a positive social impact, and in 2016 they accounted for more than 60 per cent of the company's growth.
Pukka has an annual turnover of over £30m and growth of about 30 per cent. Data from Euromonitor for last year showed it was the fastest growing organic tea company in the world.
The herbal, fruit and green tea market is currently worth around £1.5bn but experts forecast strong growth in coming years as the trend towards healthy living gathers pace.
Mr Pole said Unilever was aligned with Pukka's values as a "leader in social and environmental change".
"With Unilever, we have new levels of reach and opportunity," he said.
Unilever already has PG Tips and lesser-known Pure Leaf in its stable of brands, and has in recent years sought to expand into the tea industry.
In 2013, it bought high-end Australian tea company T2, which has since doubled in size.
Since spurning a $143bn (£109bn) takeover approach from Kraft Heinz earlier this year, Unilever has committed to overhauling its structure and becoming more agile.
It announced earlier this summer that it plans to start the auction for its margarine and spreads business in autumn.
Join our new commenting forum
Join thought-provoking conversations, follow other Independent readers and see their replies