Ramadan boosts supermarket sales of rice, chapati flour, dates and meat as Muslims stock up for festival 'bigger than Christmas'
Morrisons is rationing 10kg sacks of rice per customer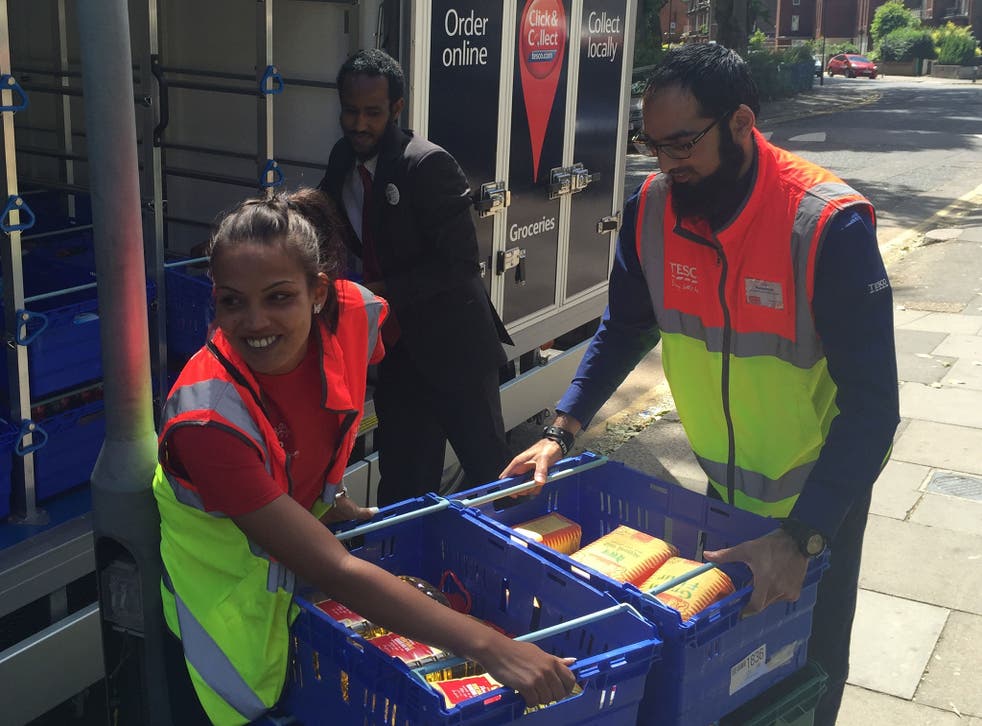 The month of Ramadan is known as a period of fasting for Muslims. But Sainsbury's and Tesco are expecting a boost in sales of Asian products as Muslins stock up on products to break their daily fast at sundown.
According to Retail Week, Sainsbury's has already seen a 23 per cent increase in customers buying Asian products from stores. Tesco expects a sales increase of £30 million over Ramadan, which started on June 18 and will end on July 17.
Tesco said sales of key stapes such as rice, chipati flour, dates and meat, as well as celebratory drinks and snacks could rise as much as 70 per cent.
A spokeswoman told Retail Week that is some areas the festival will be bigger than Christmas.
"Ramadan is becoming one of the most significant festivals for us in some areas, and depending on the location, in some stores it could be bigger than Christmas," she said.
Morrisons said it has to limit bags of 10kg branded rice per customer because it sells them at half price for Ramadan. It noted a 40,000 per cent increase in sales of the 10kg over the festival.
Many supermarkets have introduced special aisles and promotions for Ramadan. Sainsbury's has created World Food aisles at 270 stores in the UK and a Ramadan section on their website.
Asda has a new range of frozen hallal meats and a special calendar of offers. Tesco also has specially branded aisles and promotions.
Tesco.com will also deliver over £10,000 worth of food to 12 mosques across London to help feed those in need.
Join our new commenting forum
Join thought-provoking conversations, follow other Independent readers and see their replies