RBS accused of fraud and 'systematic' forgery by customers and former employee
Bank allegedly falsified letters and manipulated transcripts of phone calls with customers to cover up its own wrongdoing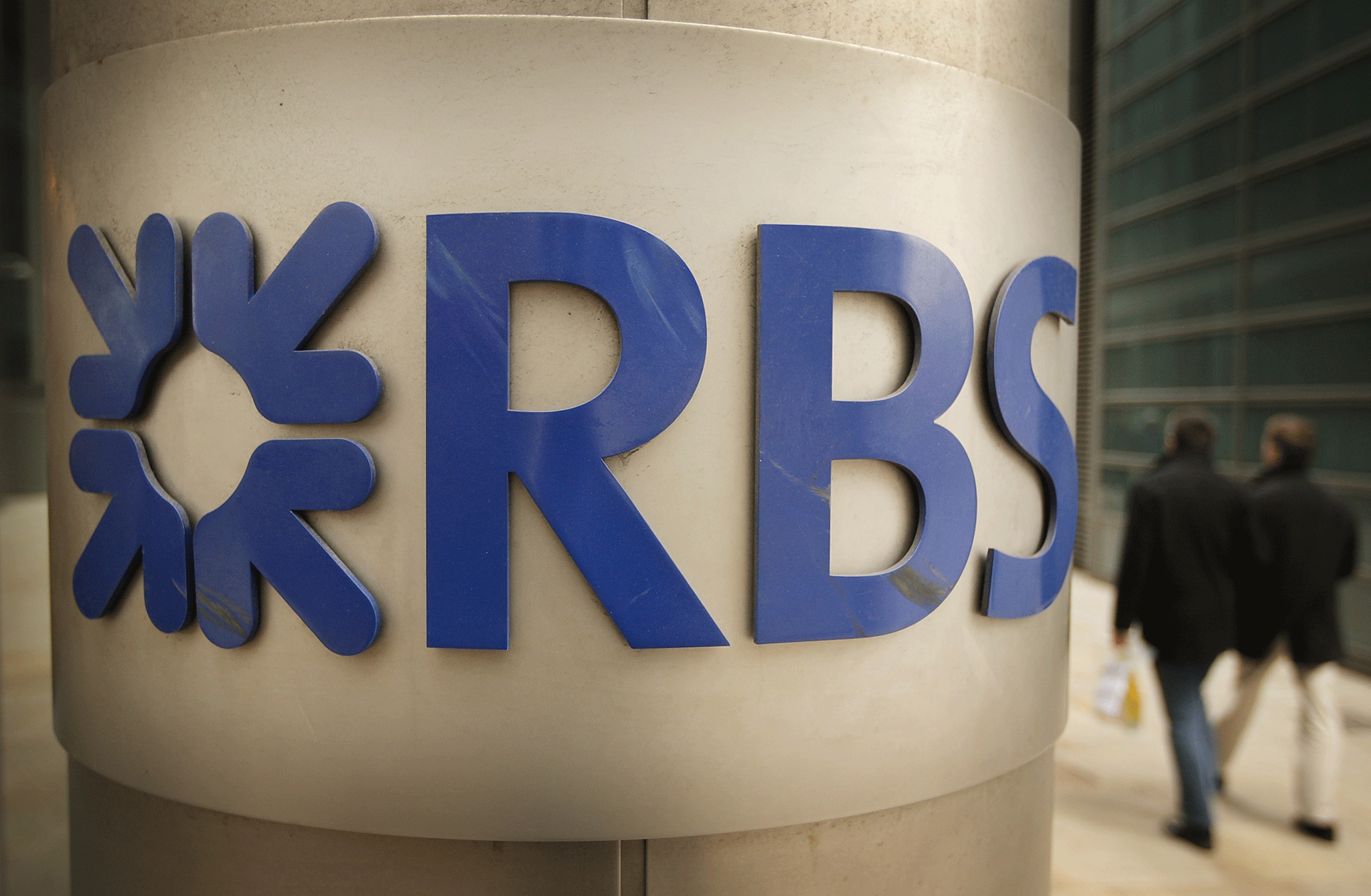 A former RBS employee has said the bank "systematically" forged documents in order to cover up its own misconduct.
Mark Wright began working at NatWest in 1988 until he took redundancy in 2013. NatWest was taken over by RBS in 2000. He told BBC Radio 4's World Tonight programme that the bank's compliance unit made up complaints from five of his customers and then falsified transcripts of phone calls.
"I had five individual customers who all came forward to me stating that the wording and conversations with this member of staff from group compliance were not their words, so effectively the telephone transcripts didn't reflect what the customer was saying," Mr Wright said.
He said he was suspicious of the conduct of some RBS employees between 2005 and 2012.
Retired Metropolitan Police sergeant Andy Keats told the programme that RBS destroyed his security business in 2007 and then doctored written correspondence. The bank also made more than 1,000 changes to the transcript of a phone call in order to cover its wrongdoing and cast Mr Keats in a bad light, he said.
"The whole of that transcript makes me look like I am uneducated. It manipulates things like 'was' and 'were'." Every reference to the official valuation of Mr Keats' property by the Royal Institute of Chartered Surveyors was removed, he said. The bank has been accused by many customers of undervaluing their assets so that it could buy them from business customers in distress at rock-bottom prices.
RBS acknowledged in a statement to the BBC that its transcript "does not constitute a word-for-word account of the conversation". The bank said it had found "no evidence to support these customers' allegations and categorically deny manipulating or falsifying customer records to suit our purposes".
Builder Clive May said the bank pushed his company into insolvency in 2011 before fraudulently applying for a government loan for which his business was not entitled. Mr May also alleges that the bank falsified correspondence with him. The bank disputes this.
Biggest business scandals in pictures

Show all 20
RBS is accused of crushing thousands of businesses during and after the financial crisis to increase its own profits, leaked documents show.
Internal emails handed to BuzzFeed News and the BBC in October 2016 show the bank implemented a plan to squeeze customers facing financial difficulty and gave bonuses to staff for identifying struggling firms.
RBS then bought assets at rock-bottom prices once companies hit difficulties, often selling them at a profit. It also hit them with large fees, driving many into the ground and boosting its own bottom line, according to the documents.
Register for free to continue reading
Registration is a free and easy way to support our truly independent journalism
By registering, you will also enjoy limited access to Premium articles, exclusive newsletters, commenting, and virtual events with our leading journalists
Already have an account? sign in
Register for free to continue reading
Registration is a free and easy way to support our truly independent journalism
By registering, you will also enjoy limited access to Premium articles, exclusive newsletters, commenting, and virtual events with our leading journalists
Already have an account? sign in
Join our new commenting forum
Join thought-provoking conversations, follow other Independent readers and see their replies