RBS launches digital bank Bó in bid to take on Monzo, Revolut and Starling
New app aims to help users take control of their finances and develop positive savings habits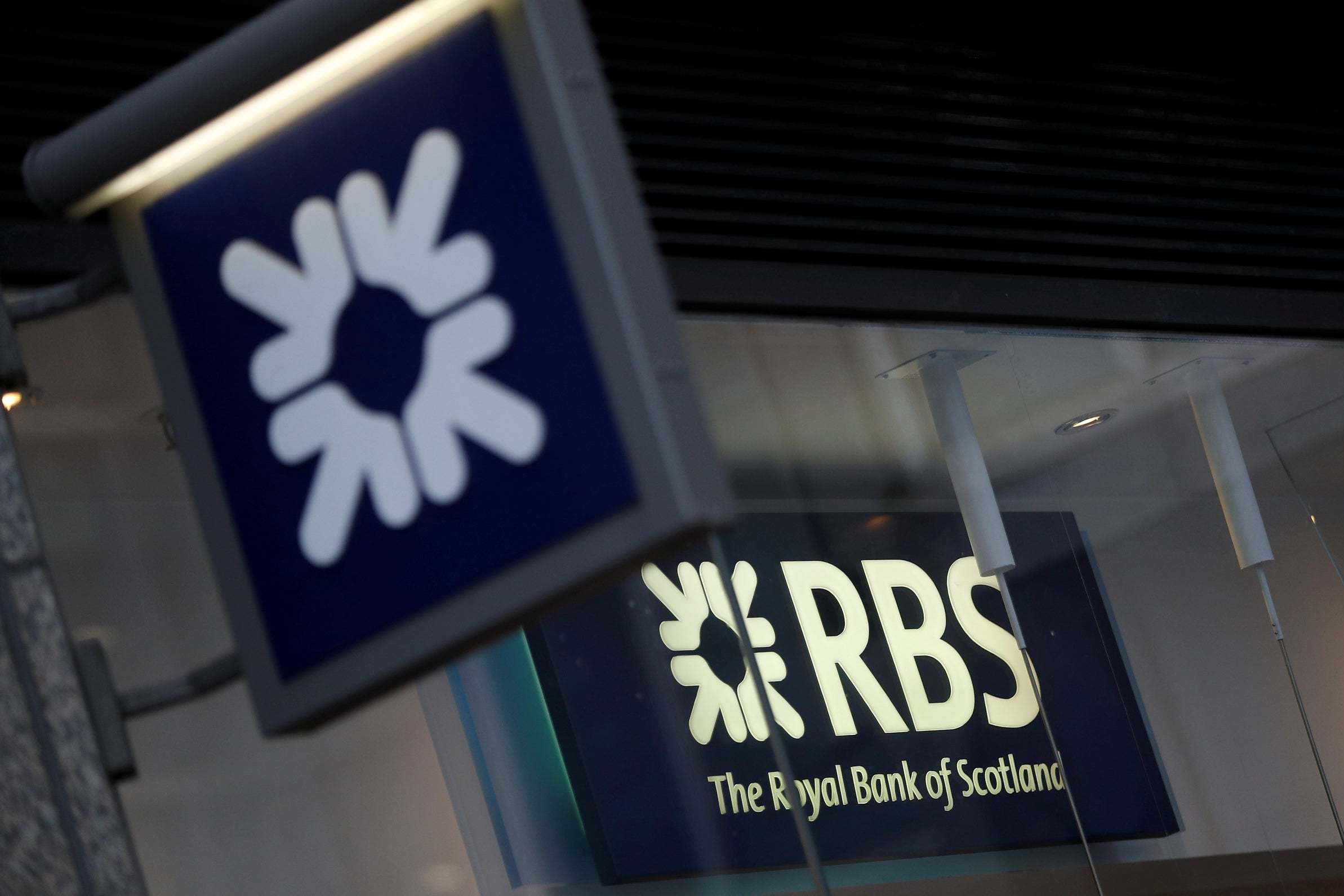 Royal Bank of Scotland has launched a digital bank as it bids to take on rising challengers such as Monzo, Starling and Revolut.
The new app, named Bó, is focused on helping people manage their money by allowing them to budget, set goals and track their progress.
RBS analysed the data of 2.6 million customers and found that half of them spent every penny they earned, while a quarter consistently spent more than their income. To combat this, RBS claims, Bó helps customers replicate the behaviour of successful savers.
Many of the features will sound familiar to people who have already used one of Bó's competitors. Users can analyse all of their spending by retailer, category and location, put money aside in a "piggy bank" and set goals.
Curiously, however, the app is not yet linked up to the Bacs payment system so it will not allow customers to set up direct debits or have their salary paid into their Bó account.
RBS, which owns NatWest, will be hoping that its new app will be free of the technological glitches that have plagued other parts of its business.
NatWest customers were unable to use the bank's online services on Friday during a major outage.
"Our online banking, mobile app and Bankline are currently facing intermittent problems," the bank tweeted on the morning of Black Friday, one of the busiest shopping days of the year.
Analysis by consumer group Which?, published this week, found that the industry suffers five IT failures on average each week, shutting millions of customers out of their accounts. RBS and Santander customers endured the most IT glitches last year with both banks suffering 18 failures, according to the research.
Mark Bailie, chief executive of Bó, said: "In this digital, contactless age, people need support managing their money more than ever. It is all too easy to lose control. Our data suggests that three quarters of people in the UK are living financially unsustainable lives. We want to help change this.
"We are launching Bó to help people build the habits and routines that will allow them do money better day-by-day and week-after-week so they can fund their lives and lifestyles in a more sustainable way.
"As we're part of NatWest, people can rely on Bó to keep their money safe."
While app-only banks have grown their user numbers rapidly, they have yet to become profitable. London-based Revolut reported last month that its net losses had doubled to almost £33m in 2018, but revenues had jumped to £59m from £13m a year earlier.
Join our commenting forum
Join thought-provoking conversations, follow other Independent readers and see their replies