RBS to close 162 branches and cut hundreds of jobs across the UK
Bank carried out review of branch network in England and Wales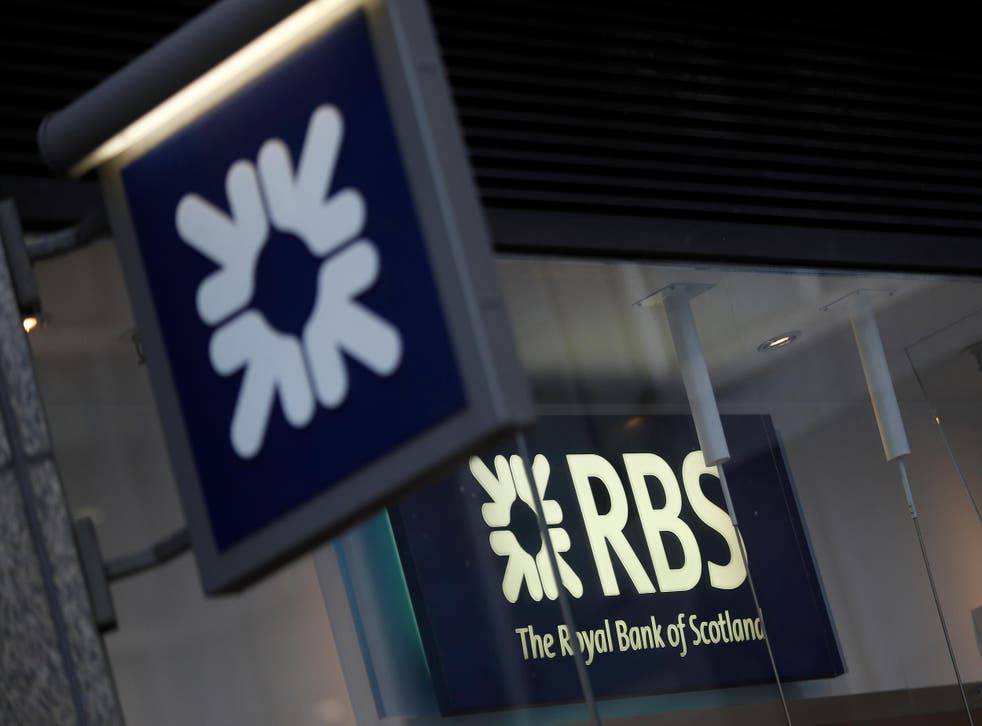 RBS says it is to cut 792 jobs following a review of its branch network in England and Wales, Reuters has reported.
The news comes days after the Royal Bank of Scotland reported a 206 per cent rise in profit to £792m in the first quarter of the year.
The lender said the decision was made because it is no longer launching Williams & Glyn as a challenger bank, and therefore now has two branch networks operating in close proximity to each other; NatWest and Royal Bank of Scotland, in England & Wales. The Williams & Glyn business will be reintegrated back into RBS.
The group said the RBS retail banking business in England and Wales had "essentially been run as a standalone bank for around eight years" and added that this meant it "diverged in a number ways from the customer offering, products, services, branch automation and online banking capabilities of the core bank".
"As a result we have had to review our overall branch footprint in England and Wales and we've made the difficult decision to close a number of Royal Bank of Scotland branches," said an RBS spokesperson.
"Customers of Royal Bank of Scotland in England & Wales will be able to use NatWest branches instead for their everyday banking needs.
"We expect these branch closures to result in around 792 roles being made redundant. We realise this is difficult news for our colleagues and we are doing everything we can to support those affected. We will ensure compulsory redundancies are kept to an absolute minimum."
No changes are planned for the NatWest retail banking business in Scotland.
The bank added that the way customers bank "has changed radically over the last few years".
According to RBS, since 2014, branch transactions across Royal Bank of Scotland in England & Wales are down 30 per cent while there has been a 53 per cent increase in the number of customers using mobile banking, with mobile transactions increasing by 74 per cent.
Join our new commenting forum
Join thought-provoking conversations, follow other Independent readers and see their replies