Government loses more than £2bn of taxpayers' money selling off RBS shares despite warnings
Labour told Treasury 'no economic justification' for stake sale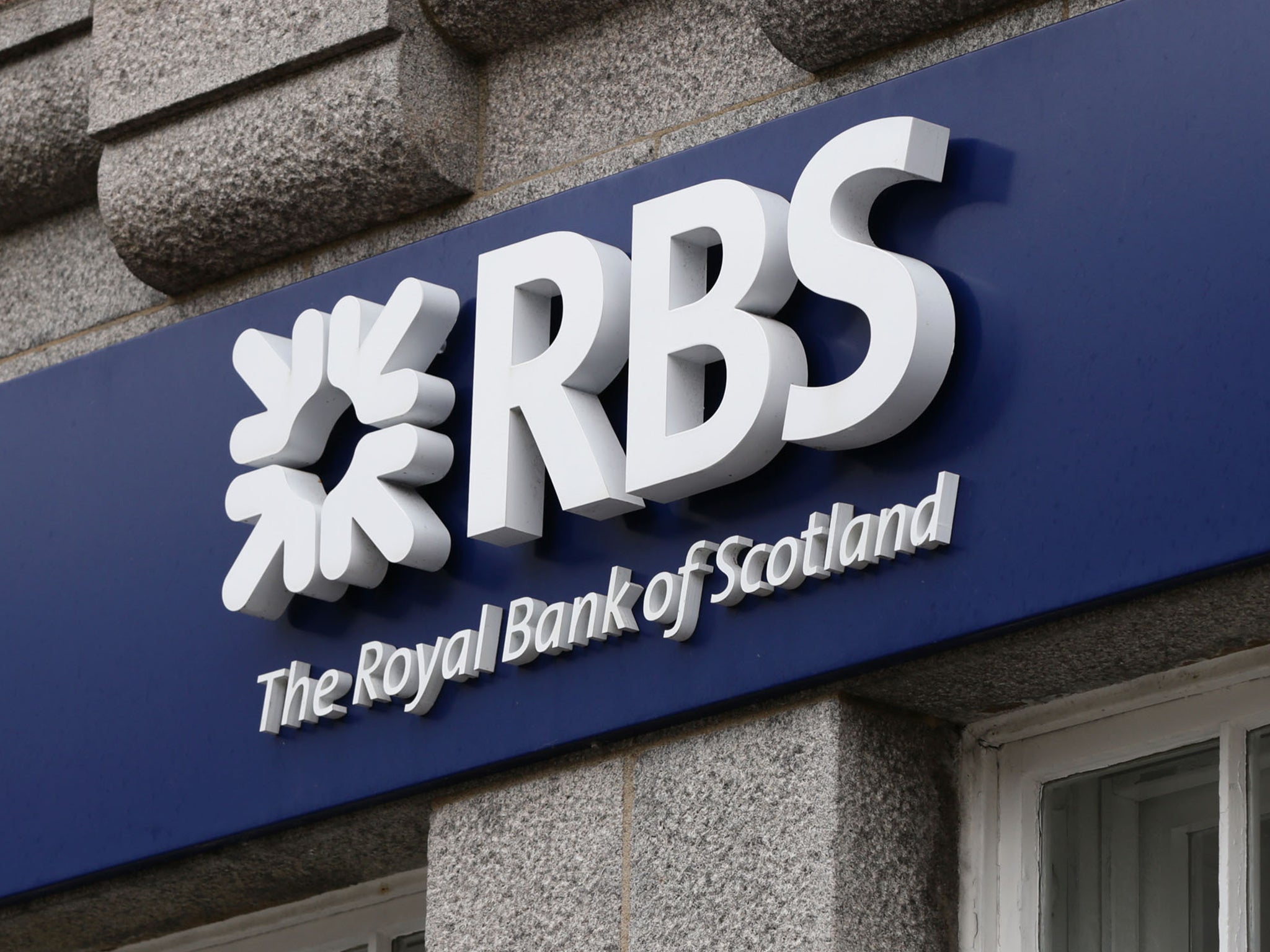 Labour has slammed the government's decision to resume the sale of its shares in Royal Bank of Scotland, after it offloaded a 7.7 per cent stake in the lender at a loss of more than £2bn – and analysts suggested the taxpayer could be up to £3.4bn out of pocket.
The Treasury announced it was selling part of its holding in RBS, which it has owned since bailing the bank out during the financial crisis, on Monday.
On Tuesday, the government said it had successfully completed the disposal of the shares, selling them to institutional investors for net proceeds of just over £2.5bn. This represents a loss of £2.1bn, as the shares were bought at just over 500p each, while they were sold at 271p.
However, according to calculations by investment group Hargreaves Lansdown, if all the costs of the government's purchase of the RBS stake, such as interest rates, are factored in, the sale on Monday night actually cost the taxpayer £3.4bn.
John McDonnell, the shadow chancellor, said: "There is no economic justification for this sell-off of RBS shares. There should be no sales of RBS shares, full stop. But because of this government's obsession with privatisation, the taxpayers who bailed out the bank will now incur an enormous loss.
"Taxpayers are paying the price for the Tories' mismanagement of RBS over the past eight years."
Fiona Cincotta, senior market analyst at City Index, warned that it would be difficult for the Treasury to make a good return on its investment in RBS.
"Even with carefully timed sales the government may not be able to regain the full sum it put into keeping the bank afloat," she said.
Meanwhile, John Glen, the economics secretary to the Treasury and city minister, told the BBC that RBS needs to return to the private sector even if shares need to be sold at a loss.
"I would love it if we could sell the shares at a much higher price, but we need to be realistic and look at the market conditions," he said
"This government doesn't believe we should be in the business of owning banks. They're better off in the private sector. When Gordon Brown bought it out, it was never the intention that we'd be a permanent investor."
The sale brings the government's holding in the bank to around 62.4 per cent.
Laith Khalaf, senior analyst at Hargreaves Lansdown, said: "It's now clear the losses sustained by the taxpayer on the RBS bailout are going to be substantial, though this really reflects the price paid for financial stability in the depths of the global banking crisis.
"Holding onto the shares doesn't necessarily guarantee a better return for the taxpayer in the near term either. Share prices clearly fluctuate based on market conditions, which don't fall under the control of RBS or the UK government. While the 271p share price attained by the government last night is much lower than what it paid for RBS, it's significantly higher than the 150p it fell to in the wake of the EU referendum."
Join our commenting forum
Join thought-provoking conversations, follow other Independent readers and see their replies