Reckitt Benckiser: Maker of Durex condoms reports slump in second-quarter sales
Global cyber attacks and the collapse of its business in South Korea contribute to sluggish growth for the consumer goods firm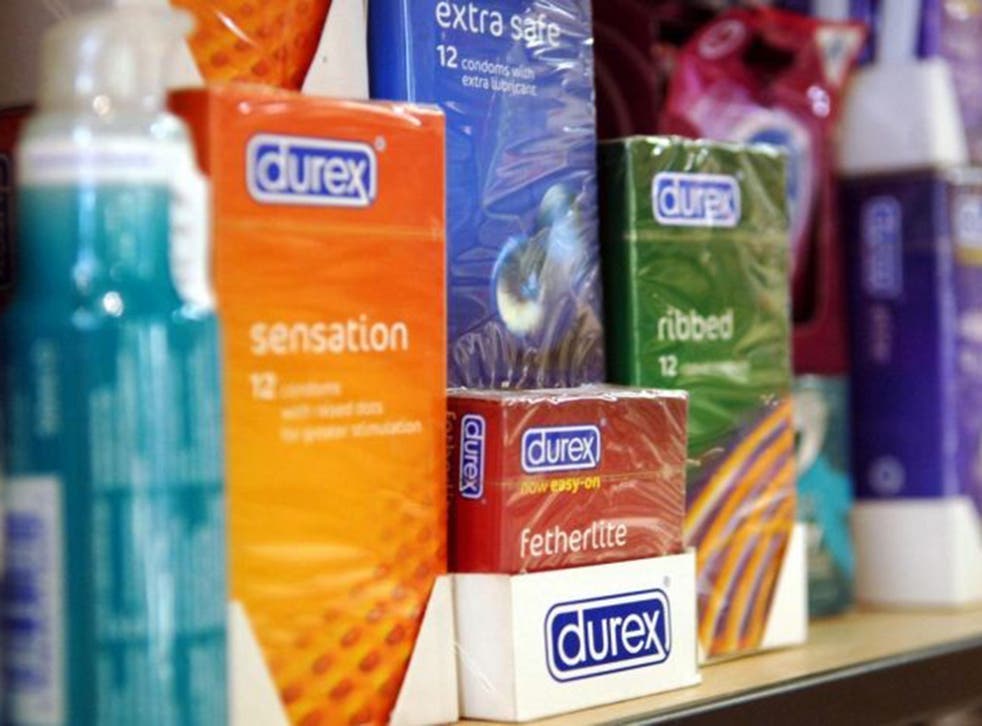 Reckitt Benckiser expects muted sales growth this year, after last month's global cyber attack exacerbated ongoing difficulties at the consumer goods firm.
The maker of Durex condoms and Lysol disinfectants has been struggling for months with the fallout from a collapse of its business in South Korea and a failed Scholl product launch last year.
But on 27 June, it became one of several major companies to be hit by the NotPetya virus, which hobbled systems for everything from manufacturing to shipping. It cut its full-year sales forecast earlier this month from growth of 3 per cent to growth of 2 per cent.
"I see this as a challenging target," chief executive Rakesh Kapoor said. "We are experiencing tougher market conditions, and we still have work to do on addressing the full implications of the recent cyber attack."
The majority of its systems and key manufacturing sites are now producing near full capacity, but Reckitt said it had not yet returned to normal operations everywhere. Most issues will be resolved during the current third quarter.
Like-for-like sales fell 2 per cent in the second quarter.
Excluding the attack and tax changes in India, sales would have been flat, as they were in the first quarter, which was Reckitt's weakest in 15 years.
Reckitt's shares were down nearly 2 per cent this morning, with analysts saying results were disappointing, even if expected.
"This does not stop it being a very poor performance – the worst in the history of Reckitt Benckiser – from a company that has previously set the benchmark for topline growth," said analysts at Bernstein.
For the first six months of the year, like-for-like revenue fell 1 per cent to £5bn, the company said.
Adjusted net income rose 14 per cent and earnings per share rose 15 per cent to 124.9 pence.
Reckitt has said that performance in the second half of the year will improve, as comparisons ease.
Business news: In pictures

Show all 13
The firm's shares got a boost last week when it announced the sale of its North American food business to McCormick for £3.2bn.
Reckitt sold the business in order to pay down debt from its purchase of baby formula maker Mead Johnson. It said it closed the Mead Johnson deal a quarter ahead of expectations and therefore expects to realise cost savings quicker than it initially laid out.
The company said margins in that business fell 500 basis points in the second quarter, due to higher milk powder costs and marketing spending. It expects second-half revenue for that business to be somewhere between flat to down 2 per cent.
Reckitt also said it was taking a provision of £318m related to ongoing investigations by the US Department of Justice into Indivior, which Reckitt spun off in 2014.
Reuters
Register for free to continue reading
Registration is a free and easy way to support our truly independent journalism
By registering, you will also enjoy limited access to Premium articles, exclusive newsletters, commenting, and virtual events with our leading journalists
Already have an account? sign in
Register for free to continue reading
Registration is a free and easy way to support our truly independent journalism
By registering, you will also enjoy limited access to Premium articles, exclusive newsletters, commenting, and virtual events with our leading journalists
Already have an account? sign in
Join our new commenting forum
Join thought-provoking conversations, follow other Independent readers and see their replies