Retail footfall slumped across UK at end of 2017, new data reveals
December's decline was the biggest since March 2013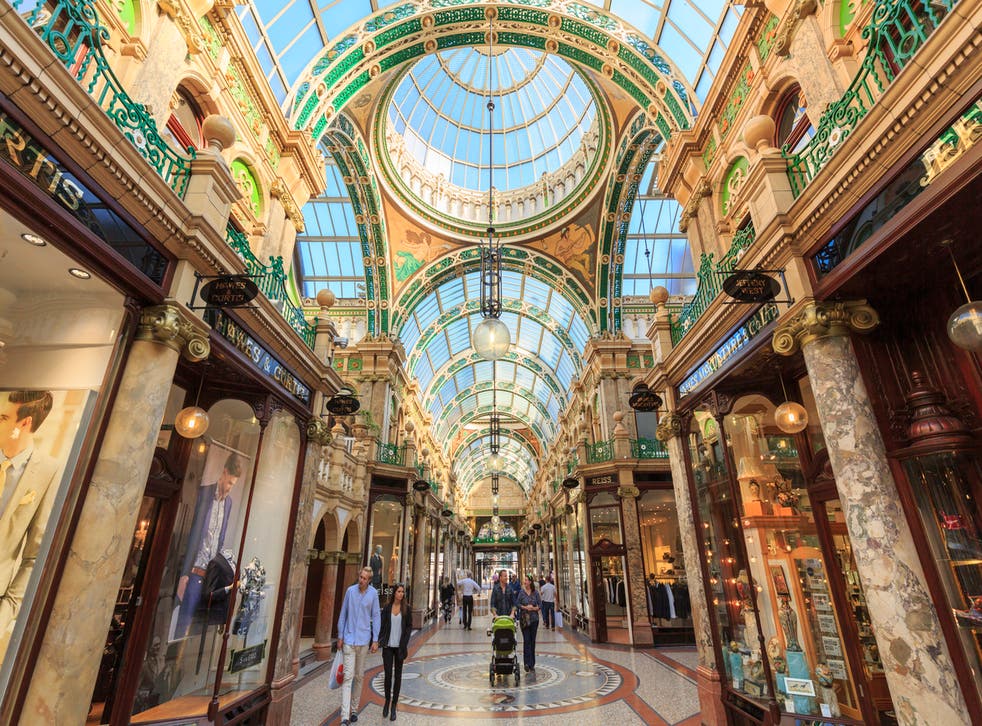 Footfall across UK shops decreased by 3.5 per cent year-on-year last month – the steepest decline in almost five years – as consumers battled a jump in inflation and stagnant wages, new figures have revealed.
Data compiled by analytics firm Springboard and published today showed that December's fall was the largest since March 2013, when footfall declined by 5.2 per cent.
Springboard said that December's year-on-year figure was also below the three-month rolling average of a 1.9 per cent decline, and significantly below the 12-month rolling average of a 0.7 per cent drop.
"This is a significant weakening in performance from December 2016 when footfall in retail destinations dropped by just 0.2 per cent," said Diane Wehrle, director of marketing and insights at Springboard. She added that high streets and shopping centres suffered a particularly sharp decline in footfall during the month, compared to retail parks.
The resilience of retail parks, she explained, reflects the rise in online activity in December, which drove click-and-collect trips, as well as the better trading performance of food stores compared to non-food retailers.
All regions across the UK witnessed a slump in footfall in December, but the sharpest reductions occurred in Scotland, the South West and London, where footfall slipped by 4.7 per cent, 5.2 per cent and 3.7 per cent respectively.
The Springboard data chimes with several other sets of figures, showing that consumers were particularly cautious when it came to spending in the lead up to Christmas.
Inflation surpassed 3 per cent at the end of last year and wages have failed to keep up.
Many major stores have been forced to resort to heavy discounting to encourage spending, particularly on non-food items which are not considered essential. Frequently, however, this has eaten into margins.
Looking to the coming months, Ms Wehrle said it was essential that retailers focus on providing the best possible in-store experience "whilst holding their nerve and resisting discounting too early and so protecting margins".
Register for free to continue reading
Registration is a free and easy way to support our truly independent journalism
By registering, you will also enjoy limited access to Premium articles, exclusive newsletters, commenting, and virtual events with our leading journalists
Already have an account? sign in
Register for free to continue reading
Registration is a free and easy way to support our truly independent journalism
By registering, you will also enjoy limited access to Premium articles, exclusive newsletters, commenting, and virtual events with our leading journalists
Already have an account? sign in
Join our new commenting forum
Join thought-provoking conversations, follow other Independent readers and see their replies