Rising house prices to force a million more youngsters to live with parents
House prices are making it increasingly difficult for young people to get onto the property ladder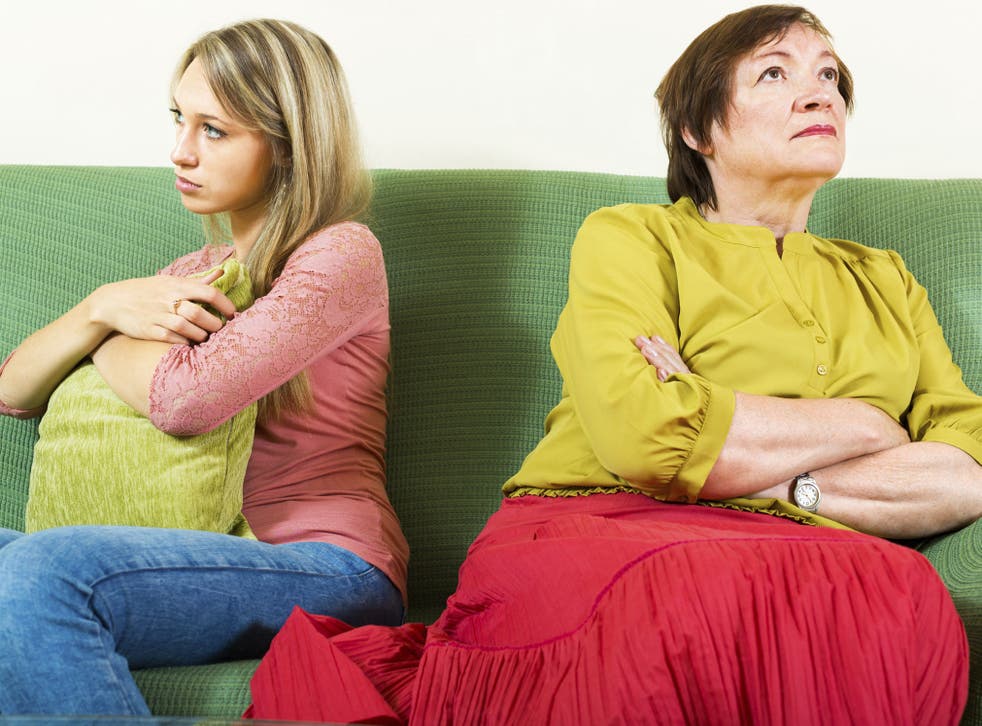 More than a million additional young adults are projected to be still living with their parents in a decade's time as the housing affordability crisis and economic stress on the young drives a historic shift in residential patterns for British families.
Official statistics show there are 2.8 million adults aged between 21 and 34 still living with their parents today. That's up from 2.1 million in 2005, with statisticians citing the increasing difficulty of young people getting a toe-hold on the housing ladder as one of the driving forces behind the trend for greater multi-generational cohabitation.
And the insurance group Aviva has forecast that if UK house prices continue rising at the current rate, there will be around 3.8 million young adults living with their parents in 2025 – an increase of 1 million on today's figure
Traditionally, young people in the 20s would leave the family home to buy their own house and start a family of their own. But analysts say that a lack of economic opportunities for young people relative to previous generations, combined with soaring house prices and rising rents are in effect forcing an increasing number of young adults to continue living with their parents much longer than they otherwise would.
Some do it because paying rent is a struggle and they are unable to access social housing because of a chronic lack of supply. Others, around 9 per cent of the total, move back in to the old family home, sometimes with their partner, in order to economise on rent payments, whilst they save for a deposit to put down on a new home.
Survey research by Aviva suggests that the desire among people in their 20s and 30s to own their own home is as strong as ever, with 83 per cent citing it as important. Yet a surprisingly large proportion of families, where parents co-habit with grown-up children, are apparently content with the arrangement.
While only 42 per cent of adults said they would regard such extended co-habitation as desirable, 66 per cent of those actually doing it said they found it a positive experience. And they cited the main benefits as company, an ability to share living costs and the burden of household chores. Only 12 per cent said the disadvantages outweighed the benefits.
Inside the cheapest flat in London

Show all 3
Property prices rose by 52 per cent in the past decade, from £184,000 in 2005 to £279,000 last year, according to the latest Office for National Statistics House Price Index. Over that period average wages have increased by only 30 per cent – and the incomes of young people have been especially hard hit by the recession and its prolonged aftermath. The Institute for Fiscal Studies has estimated that the inflation-adjusted average income of those aged between 22 and 30 in 2015 was still more than 7 per cent lower than it was in 2008.
In 2000 a quarter of 25-year-olds were still living in the parental home. In 2005 this had risen to 27 per cent and today it is just under a third.
Another economic reason, beyond the rising cost of housing, that young adults might move back in to their parental home is for assistance with childcare for their own children, which has also increased far faster than average wages in recent years. Around 45 per cent of those young people questioned by Aviva cited the possibility of free childcare from parents as a reason why they might consider moving back home.
Recent research has also shown that direct parental financial assistance is increasingly crucial in helping young adults get on the housing ladder. Research from the Centre for Economics and Business Research consultancy earlier this month suggested that the so-called "Bank of Mum and Dad" could help cover around 25 per cent of all mortgages this year, contributing to total sales of £77bn.
Join our new commenting forum
Join thought-provoking conversations, follow other Independent readers and see their replies