Royal Bank of Scotland agrees $500m mis-selling settlement with New York
The bank will pay $100m in cash to the state and provide $400m of relief to homeowners and communities, including funds to build affordable housing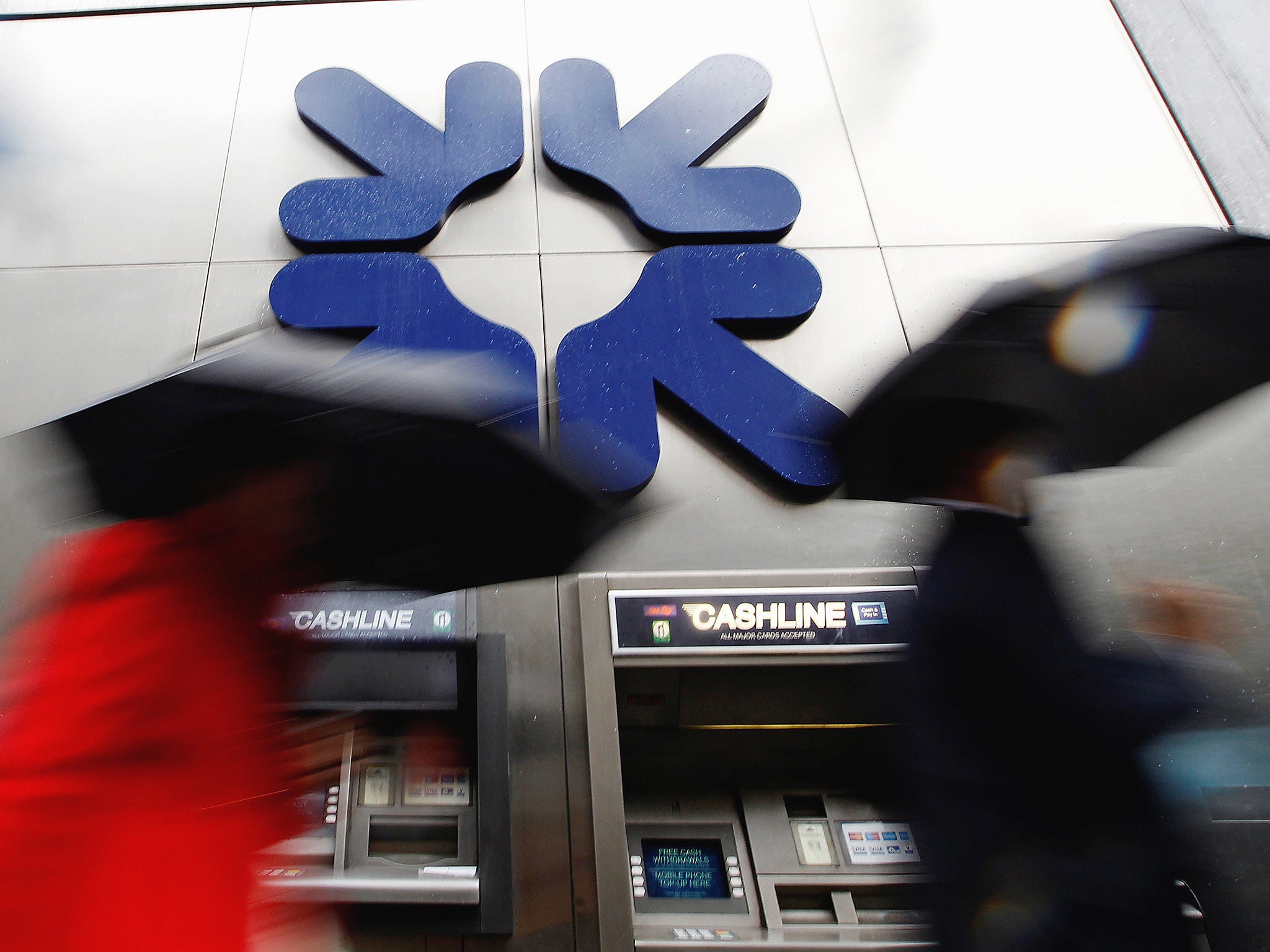 Royal Bank of Scotland has reached a $500m (£360m) settlement with New York State to resolve charges it misled investors by selling risky mortgage securities that contributed to the 2008 global financial crisis.
The settlement announced on Tuesday by New York Attorney General Eric Schneiderman calls for the bank to pay $100m in cash to the state and provide $400m of relief to homeowners and communities, including funds to build affordable housing.
RBS is the sixth bank to settle similar claims by New York, resulting in roughly $3.7bn of settlements.
JPMorgan, Bank of America, Citigroup, Morgan Stanley and Goldman Sachs Group have also settled, with JPMorgan's roughly $1bn accord in November 2013 the largest, the attorney general's office said.
RBS admitted to having in 2006 and 2007 misled investors into believing the residential mortgage-backed securities it sold were properly underwritten and complied with applicable laws and regulations.
The New York probe had focussed on 44 securities offerings worth more than $52bn, including many that plummeted in value as housing and financial markets fell into distress.
"While the financial crisis may be behind us, New Yorkers are still feeling the effects of the housing crash," Schneiderman said in a statement. "Today's settlement is another important step in our comprehensive effort to help New Yorkers rebuild their lives and communities."
RBS last month said it has set aside £3.2bn to cover potential settlements with the US Department of Justice and other regulators over RMBS sales.
"Putting our remaining legacy issues behind us is a key part of our strategy," Chief Executive Ross McEwan said in a statement. "Settling these issues is a stark reminder of the heavy price we continue to pay for the global ambitions pursued by the bank in the run up to the crisis."
The lack of a settlement with the Justice Department has impeded the UK Government's ability to reduce its recent 71 per cent stake in RBS. It had taken a larger stake during the financial crisis, but has sold down part of it.
Reuters
Join our commenting forum
Join thought-provoking conversations, follow other Independent readers and see their replies