Royal Dutch Shell issues shock profit warning
Tom Bawden
Friday 17 January 2014 09:48 Comments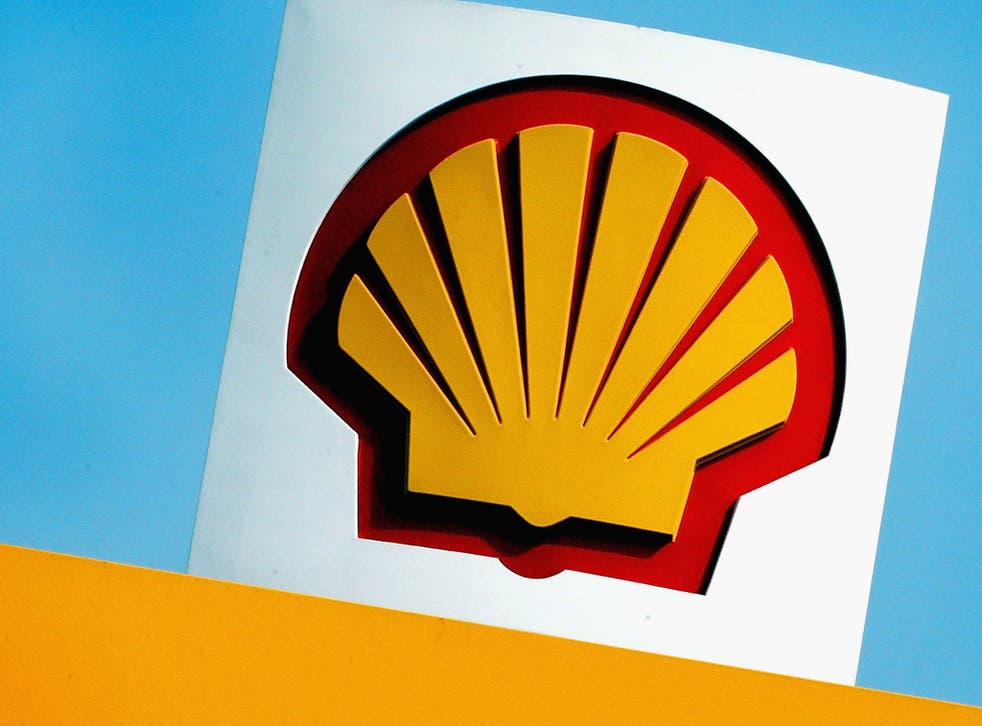 Shell dropped a bombshell on investors after warning that fourth quarter profit will be "significantly" lower than last year, blaming low production, high exploration costs and continuing problems with refining.
Declaring that this "was not what I expect from Shell", the company's new boss, Ben van Beurden, forecast that profits for the final quarter would come in at just $2.2 billion (£1.3 billion), less than a third of its $7.3 billion surplus a year earlier. Analysts had been expecting profits of around $4 billion.
Profits for 2013 as a whole are now forecast to fall by about 38 per cent to $16.8 billion, Europe's largest oil company said. Shell's shares fell by 72p, or about 3 per cent, to 2234p, wiping some £6.5 billion off its market value.
Van Beurden, who took the reins from Peter Voser just two weeks ago, said: "Our focus will be on improving Shell's financial results, achieving better capital efficiency and on continuing to strengthen our operational performance and project delivery."
He blamed the low production volumes on the high level of maintenance required over the period and continuing security problems in Nigeria, while the downstream division suffered from increased competition from new super-refineries in Asia. Shell said it would take a $700 million charge related to its exploration and production activities.
"It's not good. When you're talking about higher costs and lower production volumes, it's a lethal combination," said Nick Xanders, who heads European equity strategy at BTIG, the trading and brokerage firm. "It's symptomatic of the entire market, with costs rising but revenues not coming through. Some hope that it's a company thing, but I don't think it is."
Shell said it was continuing to make a loss in the US, where the shale gas boom has dragged down prices. Falling oil and gas prices and the weakening Australian dollar also played a part in the profit decline, the company said.
Shell's announcement continues a string of disappointments over the past year. Earlier this week, it revealed plans to sell off some of its North Sea oilfield investments, and last year it began selling off interests in the US shale gas industry. Also, last month, it cancelled a $20 billion project to build a gas processing plant in Louisiana.
Shell will announce full-year results on January 30. It said it expects its upstream production division to have made a $2.5 billion profit in the fourth quarter, down from $4.4 billion a year earlier. Profit at its downstream unit is expected to have fallen from $1.2 billion to $0.5 billion.
Register for free to continue reading
Registration is a free and easy way to support our truly independent journalism
By registering, you will also enjoy limited access to Premium articles, exclusive newsletters, commenting, and virtual events with our leading journalists
Already have an account? sign in
Join our new commenting forum
Join thought-provoking conversations, follow other Independent readers and see their replies