Royal Mail boss Rico Back quits after two years of battles with unions and criticism over multimillion-pound pay
Controversial chief executive had been running Britain's postal service from his family home in Switzerland during lockdown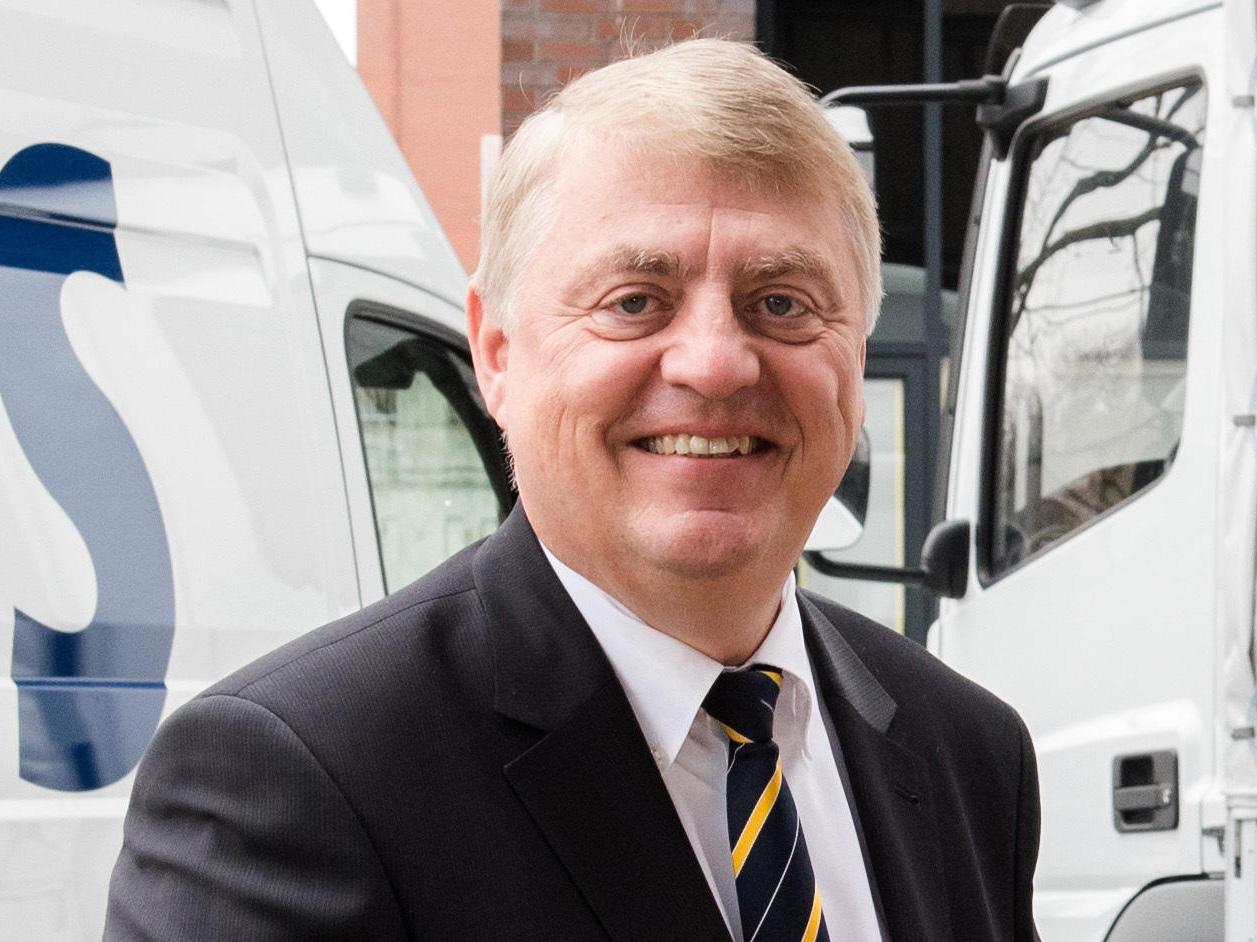 Royal Mail boss Rico Back has resigned with immediate effect, bringing an end to a two-year stint at the company marked by controversy over his pay and battles with unions.
The privatised postal service reported on Friday that revenue from its UK parcels, international and letters business dropped by £22m in April compared to the same month last year.
Mr Back, who had been running the company remotely from his family home in Switzerland during the coronavirus lockdown, will be replaced by a duo of Keith Williams, who becomes interim executive chair, and Stuart Simpson, who will be the chief executive.
In March, postal workers voted overwhelmingly for a fresh round of strikes in a long-running disagreement over working conditions.
That came after members of the Communication Workers Union (CWU) secured a large mandate for industrial action before Christmas but Royal Mail successfully challenged the ballot on a legal technicality, further angering workers.
Mr Back had been under pressure from the moment he joined Royal Mail in June 2018 when it emerged that he would receive a £5.8m "golden hello" and a pay packet of up to £2.7m in his first year if performance targets were met.
Seven in 10 of the company's shareholders voted against the deal and MPs demanded to know why news of the payment had been buried in a note in the company's annual accounts rather than disclosed in a remuneration report, as is standard practice.
A CWU spokesperson said Mr Back's departure must bring about a "total change" in strategy and direction for Royal Mail.
The spokesperson added: "Postal workers have been outstanding during this pandemic and are ready to embrace innovation, new products and building on their role in every community in the UK.
"It is absolutely critical that the new chief executive wants to work with the CWU to overcome the challenges we all face and deliver the postal service the public and our members deserve."
Chair Keith Williams said: "Rico Back has made a significant contribution to the evolution of our business over his 20 years with us, particularly in building our international parcels business and developing our group strategy, which recognised the urgent need for change to create a sustainable business for the future.
"On behalf of the board, I would like to extend my thanks to Rico and wish him well in the future."
Mr Back said: "It has been a privilege to lead a company that is so much a part of UK life at this crucial time in its history. I am proud of what I, together with our dedicated and loyal team, helped to build in Royal Mail and GLS.
"I look forward to seeing Royal Mail transform into a parcels-led, international delivery company, that continues to touch the lives of millions across the world."
Join our commenting forum
Join thought-provoking conversations, follow other Independent readers and see their replies