Sainsbury's to launch 'Fairly Traded' tea sparking outrage from Fairtrade
The supermarket is due to start using the tea in an open-ended trial next month
Lizzie Rivera
Wednesday 24 May 2017 14:38 Comments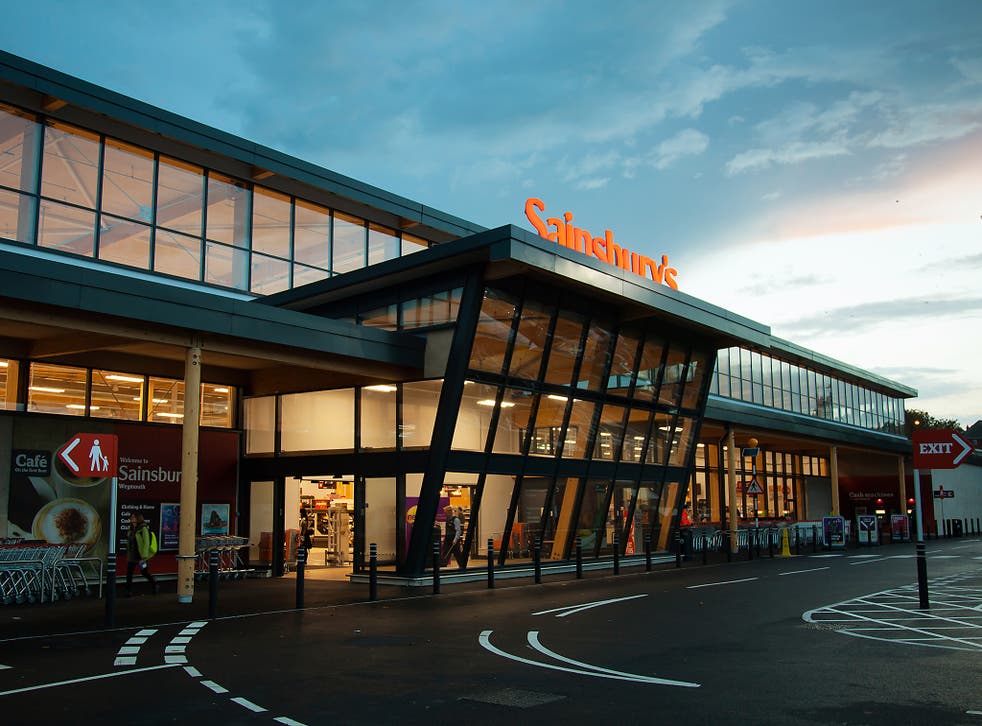 Sainsbury's will start selling its own-brand tea under a new "Fairly Traded" label, sparking a fierce backlash from the Fairtrade Foundation, which currently has its brand on the tea.
The foundation said that it is concerned that the new "untested model", which the supermarket is due to start using in an open-ended trial next month, will not help the most marginalised tea farmers and producers.
In Malawi, one of the countries to be enrolled in the new "Fairly Traded" pilot scheme, 75 per cent of the population already live below the international poverty line.
Tea is the second largest export after tobacco for this landlocked nation, one of the poorest countries in Africa. Around 90 per cent of its tea is sold to Britain. Sainsbury's, the UK's second biggest supermarket and the world's biggest Fairtrade retailer, is a major buyer.
Sainsbury's say "Fairly Traded" will operate in a similar way to Fairtrade – by guaranteeing farmers a minimum price for their tea, and providing a premium per kilo on top of that for development projects, such as agricultural training and improving health and education facilities.
Fairtrade and Rainforest Alliance certified farmers will automatically qualify for the scheme, and farmers will have the option of being certified "Fairly Traded", too.
The key difference is how the premium is paid to producers.
Fairtrade's premium fund is given directly to communities, and an association made up of farmers decides how the money is used.
Under "Fairly Traded" the funds will be managed by the Sainsbury's Foundation, who will work with the farmers to create 'action plans' for how to use the premium.
Michael Gidney, CEO of the Fairtrade Foundation says this does not meet Fairtrade's core principles, particularly in the area of "producer empowerment".
Sainsbury's say their model provides farmers with data and expert insight to help future-proof their livelihoods.
"This is what we're being asked by our farmers to do," says Anna Harland, Sainsbury's head of corporate responsibility and society. "By showing them that they may be vulnerable to more drought, disease or health issues… they will be able to build action plans that will create more resilient businesses over the long-term."
Food and drink news

Show all 35
Sainsbury's released a statement from a general manager of a tea farming association in Malawi, saying: "We wholeheartedly welcome the idea of working with Sainsbury's on the Fairly Traded initiative."
Meanwhile, Fairtrade has released an open letter to Sainsbury's from tea producers in Africa that states: "We are unanimous in our decision to reject this unequal partnership with the Sainsbury's Foundation."
Exporting tea is a global industry worth £7bn, yet the majority of the 13 million farmers worldwide still earn barely enough to survive.
Register for free to continue reading
Registration is a free and easy way to support our truly independent journalism
By registering, you will also enjoy limited access to Premium articles, exclusive newsletters, commenting, and virtual events with our leading journalists
Already have an account? sign in
Join our new commenting forum
Join thought-provoking conversations, follow other Independent readers and see their replies