Saudi Arabia projects $53bn budget deficit for 2017 as the kingdom moves away from oil
Saudi Arabia unveiled its first budget since the kingdom, aiming for a balanced budget by 2020, announced a wide-ranging plan to wean the economy off its oil dependency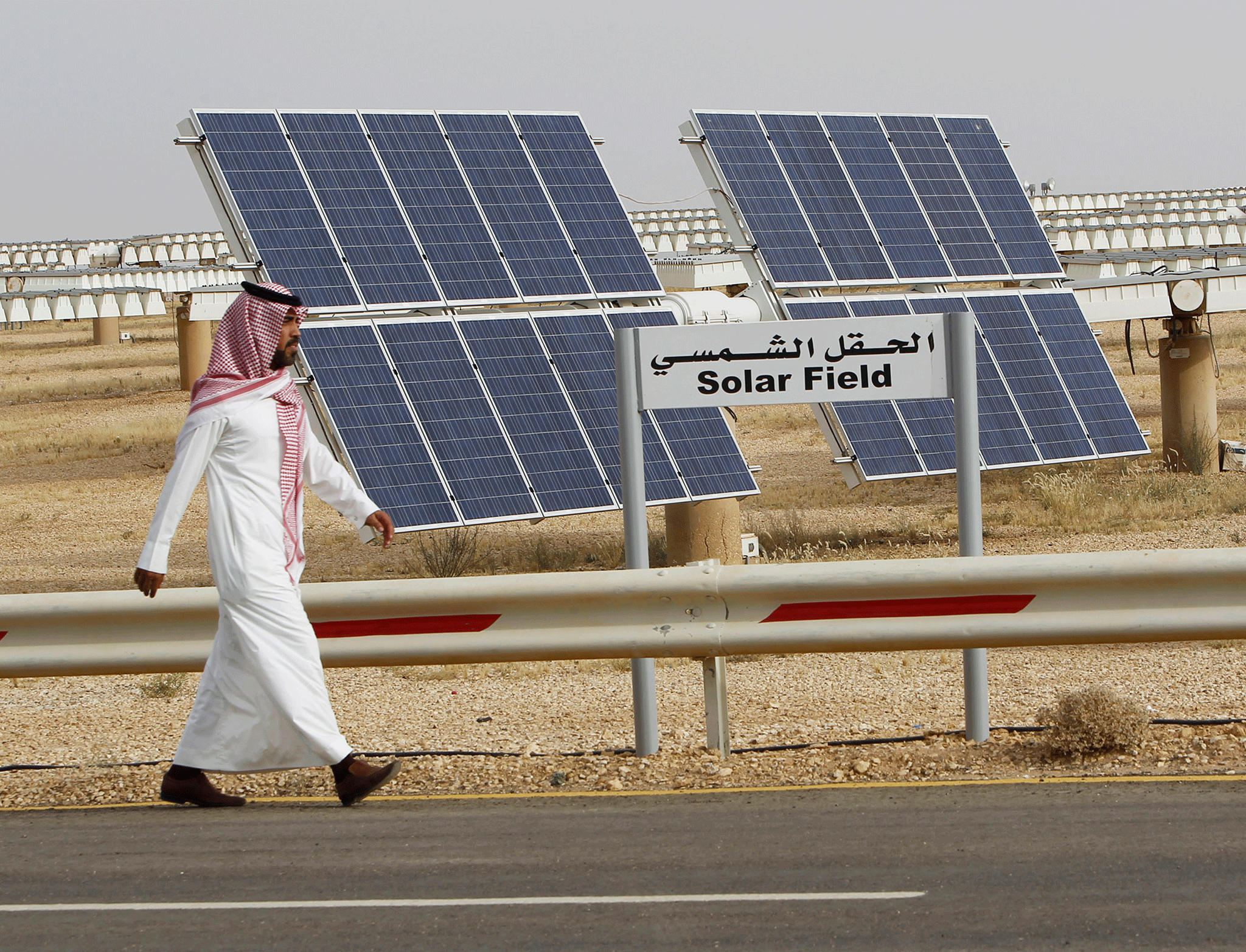 Saudi Arabia has revealed a projected deficit of about $53bn (£43bn) for next year as it announced the first detailed look at its long-term plan to boost the economy and reduce its historically high dependence on oil.
The government is planning to have a "balanced" national budget by 2020 by reinforcing revenues from non-oil industries to 50 per cent and containing growth in spending.
The budget deficit shrank to 297 billion riyals ($79bn; £64bn) in 2016. That was well below a record 367 billion gap in 2015, and below the government's projection in its original 2016 budget plan of a deficit of 326 billion riyals.
The drop is likely to reassure international investors worried about Saudi Arabia's ability to cope with an era of cheap oil.
Saudi Arabia is the world's second-largest oil producer and volatility in oil prices hit the government's revenues.
The price of crude has fluctuated wildly in the last two years. From a high of more than $100 a barrel in mid-2014, the price of oil plunged to a low of $29 by January 2016.
Oil prices soared after The Organisation of the Petroleum Exporting Countries (Opec) has reached a deal amongst all 14 members to curtail oil supply for the first time in eight years.
The deal is designed to reverse a slump in global oil prices and will see the group reduce production by 1.2 million barrels a day from January.
Prices have now recovered to about $55 per barrel.
The world's biggest crude exporter also burns more oil than any other country to generate electricity. According to Bloomberg, citing the most recent International Energy Agency figures, the kingdom consumes at least 900,000 barrels a day at peak periods of the year to keep the lights on – an amount worth more than $16bn year based on current oil spot prices
Business news: In pictures

Show all 13
"This budget comes at a time of a highly volatile economic situation... and which led to a slowdown in world economic growth and a drop in oil prices that impacted our country," King Salman said with Finance Minister Mohammed Aljadaan
Revenues came in slightly higher than expected at 528 billion riyals instead of 514 billion riyals as the government raised cash with austerity measures such as lowering wages of public employees and visa fees.
Additional reporting by agencies
Register for free to continue reading
Registration is a free and easy way to support our truly independent journalism
By registering, you will also enjoy limited access to Premium articles, exclusive newsletters, commenting, and virtual events with our leading journalists
Already have an account? sign in
Register for free to continue reading
Registration is a free and easy way to support our truly independent journalism
By registering, you will also enjoy limited access to Premium articles, exclusive newsletters, commenting, and virtual events with our leading journalists
Already have an account? sign in
Join our new commenting forum
Join thought-provoking conversations, follow other Independent readers and see their replies