Scotland needs a say over immigration policy to tackle looming labour shortage, think tank says
'Now that net migration is falling and we face the coming challenge of Brexit, we find ourselves once again facing a major demographic challenge,' says The David Hume Institute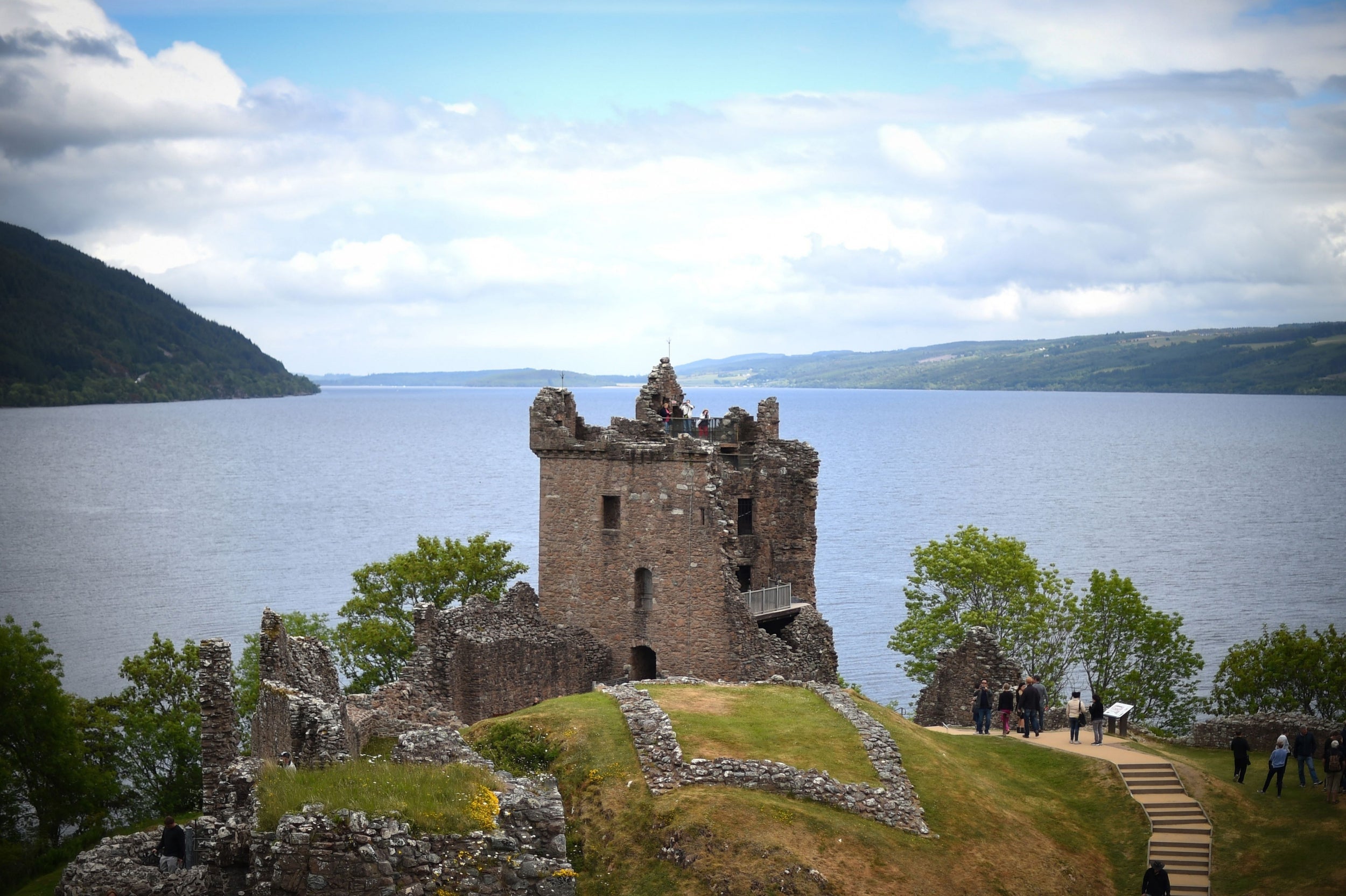 Scotland should be given a significant say over its immigration policy to address a future shortage of workers likely aggravated by Brexit, according to a new report by a Scottish think tank.
EU migration to Scotland has to some extent offset the effects of an ageing population and one of the lowest birth rates in the developed world, says the paper by The David Hume Institute, titled 'Wealth of the nation: Who will do the jobs?'. But overseas immigration, already lower than to England, has dropped sharply in recent years.
"Now that net migration is falling and we face the coming challenge of Brexit, we find ourselves once again facing a major demographic challenge," the authors write.
By 2041, Scotland's pensionable-age population is projected to increase by 265,000, while the working-age population is seen rising only by 38,000, according to National Records of Scotland. Net migration from overseas, or inflows minus outflows, is forecast to decline substantially in the next few years.
The report says part of the solution will come from future technological change and from encouraging more people of working age to enter the labour market.
"But even together these will not be enough to cover expected shortages. Immigration must, therefore, be a priority," it notes.
Some parts of Scotland's economy depend heavily on foreign workers. One example is the shops, hotels and restaurants sector. Another is what is known as the caring, leisure and other services industry.
"Given the ageing population, the health and social care sector is likely to be particularly affected by labour shortages," the authors write.
In turn, the ageing of Scotland's population will be partly determined by immigration, since foreign nationals living in the country are on average considerably younger than the domestic population.
Given Scotland's peculiarities, including a lower birth rate than in all other parts of the UK, it needs an immigration policy tailored to its needs, the report argues.
The report goes on to examine the example of Canada where individual provinces design the immigration policy together with the federal government, taking into account their distinct needs.
"Evidence suggests this approach has mitigated depopulation in some provinces and has had a significant economic benefit," the paper says.
The authors stress they do not suggest importing Canada's immigration model wholesale but, rather, using it as a starting point for designing a system for the UK and Scotland.
"The biggest challenge to implementing such a system in the UK would be the tradition of centralised decision-making in this area, as well as the lack of a political consensus over the benefits of immigration," they write.
Join our commenting forum
Join thought-provoking conversations, follow other Independent readers and see their replies