'Selfie generation' fuels huge rise of cosmetics sales as people chase flawless, contoured looks
Driven by the desire to share images on Instagram, Snapchat and Facebook, the trend for face sculpting or contouring, and for thick eyebrows has led to a huge boost in make-up sales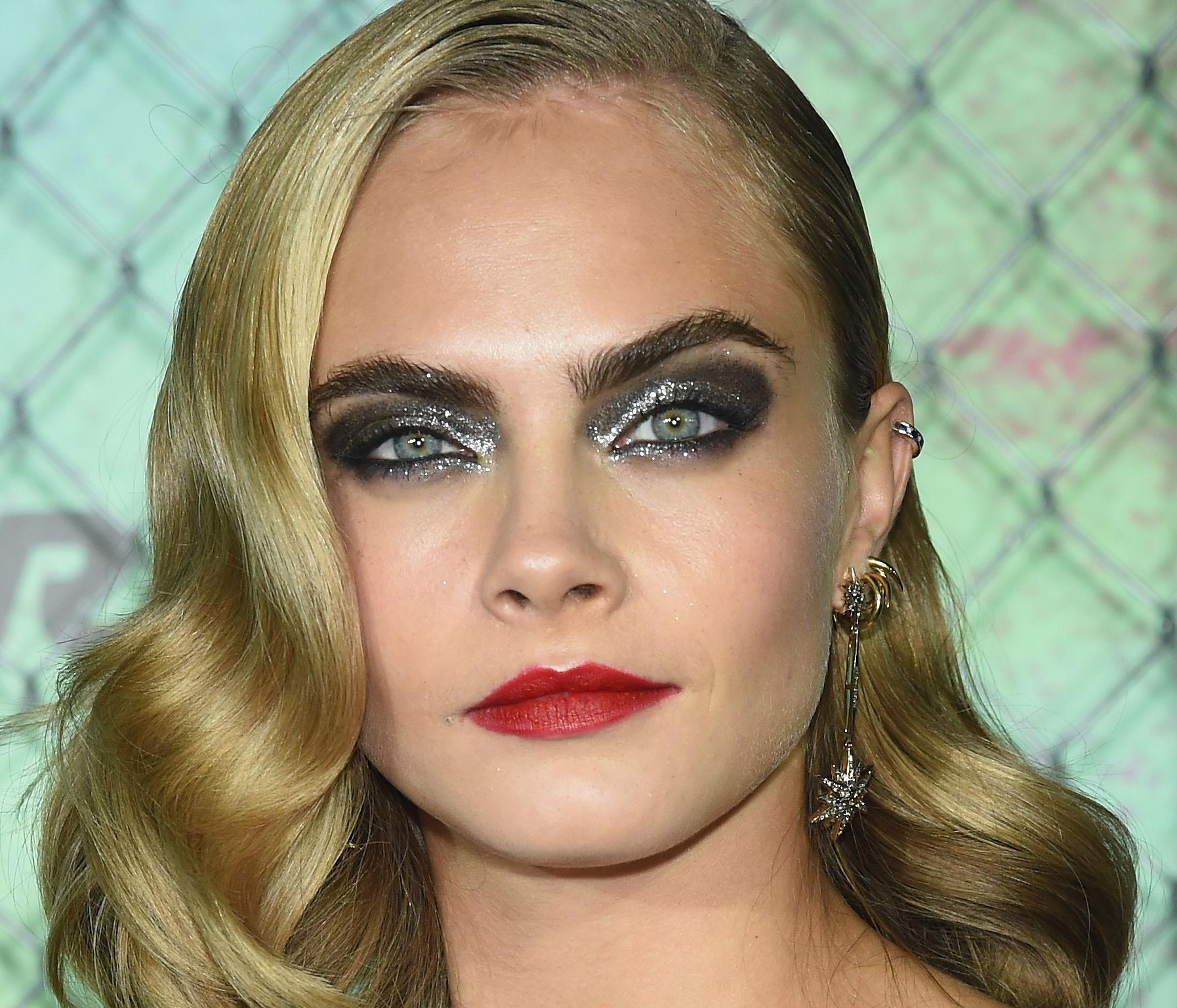 A "selfie generation" obsessed with achieving a flawless look on social media is driving a big rise in cosmetics sales, which are now worth close to £1bn a year in the UK.
Driven by the desire to share images on Instagram, Snapchat and Facebook, the trend for face sculpting or contouring, and for thick eyebrows has led to a huge boost in the market, data analytics company IRI found.
Cosmetics is now the top-performing category within UK Health & Beauty and sales were up £55m in the year to 18 March 2017 compared to the previous 12 months, and up £100m on 2015.
Face contouring products have seen some of the biggest sales increases, a trend IRI attributes to the popularity of selfies from social media stars like Kim Kardashian and Kylie Jenner and the increase in YouTube tutorials. Sales of bronzers almost doubled to £43m in the space of a year, while concealers also saw a boost to £52m from £42m.
Eyebrow grooming and the trend for thicker eyebrows that are darker than someone's head hair, driven by models such as Cara Delevigne, has seen eyebrow products become a market worth £42m annually, up £10m over the previous year. More than 9 million units of eyebrow products were sold in just 12 months.
Chloe Humphreys-Page, a director at IRI, said the boost in sales was driven by more experimental consumers who are heavily influenced by social media and by their peers.
"The result is that there is a lot more new product development among brands in this space, for both female, and increasingly male, cosmetics, leading to a wider and often more interesting choice of items within stores and online," Ms Humphreys-Page said.
Business news: In pictures
Show all 13
"The impact of the so-called 'selfie generation' – where people are spending disproportionately long periods of time studying their faces and making sure they are camera-ready – is not just driving sales for certain cosmetics, but also boosting demand for ancillary products, like eyebrow kits, sponges, pencils and brushes."
IRI predicted the fuller and thicker eyebrow trend will continue into 2017, but Ms Humphreys-Page said the contouring look which has helped fuel some of the recent sales growth is likely to make way for a more subtle style: "non-touring" - a technique that uses minimal products to give more of a no-make-up look to the face.
Ms Humphreys-Page added: "The overall effect is one of a natural, dewy appearance, using primers and liquid or powder highlighters and illuminators, and we expect this is where brands will be investing new product development budgets."
Join our commenting forum
Join thought-provoking conversations, follow other Independent readers and see their replies