Sequoia Capital: Silicon Valley giant invests $50m in Bristol-based AI startup
Nigel Toon, chief executive officer of Graphcore, said that Sequoia was a suitable fit for his company, because of its understanding of the importance of machine learning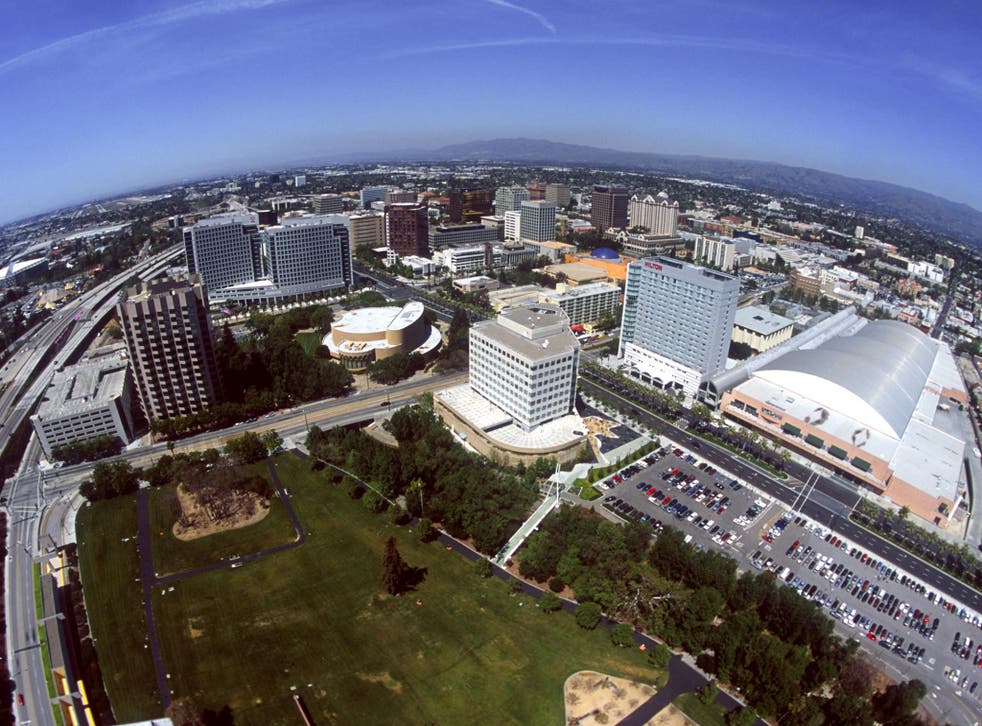 Silicon Valley investment giant Sequoia Capital has pumped $50m (£38m) into Bristol-headquartered artificial intelligence chip producer Graphcore – a major vote of confidence in the UK's booming startup scene.
Sequoia is best known as an early investor in some of the technology sectors' most prominent names – including Apple, Oracle, Yahoo, Google, YouTube, PayPal, Instagram, WhatsApp and Airbnb.
Nigel Toon, chief executive officer of Graphcore, said that Sequoia was a suitable fit for his company because of its understanding of the importance of machine learning and how this will "reshape computing".
"We're not obsessed with raising money, we're obsessed with who we work with – our customers, our team, our partners and our investors," Mr Toon said.
The cash injection will help Graphcore, which was founded last year, to accelerate growth to meet the expected global demand for its machine-intelligence processor, the company said. It said that it aims to scale up production, hire developers and build a team in Palo Alto, California, to help support customers.
"Efficient AI processing power is rapidly becoming the most sought-after resource in the technological world," said Mr Toon.
"Sequoia has a deep understanding of what it takes to scale and build a successful business and we are looking forward to a long partnership with them."
Matt Miller, a partner at Sequoia, will join the board of directors of Graphcore as a result of the investment.
He said that Graphcore's "product architecture, team and early market interest make it the best positioned new entrant in this market".
"We look forward to helping them build a large and enduring company," he added.
Bill Coughran, another partner at Sequoia, will join Graphcore's technical advisory board.
Register for free to continue reading
Registration is a free and easy way to support our truly independent journalism
By registering, you will also enjoy limited access to Premium articles, exclusive newsletters, commenting, and virtual events with our leading journalists
Already have an account? sign in
Join our new commenting forum
Join thought-provoking conversations, follow other Independent readers and see their replies