The Independent's journalism is supported by our readers. When you purchase through links on our site, we may earn commission.
Fifth of UK workers consider launching a 'side hustle' for extra cash or to pursue a passion
The majority of employees say that they would keep their 'side hustle' a secret from their main employer, out of fear of not gaining their support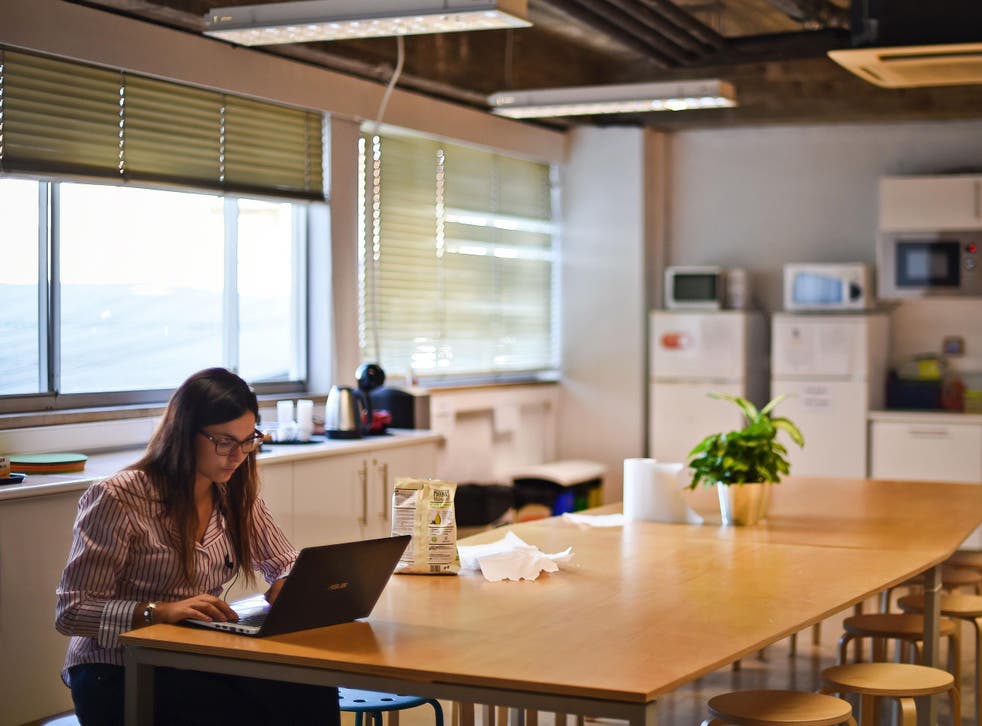 A fifth of UK workers are considering starting a so-called "side hustle" within the next two years, to generate extra cash, pursue a passion or explore the feasibility of changing their careers altogether.
A new report, published by internet domain registrar GoDaddy, shows that over half of those who successfully launch a business while holding down another job make between £500 and £5,000 in extra income each year.
Some 48 per cent of those who start a "side hustle" do so to develop – and often monetise – a passion or hobby. And thanks to technology and the rising popularity of flexible working, the trend towards having multiple streams of income is expected to rise over the coming years.
The report shows that the majority of employees say that they would keep their "side hustle" a secret from their main employer, out of fear of not gaining their support, but experts on workplace culture argue that by being supportive, an employer stands to benefit as much as the employee.
"A company should want its workers to come to work because they believe in the mission," said Chris Guillebeau, author of a book on the subject. "Having a side hustle allows people to be more balanced without being disloyal to their boss."
Emma Jones, the founder of Enterprise Nation, a network and website for entrepreneurs, described an "entrepreneurial spirit" as "the bed rock of our British economy".
She said that people were increasingly seeking a "balance between security and creative freedom" and that by achieving this, employees would likely be more motivated overall in whatever role they do.
Freelance and so-called gig economy work has exploded in popularity in recent years, especially through the emergence of e-retail platforms, like Amaozn, eBay and Etsy.com, but there are concerns that the current policy network in the UK is not capable of accommodating that trend.
Speaking at the launch of the GoDaddy report this week, Matthew Taylor, the former policy chief to Tony Blair who earlier this year authored a Government review into employment practices, said that more still had to be done, especially in terms of tax, to align policy with the changing employment landscape.
Mr Taylor, who is chief executive of the Royal Society of Arts, published his widely anticipated review into working practices in July.
At the time it was cautiously welcomed by some employment lawyers and campaigners, but unions attacked it for not going far enough to clamp down on unethical practices, especially within the rapidly evolving gig economy.
Join our new commenting forum
Join thought-provoking conversations, follow other Independent readers and see their replies