Sky TV bill: Six simple steps to save you hundreds of pounds
Customers can save up to 20 per cent at the click of a button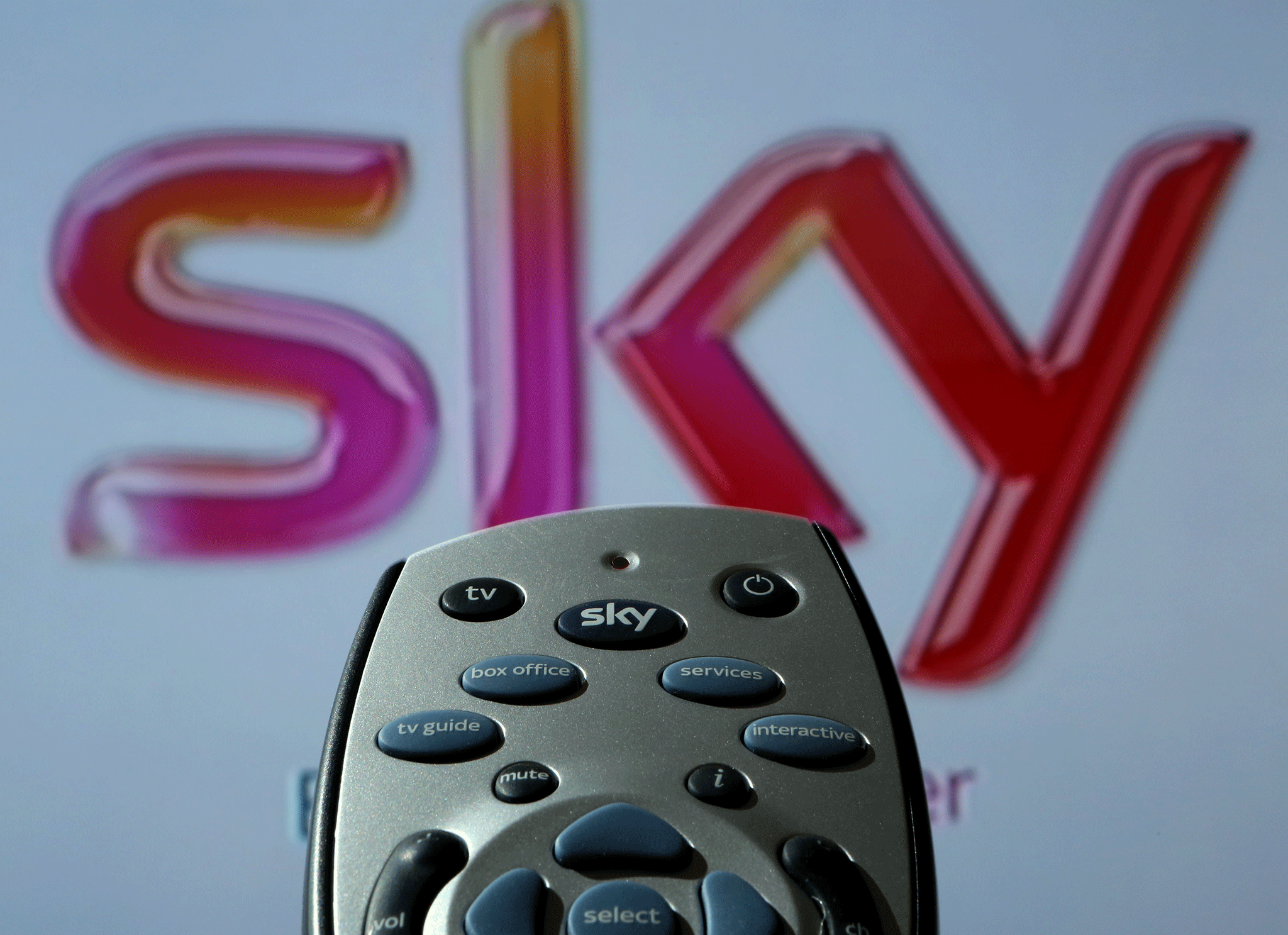 Sky is reportedly changing the way it sells its sport packages by scrapping the numbered channels.
In their place will be new sport-specific channels, in the same way it currently has a dedicated home for Formula One motor racing - Sky Sports F1.
Football will have two listings, while there will also be channels for golf and cricket.
The revamp will allow the broadcaster to offer cheaper deals to customers who have become increasingly reluctant to shell out £50 per month or more for a TV package.
The new deals will start at £18 per month and customers will be able to pick and choose specific sports or movie channels they want to add. Those wanting the whole range, including channels such as Sky Cinema, Sky Boxsets HD and SkyQ, could still pay around £100 per month. Sky has not confirmed the details of the revamp.
However, there is one way loyal customers can make big savings on their satellite TV costs without getting rid of any of the channels they currently enjoy.
Follow these easy steps to get up to 20 per cent off your Sky bill:
1) Log into your account on Sky's website
2) Find the 'Thinking of cancelling Sky' page.
3) On the right hand side, at the bottom of the page, is the subheading, "Still looking to cancel?". Click on the Sky TV option underneath
4) If you're eligible for a discount you will be redirected to a questionnaire, which will ask you why you want to cancel. The option you want is "worried about the cost"
5) You will then be moved to a page offering a discount on your bill which could be as much as 20 per cent
6) Read through the terms and conditions and, if you're happy, you may have just saved yourself some money
Register for free to continue reading
Registration is a free and easy way to support our truly independent journalism
By registering, you will also enjoy limited access to Premium articles, exclusive newsletters, commenting, and virtual events with our leading journalists
Already have an account? sign in
Register for free to continue reading
Registration is a free and easy way to support our truly independent journalism
By registering, you will also enjoy limited access to Premium articles, exclusive newsletters, commenting, and virtual events with our leading journalists
Already have an account? sign in
Join our new commenting forum
Join thought-provoking conversations, follow other Independent readers and see their replies