Small pubs are growing twice as fast as big pub chains, research shows
Larger pubs, looking to reduce their debts, have allowed smaller groups to expand faster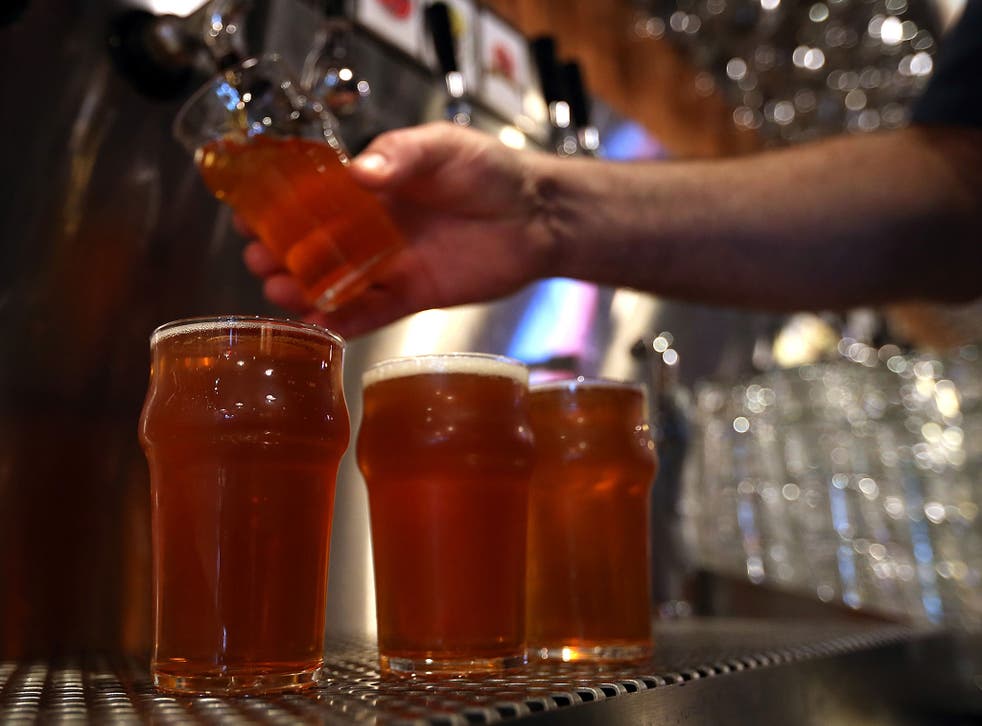 Smaller pubs, defined as companies with a turnover of under £25 million, saw their turnover jump by 29 per cent from £980 million to £1.3 billion from 2010 to 2015.
By contrast, profits at large chains pubs increased by just 13 per cent from £12.4 billion to £14.1 billion in the same period, according to Ortus Secured Finance, a London-based commercial lender.
Larger pubs, looking to reduce their debts, have allowed smaller groups to expand faster than the market by purchasing established locations, the study found.
Richard Beenstock, CEO at Ortus Secured Finance, said smaller pub companies that are able to secure finance are now taking advantage of the "disruption" amongst the larger pub chains as some operators have to sell off their pubs at very reasonable prices.
Punch Taverns, Britain's second biggest pub landlord, has reduced its debt to £513 million in the most recent year down from £1.4 billion, partly through the sale of pubs including one portfolio of 150 outlets.
The introduction of the Market Rent Option, which gave tenants of big chains the choice to buy their alcohol from other breweries rather than that of their landlord, has played its part loosening the grip of the big operators on the pub industry.
Many large companies have sold off some of their locations giving their tenant landlords the opportunity to buy the property for themselves as a result.
"The introduction of the Market Rent Option is giving more power to smaller entrepreneurial pub businesses and agile groups who are quicker to respond to changing consumer tastes for niche drinks brands," Mr. Beenstock said.
Business news: In pictures

Show all 13
A growing interest in more expensive craft beers, distillery spirit and a trend towards "gastro pub" priced meals have also benefited smaller businesses.
"If the independents get their offering right they can add significantly to their turnover and more importantly profit by shifting customers from mass market brands to local favourites," Mr. Beenstock said.
Register for free to continue reading
Registration is a free and easy way to support our truly independent journalism
By registering, you will also enjoy limited access to Premium articles, exclusive newsletters, commenting, and virtual events with our leading journalists
Already have an account? sign in
Register for free to continue reading
Registration is a free and easy way to support our truly independent journalism
By registering, you will also enjoy limited access to Premium articles, exclusive newsletters, commenting, and virtual events with our leading journalists
Already have an account? sign in
Join our new commenting forum
Join thought-provoking conversations, follow other Independent readers and see their replies