Snapchat owner debuts on Wall Street valuing company above expectations at £19bn
Snap is the first US social media company to go public since Twitter did so more than three years ago and it is the largest IPO since Alibaba's in 2014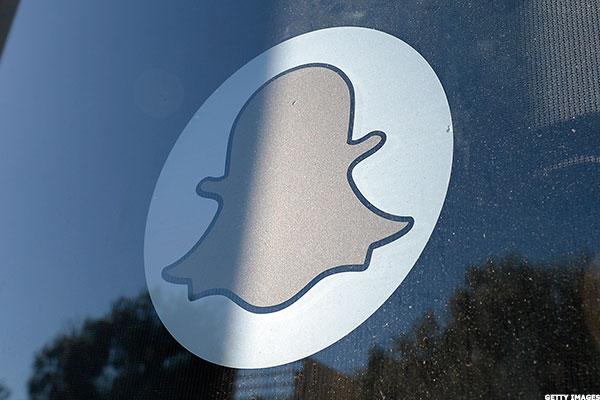 The owner of Snapchat priced its initial public offering above expectations on Wednesday, raising $3.4bn (£2.8bn) on Wall Street thanks to strong demand from investors for one of the highest-profile stock market debuts in years.
The pricing level puts a price tag of $17 on each share and means that the whole company has a market value of around $24bn, or £19bn.
That's well ahead of its social media rival Twitter and above the slated $19.5bn (£15.8bn) to $22.3bn (£18.1bn) range that the company had been targeting.
According to Reuters, investors had piled into the order book hoping to snap up stocks in the company.
The deal was reportedly 10 times subscribed, meaning that shares could have been priced at as much as $19 (£15.50).
But, citing a source, Reuters reported that the company had wanted to attract longer-term investors, like mutual funds, rather than hedge funds who might sell the shares quickly for a fast profit.
Snap is the first US social-media company to go public since Twitter did so more than three years ago and the largest IPO since Alibaba in 2014 but while the company has enjoyed strong revenue growth in recent years – revenue climbed sixfold last year to $404.5m – it was forced to contend with some criticism in the lead up to the pricing over the pace of user growth.
The number of people using the app slowed in the second half of 2016, according to Bloomberg.
The world's most valuable brands
Show all 10
The company also upset some potential investors in the lead up to the IPO when it announced that not all shares would carry voting rights, ensuring that two of the company's founders — Evan Spiegel and Robert Murphy – retain control.
Join our commenting forum
Join thought-provoking conversations, follow other Independent readers and see their replies