Spotify agrees $112m settlement with songwriters over unpaid royalties
The company has been trying to firm up settlement since May last year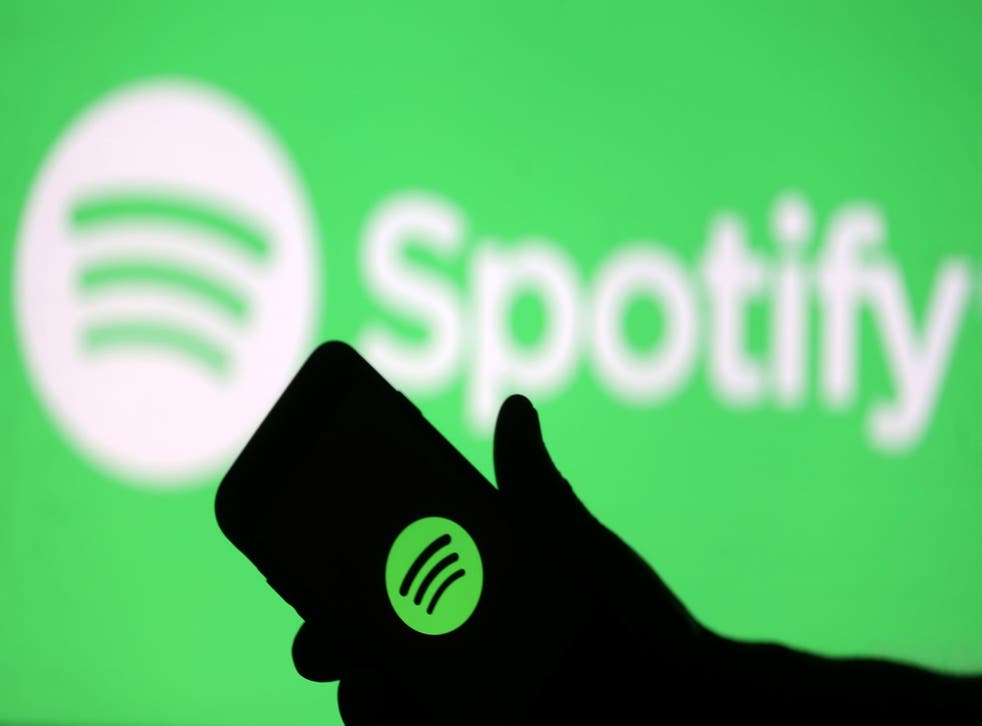 Spotify has agreed to a $112m (£84m) settlement deal in a class action case over allegations that songwriters were not paid enough royalties for their work.
The music streaming service has been working to get the settlement approved since it was agreed in May last year, following combined lawsuits from songwriter Melissa Ferrick and musician David Lowery.
As part of the deal, it will pay out £43.5m in cash, with the rest going towards the existing payment of royalties, The Hollywood Reporter reported.
Spotify declined to comment.
The company is also facing a $1.6bn lawsuit from music publishing company Wixen, which alleges Spotify used thousands of songs, including those of Tom Petty, Neil Young and The Doors, without a license and without paying the publisher.
Spotify failed to get a direct or a compulsory license from Wixen that would allow it to reproduce and distribute the songs, Wixen said in the lawsuit, filed in a California federal court.
Wixen also alleged that Spotify outsourced its work to a third party, licensing and royalty services provider the Harry Fox Agency, which was "ill-equipped to obtain all the necessary mechanical licenses".
Spotify listed on the New York Stock Exchange earlier this year with an impressive valuation of $29.5bn. The flotation was notable because rather than opting for an initial public offering, as most companies do when they go public, the firm engaged in what's known as a direct offering. This meant shares were sold directly to investors, with no bank underwriting the float.
At the time, Spotify founder Daniel Ek said: "Normally, companies spend their day doing interviews on the trading floor touting why their stock is a good investment. Normally, companies don't pursue a direct listing.
"While I appreciate that this path makes sense for most, Spotify has never been a normal kind of company."
Since the initial listing, Spotify shares have struggled, and the stock was dented last week when Google announced it was finalising plans to launch a YouTube streaming service.
Register for free to continue reading
Registration is a free and easy way to support our truly independent journalism
By registering, you will also enjoy limited access to Premium articles, exclusive newsletters, commenting, and virtual events with our leading journalists
Already have an account? sign in
Register for free to continue reading
Registration is a free and easy way to support our truly independent journalism
By registering, you will also enjoy limited access to Premium articles, exclusive newsletters, commenting, and virtual events with our leading journalists
Already have an account? sign in
Join our new commenting forum
Join thought-provoking conversations, follow other Independent readers and see their replies