Spotify's new credit line fuels IPO speculation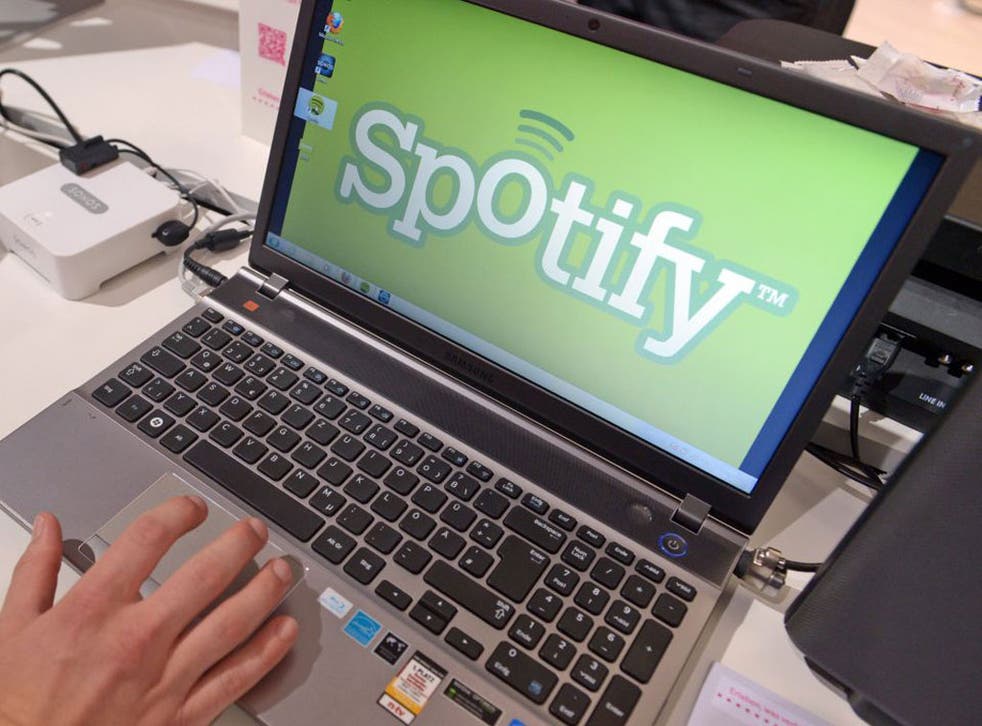 Online music streaming company Spotify appears to be inching closer to an IPO that could value the Swedish company at several billion dollars.
Spotify has negotiated credit line facilities of up to $200 million (£119 million)with its banks, according to reports, and last week bought music algorithm company The Echo Nest.
Both Twitter and Facebook did exactly the same two things before their IPOs – got their financing in order and made an important acquisition -- so speculation is rife that Spotify could be next to tap the public markets.
The music streaming company has a subscriber business model that competitors envy. Investment bankers have speculated Spotify could go public in 2015, but that could now be brought forward to take advantage of current equity market conditions.
Corporate filings for 2012 showed Spotify more than doubled revenue that year to 435 million euros, but had a net loss of 58.7 million euros, according to Reuters data.
The fact that its banks are willing to provide such a sizeable credit facility to such a young company could be interpreted as a sign that an IPO or some corporate activity is on the cards at some stage soon.
Reuters reported recently that Spotify was trying to recruit a U.S. financial reporting expert, adding to speculation that the Swedish firm is preparing for a listing of its shares.
Meeting standards for filing financial disclosures with the U.S. Securities and Exchange Commission (SEC) is necessary for any company planning to go public.
Spotify's job advertisement said the successful candidate, an "external reporting specialist" would be required to "prepare the company for SEC filing standards. Set up all reports necessary to be SEC compliant".
When he announced the acquisition of The Echo Nest last week, Daniel Ek, founder and CEO of Spotify, said: "We've been fans of The Echo Nest for a really long time and honoured to have their talented team join Spotify.
"At Spotify, we want to get people to listen to more music. We are hyper focused on creating the best user experience and it starts with building the best music intelligence platform on the planet."
In the past, analysts had speculated that Facebook could buy Spotify, but after Facebook's $19 billion acquisition of WhatsApp, that is now seen as less likely.
Spotify has long refused to comment on the IPO or deal speculation.
Join our new commenting forum
Join thought-provoking conversations, follow other Independent readers and see their replies