Stamp duty changes fail to get more first-time buyers on the property ladder
Surveyors reported no increase in first-time buyer enquiries following the changes made to stamp duty in November's budget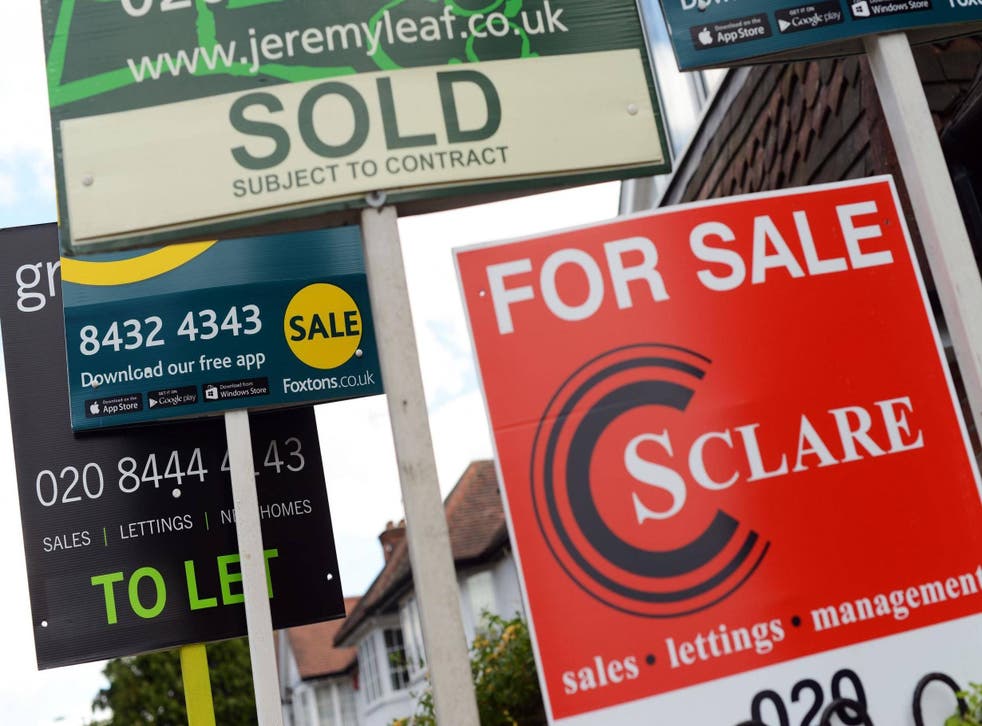 The UK housing market continued to display a lack of momentum in December, with recent changes to stamp duty for first-time buyers having little immediate impact, according to surveyors.
The Royal Institution of Chartered Surveyors (RICS) said in its December survey that 86 per cent of surveyors reported no increase in first-time buyer enquiries following the changes made to stamp duty in November's budget.
RICS said that while this could be in part due to the time of year, respondents were also asked to consider the likely impact on the market over the coming months.
Nationally, 66 per cent of surveyors anticipated the change having little consequence, whilst 12 per cent felt it would result in higher overall activity.
The Government announced in November's budget that it was scrapping stamp duty for first-time buyers on properties worth up to £300,000 to help get more people on the property ladder.
However, critics have pointed out that the change is likely to only have a modest impact on overall demand because first-time buyers in many regions already pay little or no stamp duty as the average price of a property is below the stamp duty threshold of £125,000.
RICS said that Scotland, Northern Ireland and the North-east were the only areas to see an increase in sales transactions, which were either flat or fell across the rest of the UK.
UK news in pictures

Show all 50
Sales expectations nationally are expected to remain flat over the coming three months, but surveyors are more optimistic for the year to come with activity anticipated to pick up across all regions.
"The initial feedback from the market doesn't suggest that the change in the stamp duty regime announced in the budget is going to have a material impact on activity," said RICS chief economist Simon Rubinsohn.
"Indeed, the risk was always that a good portion of the benefit would be capitalised in the price, therefore limiting the benefit for the first-time buyer," he added.
Register for free to continue reading
Registration is a free and easy way to support our truly independent journalism
By registering, you will also enjoy limited access to Premium articles, exclusive newsletters, commenting, and virtual events with our leading journalists
Already have an account? sign in
Register for free to continue reading
Registration is a free and easy way to support our truly independent journalism
By registering, you will also enjoy limited access to Premium articles, exclusive newsletters, commenting, and virtual events with our leading journalists
Already have an account? sign in
Join our new commenting forum
Join thought-provoking conversations, follow other Independent readers and see their replies