Student loan interest rates set to rise by up to 75%
Interest rates on student loans are set in line with the retail price index measure of inflation
Hazel Sheffield
Wednesday 13 April 2016 17:09 Comments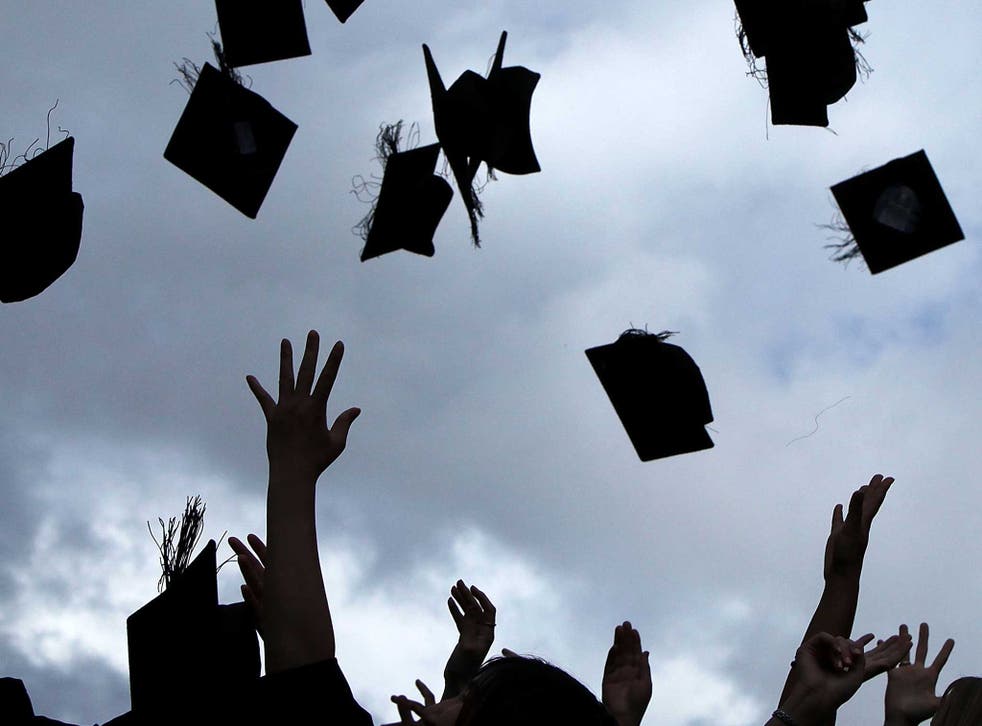 The interest rate on student loans is set to rise by up to 75 per cent in September.
The retail prices index (RPI) rate of inflation is used to calculate the interest rate charged on student loans. This measures changes in the cost of living in the UK.
RPI at the time of the budget in March is used to calculate the annual student loan interest rate that comes into force in September.
RPI was just 0.9 per cent in March 2015. But it was 1.6 per cent by March 2016, an increase of more than 75 per cent, adding a significant amount to student loan repayments.
All three types of student loan will be affected, including pre-1998 "mortgage style", 1998-2012 "income-contingent style", and post-2012 loans.
Interest rates for each differ, but all factor in RPI.
The amount a graduate has to repay will depend on their income. Those earning less than £21,000 are now paying 0.9 per cent, with rates increasing incrementally up to 3.9 per cent, paid by those earning £41,000 or more.
The Government typically confirms a rate increase in the summer, but if it continues to be calculated in line with RPI, that means that from September the new base rate of interest will be 1.5 per cent, rising to a maximum of 4.6 per cent. The 1.5 figure comes because the rate is the lower of bank interest rates plus 1 per cent or RPI. At the moment, bank interest rates are only 0.5 per cent so the former is lower.
The financial impact of these changes will be most significant for higher earners.
For students with a £40,000 debt, such as students in London or masters students, that represents an additional £280 of interest per year.
Business news: In pictures

Show all 13
Martin Lewis, founder of MoneySavingExpert.com, said that the change should not be a big worry to current and past students.
"It's worth people knowing but not worth panicking about," Mr Lewis told the Independent. "Pre-1988 if you're not paying it by now you're probably deferring it. Post-2012 the rate is high, but there's a question of whether you will ever clear it anyway unless you have a starting salary over £35,000, as the loan wipes after 30 years. For those with loans between 1988 and 2012, while there is a lower rate of inflation, it would be better to put any extra cash in a higher rate savings account rather than using it to pay off more than the minimum."
Register for free to continue reading
Registration is a free and easy way to support our truly independent journalism
By registering, you will also enjoy limited access to Premium articles, exclusive newsletters, commenting, and virtual events with our leading journalists
Already have an account? sign in
Join our new commenting forum
Join thought-provoking conversations, follow other Independent readers and see their replies