Super rich keep spending on cars, jewellery and art even as global wealth decreases
There are now 187,500 super rich individuals globally, down from 193,100 in 2014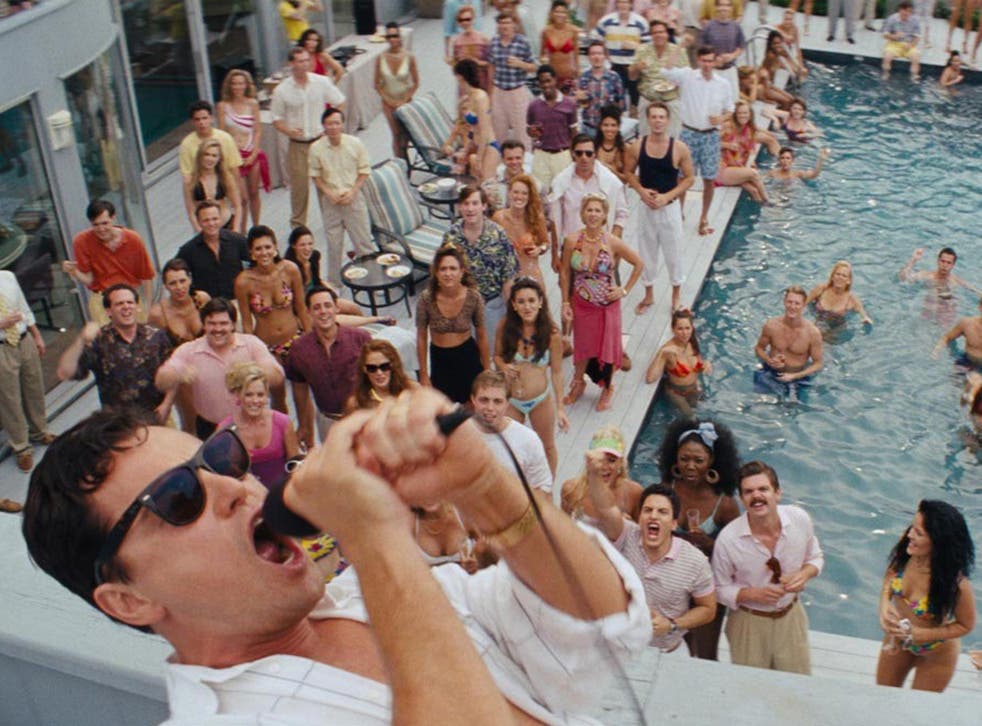 The super-rich continue to invest in classic cars and jewellery even as their wealth keeps shrinking.
The number of Ultra-High Net Worth Individuals (UHNWIs), those whose net assets are over $30 million excluding their main property, has shrank by 3 per cent, down for the first time in seven years, according to data provided by New World Wealth for the Knight Frank Wealth Report.
There are now 187,500 super rich individuals globally, down from 193,100 in 2014.
Analysts said the downward shift reflects the slower economic growth and the more volatile financial climate market.
But these factors have not prevented the wealthy individuals from spending on luxury items.
The value of the overall Knight Frank Luxury Investment Index (KFLII) rose by 7 per cent during 2015.
Classic cars, with a rise of 17 per cent, were the top performer in the index, which tracks the price growth of 10 luxury investments sectors.
Wine and luxury watches both increased by 5 per cent, while jewellery saw a rise of 4 per cent.
The super wealthy are still in pursuit of the world's "most desirable objects". A Hong Kong businessman paid the top price ever achieved for a piece of jewellery – the Blue Moon diamond – in 2015.
A string of other auctions throughout the year kept luxury investments in the spotlight.
"Although no classic car managed to beat the record set by Bonhams in 2014 when it auctioned a 1962 Ferrari 250 GTO Berlinetta for $38 million, eight of the 25 cars ever to have sold for over $10 millon at auction went under the hammer in 2015," said Andrew Shirley, editor of the Wealth Report.
"Even furniture, which has performed poorly over the last decade, secured a new high for a living maker when a Marc Newson Lockheed Lounge sofa was sold in April for £2.4 million by Phillips," he added.
The art index rose by 4 per cent as last year saw more records breaking in the modern art world.
Picasso's Women of Algiers notched up a new record for a painting sold at auction after making over $179 million, while Reclining Nude by Modigliani was not far behind, going under the hammer for $170 million to a buyer from Shanghai.
Other global luxury spending trends include the continued growth in sales of super-yachts, with a 40 per increase in sales.
The world's 1,810 billionaires have lost a total of $570 billion in a year, according to Forbes magazine's annual list of the richest people in the world for 2016.
Forbes top 10 richest billionaires in the world

Show all 10
The combined wealth of this year's billionaires was $6.48 trillion, down from $7.05 trillion last year.
The number of billionaires has fallen from a record 1,825 last to 1,810 in 2015.
Only Bill Gates, who has topped the list for the last 22 years with a fortune now worth $75 billion, and Warren Buffet, the third richest man of the planet with $60.8 billion, managed to hold on to their places in the top 20.

These are the 10 collectable assets in which the super wealthy keep investing:

- Cars
- Coins
- Watches
- Wine
- Art
- Jewellery
- Stamps
- Chinese ceramics
- Coloured diamonds
- Furniture
Register for free to continue reading
Registration is a free and easy way to support our truly independent journalism
By registering, you will also enjoy limited access to Premium articles, exclusive newsletters, commenting, and virtual events with our leading journalists
Already have an account? sign in
Register for free to continue reading
Registration is a free and easy way to support our truly independent journalism
By registering, you will also enjoy limited access to Premium articles, exclusive newsletters, commenting, and virtual events with our leading journalists
Already have an account? sign in
Join our new commenting forum
Join thought-provoking conversations, follow other Independent readers and see their replies