Sweden's six-hour working day is 'too expensive' and could be scrapped
A two-year pilot scheme among Gothenburg nurses showed employees felt healthier, which reduced absences, and that patient care improved – but costs were too high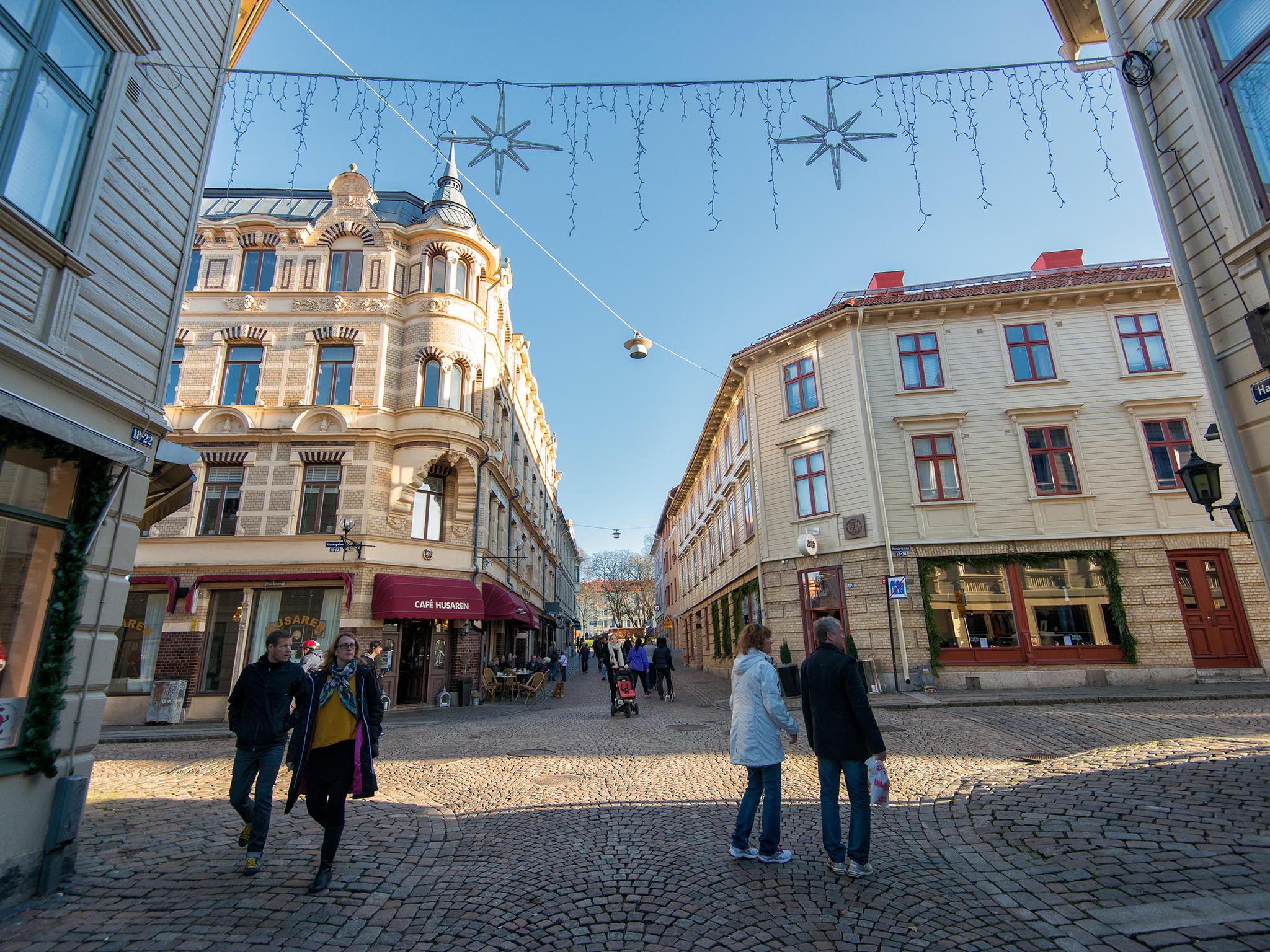 Sweden's experiment with a six-hour work day may be doomed after a two-year experiment showed that the costs outweigh the benefits.
The scheme saw 68 nurses at an old people's home in Gothenburg have their eight-hour days cut in a bid to improve staff satisfaction, health and patient care.
Preliminary results concluded that it achieved all of these aims, but the city had to employ an extra 17 staff, costing 12m kroner (£1.4m), Bloomberg reported.
EU court rules commuting should count as working hours
City officials have decided not to make the scheme permanent because of fears costs could spiral out-of-control.
"It's associated with higher costs, absolutely," said Daniel Bernmar, a local left-wing politician who has been a leading advocate of the six-hour working day and is responsible for elderly care.
"It's far too expensive to carry out a general shortening of working hours within a reasonable time frame."
Despite the setback, Bernmar is still supportive of the principle of decreased work hours. "I personally believe in shorter working hours as a long-term solution," he said.
"The richer we become, the more we need to take advantage of that wealth in other ways than through a newer car or higher consumption."
While the public sector may have shunned the idea, at least for now, Sweden's vibrant tech start-up scene may still be open to it.
Filimundus, an app developer based in the capital Stockholm, introduced the six-hour day last year. "The eight-hour work day is not as effective as one would think," the company's chief executive Linus Feldt told Fast Company in October.
Business news: In pictures
Show all 13
"To stay focused on a specific work task for eight hours is a huge challenge. In order to cope, we mix in things and pauses to make the work day more endurable. At the same time, we are having it hard to manage our private life outside of work."
Attempts to prove the effectiveness of reduced hours have been inconclusive so far. A handful of trials in the 1990s and 2000s were scrapped due to a lack of raw data.
One success has come at Toyota's Swedish service centre where shifts were cut 13 years ago, sparking an immediate boost to productivity and increased profits. The company has kept the shorter shifts ever since.
Join our commenting forum
Join thought-provoking conversations, follow other Independent readers and see their replies