Secretive Swiss bank accounts face new crackdown
New rules ensure details will be shared with tax authorities of other nations and vice versa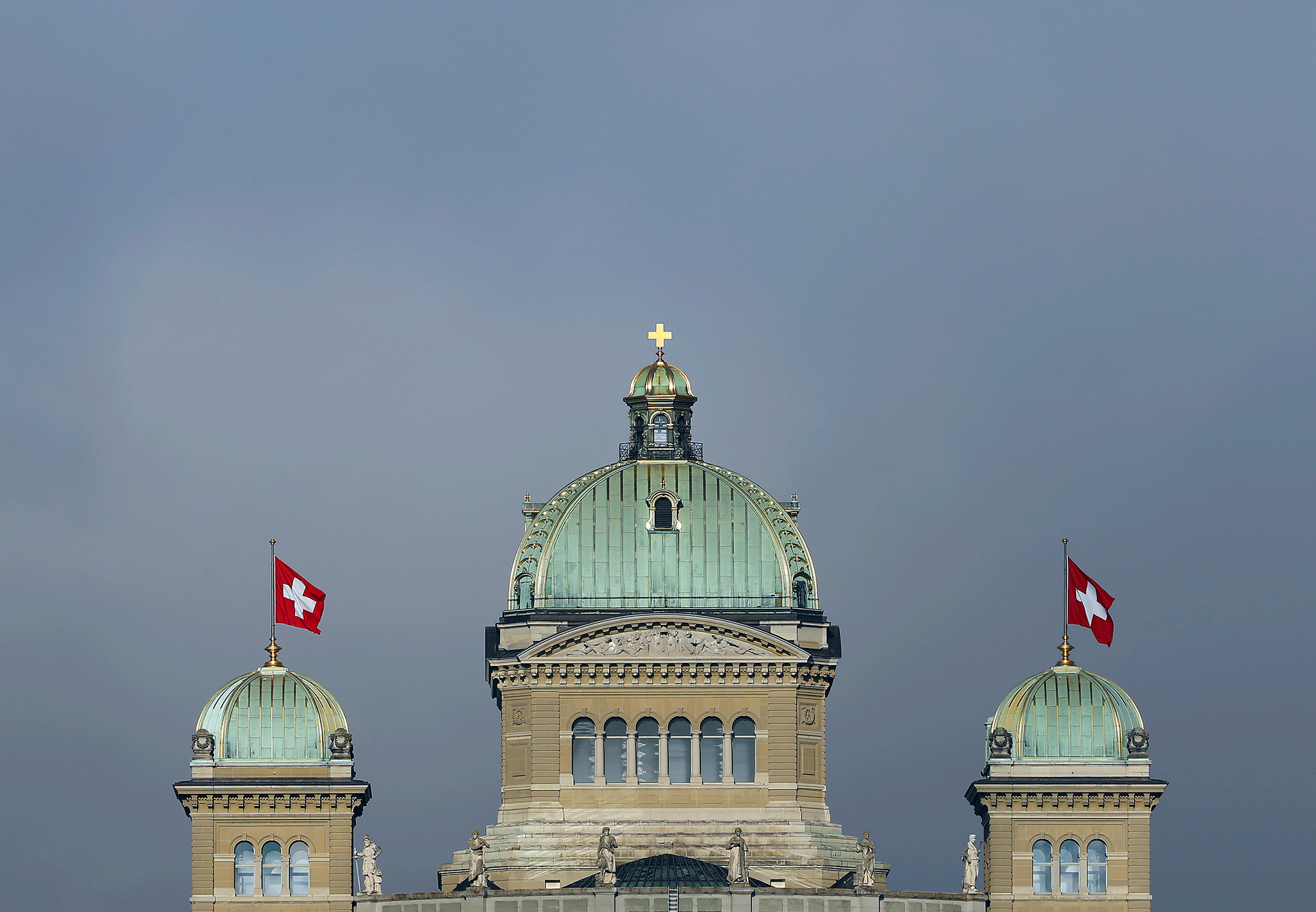 The era of the secretive Swiss bank account, favoured by criminals and errant politicians alike, could be at an end following a new crackdown.
The neutral country has long been famed for its anonymous accounts which can be used to facilitate money laundering and tax evasion as well as being used for entirely legitimate purposes.
It has now bowed to increasing pressure to come into line with international transparency standards by introducing rules that ensure bank accounts details will be shared with tax authorities of other nations.
More than one hundred other states have already signed up to the international agreement. Switzerland will begin collecting the information this year and share it in 2018 with other signatories to the Multilateral Convention on Mutual Administrative Assistance in Tax Matters.
Prior to 2017, Switzerland only provided bank account information upon request to countries with which it had signed a bilateral agreement to prevent double taxation. Even then, there was no guarantee of full cooperation. Data will now be automatically shared once a year among all countries who have signed up to the agreement.
Swiss authorities made clear that the data can only be used for tax collection purposes and will not be made public. They added that the first beneficiaries of the Swiss tilt towards banking transparency would initially be wealthier European countries as well as Australia, Japan, Canada, and South Korea. For developing countries, information sharing will begin a year later.
Biggest business scandals in pictures
Show all 20
Switzerland came under heavy pressure after a 2008 tax evasion probe by the US federal Bureau of Investigation into Swiss bank UBS.
The bank is currently embroiled in a separate €13bn (£11bn) money laundering scandal following a case brought in December by French authorities. That investigation allegedly uncovered "large scale" and "systematic" abuses.
Swiss banks have also paid a total of $5.5bn in penalties in compensation to US authorities over claims they helped American clients avoid paying US taxes.
Join our commenting forum
Join thought-provoking conversations, follow other Independent readers and see their replies