Syria air strikes: Tomahawk maker's share rise after US cruise missile attack
Stocks in the company rose around 1 per cent in early morning trading in the US. Broader markets were little changed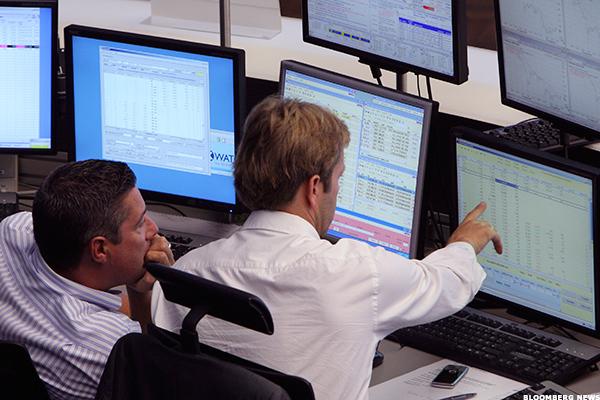 Shares in Raytheon, the maker of Tomahawk cruise missiles, rose on Wall Street on Friday, after US President Donald Trump overnight ordered the firing of 59 of the missiles at a military target in Syria.
In early morning trading in New York, stocks in the company added just over 1 per cent.
Broader equity markets were little changed.
Raytheon's missile systems unit is its biggest business and it accounted for 29.4 per cent of its 2016 revenue, according to Reuters.
After the attack overnight, oil prices surged to a one-month high, before easing off with analysts saying that the attack had not disrupted supplies.
According to Reuters, Syria has limited oil production, but its location in the Middle East and links with big oil producers had sparked broader worries that the conflict might spread and disrupt oil shipments elsewhere.
Join our commenting forum
Join thought-provoking conversations, follow other Independent readers and see their replies