The Independent's journalism is supported by our readers. When you purchase through links on our site, we may earn commission.
Tax return deadline 2015: In numbers
Have you filled out your tax return?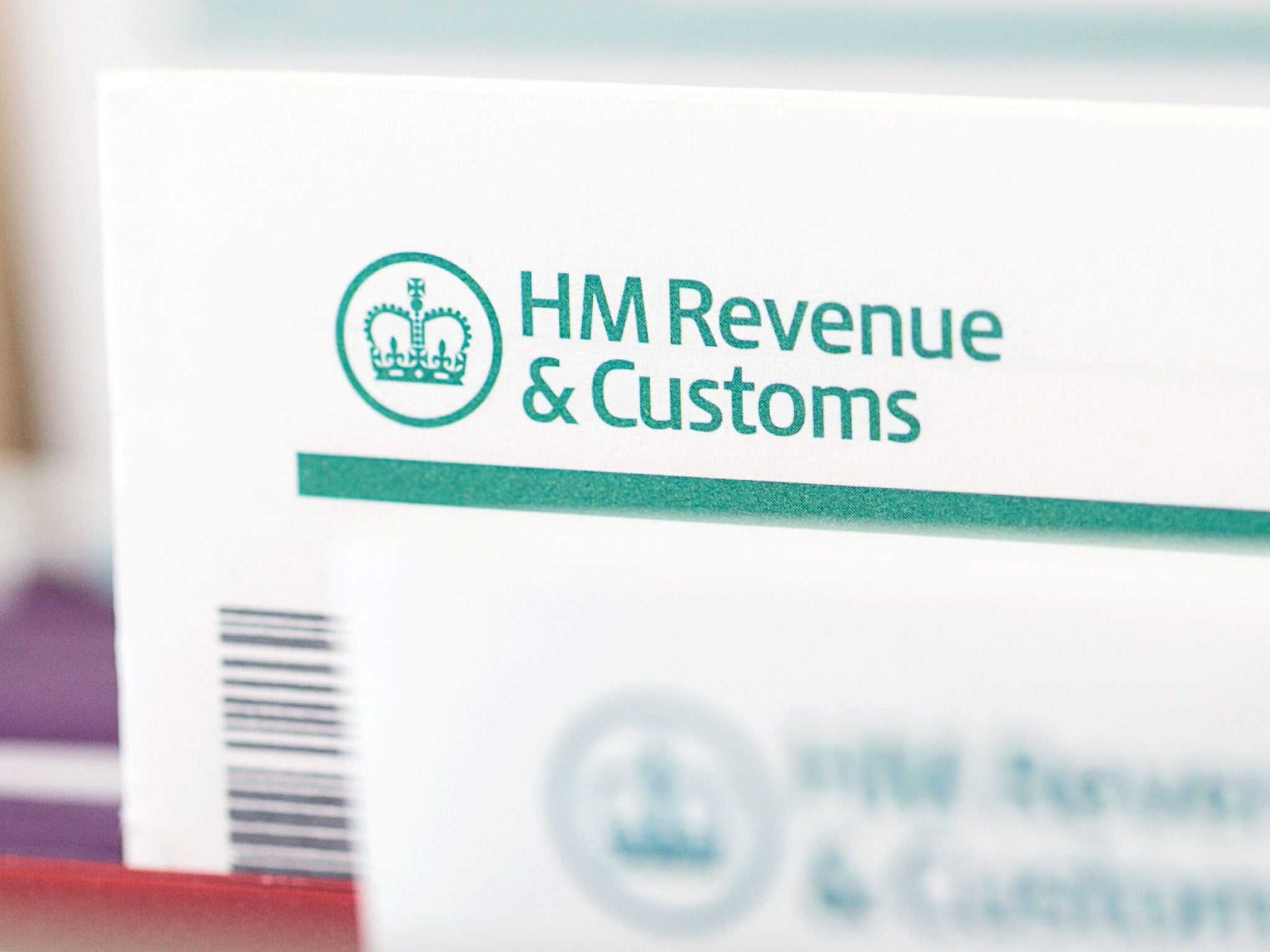 Tomorrow is the deadline to fill in your online tax return - but there are still hundreds of thousands of people who have left it to the last minute.
In fact more than half a million self-employed people or small businesses in the UK will leave completing their tax returns until today, according to study released by business software provider Xero.
And that could mean they're landed with a £100 fine - not exactly the best start to the year.
But the survey also shows that potentially missing the 31 January deadline is not the only worry small business have to contend with. As the clock ticks, this is how things are looking:
1 in 10 - more than half a million self-employed people or small businesses still haven't finished completing their tax returns.
25% - more than a quarter of small businesses believe that other accounting issues such as slow or late payments present the biggest obstacles to the success of their company in 2015.
1 in 4 - around 25 per cent of small businesses say chasing payments is one of the most challenging aspects of running a firm.
£35,000 - inefficiencies are costing small businesses tens of thousands of pounds a year in lost revenue. The average business has lost up to £35,000 in their first year.
£175bn - with over five billion small businesses in the UK, the above figure potentially equates to hundreds of billions of pounds in lost revenue.
Earlier this month analysis by HM Revenue and Customs (HMRC), revealed that women are more likely than men to file their tax returns on time.
For every 10,000 tax returns received by HMRC last year from men, 394 arrived after the deadline, compared to 358 for every 10,000 received from women.
Overall, workers in the agriculture, fishing and forestry industry were the most likely to meet the deadline, with just 109 out of every 10,000 not managing to do so.
But those working in the information and communications sector topped the list of late filers, with 390 out of every 10,000 not sending their tax return in on time.
If you're registered for self-assessment you need to file your 2013-14 tax return, and pay what you owe, by midnight on 31 January. For more information visit: https://www.gov.uk/self-assessment-tax-returns
Join our commenting forum
Join thought-provoking conversations, follow other Independent readers and see their replies