EasyJet says terrorism will not put off tourists, as it soars to £686m profit
Carolyn McCall said the terror attacks that killed at least 129 people would not hit long-term trade
Angela Jameson
Wednesday 18 November 2015 09:54 Comments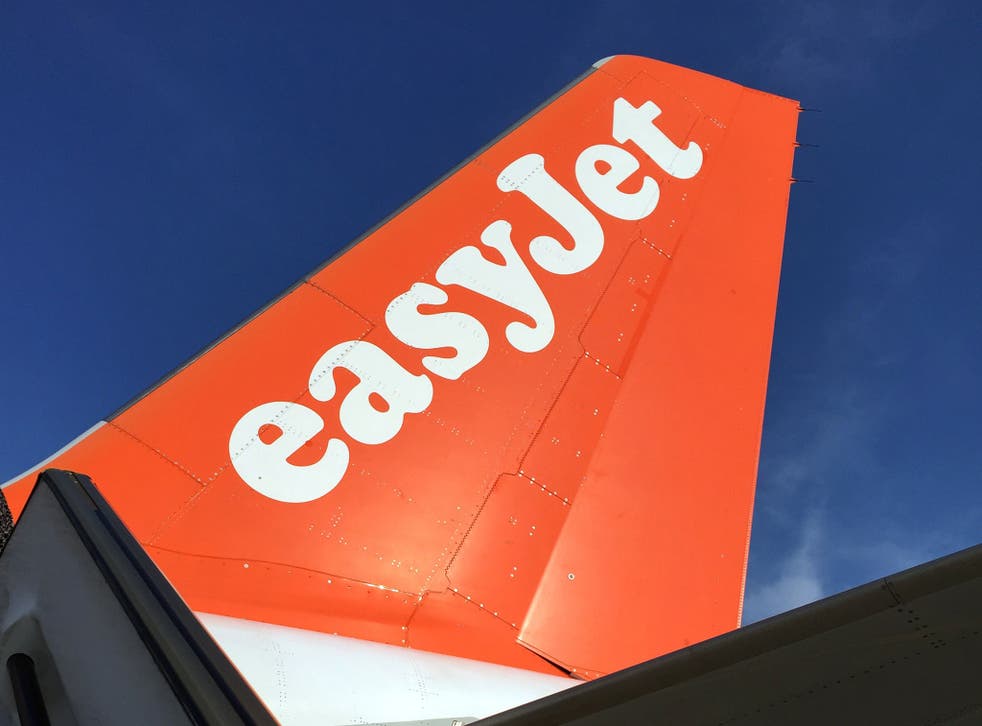 The chief executive of EasyJet has moved to quell fears that the tragic events in Paris will cause travellers to shun the French capital, and is still predicting growth in passenger numbers in 2016.
Carolyn McCall said the terror attacks that killed at least 129 people would not hit long-term trade, which recovered from similar circumstances following the 9/11 attacks in New York and the Germanwings crash in the Alps earlier this year.
The boss of Britain's biggest low-cost airline said: "We always see a cooling-off period [when a tragedy occurs], but we also see quite a quick resumption in travelling again. People want to live their lives, whether that is going on holiday or travelling for work.
"Of course, they need reassurance that airport security is tight and safe, and the scrutiny that the Government is doing at the moment is very reassuring for passengers."
Ms McCall added that there had been an increase in "no-shows" on flights to France since Friday, but that the "cooling-off" was specific to travel to and from the country.
EasyJet's confidence that people will continue to fly was underlined by the Luton-based carrier's decision to buy 36 new Airbus planes, to be delivered between 2018 and 2021.
The airline's shares fell 73p, or 4 per cent, to 1,710p, having dropped with other travel companies on Monday.
Shares in EasyJet's rivals, the British Airways owner IAG and Air France/KLM, recovered some of the previous day's declines, rising 2.7 per cent and 1.4 per cent respectively. Broader European stock markets rallied strongly, with the FTSE 100 up 2 per cent, Paris's Cac 40 up 2.8 per cent and Frankfurt's Dax 2.4 per cent higher.
"We have seen passenger numbers increase every year by 3 to 4 per cent and we don't expect that to change. That is why we are confident enough to announce that we are buying 36 new aircraft," Ms McCall said.
EasyJet revealed a fifth consecutive year of record profits yesterday, with the pre-tax figure up 18 per cent to £686m – in the middle of upgraded guidance to the market of £675m to £700m. A strong summer, led by demand for Mediterranean beach holidays among northern Europeans, particularly in the UK, helped passenger numbers to grow by 6 per cent to 68.6 million, with a record 94.4 per cent load factor in August.
The figures do not include the impact of suspended flights after the bombing of the Russian plane near Sharm el-Sheikh in Egypt, from where the last of EasyJet's stranded passengers returned yesterday.
The airline, which will increase 2016 capacity by 7 per cent, raised its dividend for the year by 22 per cent, paying £219m to shareholders.
Register for free to continue reading
Registration is a free and easy way to support our truly independent journalism
By registering, you will also enjoy limited access to Premium articles, exclusive newsletters, commenting, and virtual events with our leading journalists
Already have an account? sign in
Join our new commenting forum
Join thought-provoking conversations, follow other Independent readers and see their replies