Tesco opens multi-million pound compensation scheme after massive accounting scandal
The compensation scheme will pay people who bought stocks or bonds in the company between 29 August and 19 September 2014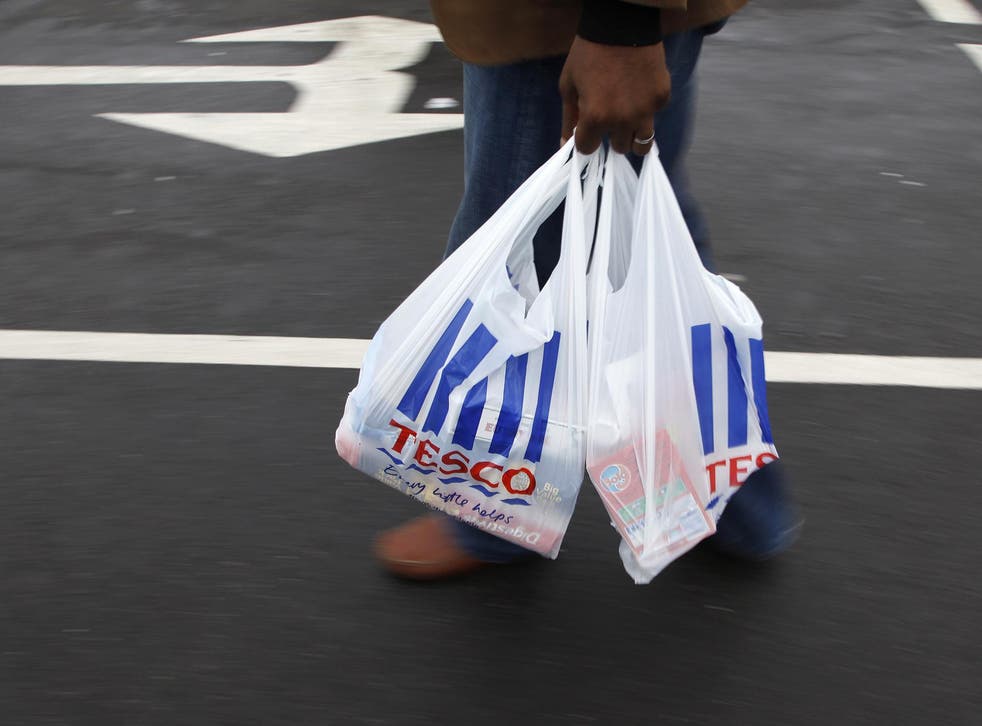 Retail giant Tesco has opened a multi-million pound compensation scheme, targeting thousands of shareholders and bondholders who were affected by an accounting scandal three years ago that battered the company's share price and triggered a major investigation.
In September 2014, Tesco admitted that it had identified a £250m overstatement of first-half profits for that year. The UK's supermarket watchdog later found that Tesco had deliberately and repeatedly withheld money owed to suppliers to boost its sales performance artificially – a serious breach of supermarket regulations.
Scores of investors sued the company in the aftermath, alleging that they had lost millions because they bought shares on the basis of misleading accounts. Tesco shares lost almost half of their value in the months after the scandal broke.
The compensation scheme will pay people who bought stocks or bonds in the company between 29 August and 19 September 2014.
Each net purchaser of shares will be entitled to compensation of 24.5p per share purchased, plus interest at 1.25 per cent per year if the net purchaser is an institutional investor. Retail investors will be given interest of 4 per cent per year.
Tesco on Wednesday said that it had appointed KPMG to administer the scheme, with oversight from the Financial Conduct Authority.
In March this year, Tesco agreed with the Serious Fraud Office to pay a £129m fine for the scandal, a deal under which it would not be prosecuted.
At the time it said that it had "undertaken an extensive programme of change" including "extensive changes to leadership, structures, financial controls, partnerships with suppliers, and the way the business buys and sells" since 2014.
The cost of the compensation scheme is likely to be around £85m, excluding interest, the retailer said. Claimants have until 22 February next year to submit a claim for compensation.
Register for free to continue reading
Registration is a free and easy way to support our truly independent journalism
By registering, you will also enjoy limited access to Premium articles, exclusive newsletters, commenting, and virtual events with our leading journalists
Already have an account? sign in
Register for free to continue reading
Registration is a free and easy way to support our truly independent journalism
By registering, you will also enjoy limited access to Premium articles, exclusive newsletters, commenting, and virtual events with our leading journalists
Already have an account? sign in
Join our new commenting forum
Join thought-provoking conversations, follow other Independent readers and see their replies