Tesco Bank suspends 'all transactions' as 20,000 customers lose money after hack attack
Customers reported seeing as much as £700 disappearing from their accounts
Zlata Rodionova
Monday 07 November 2016 09:24 Comments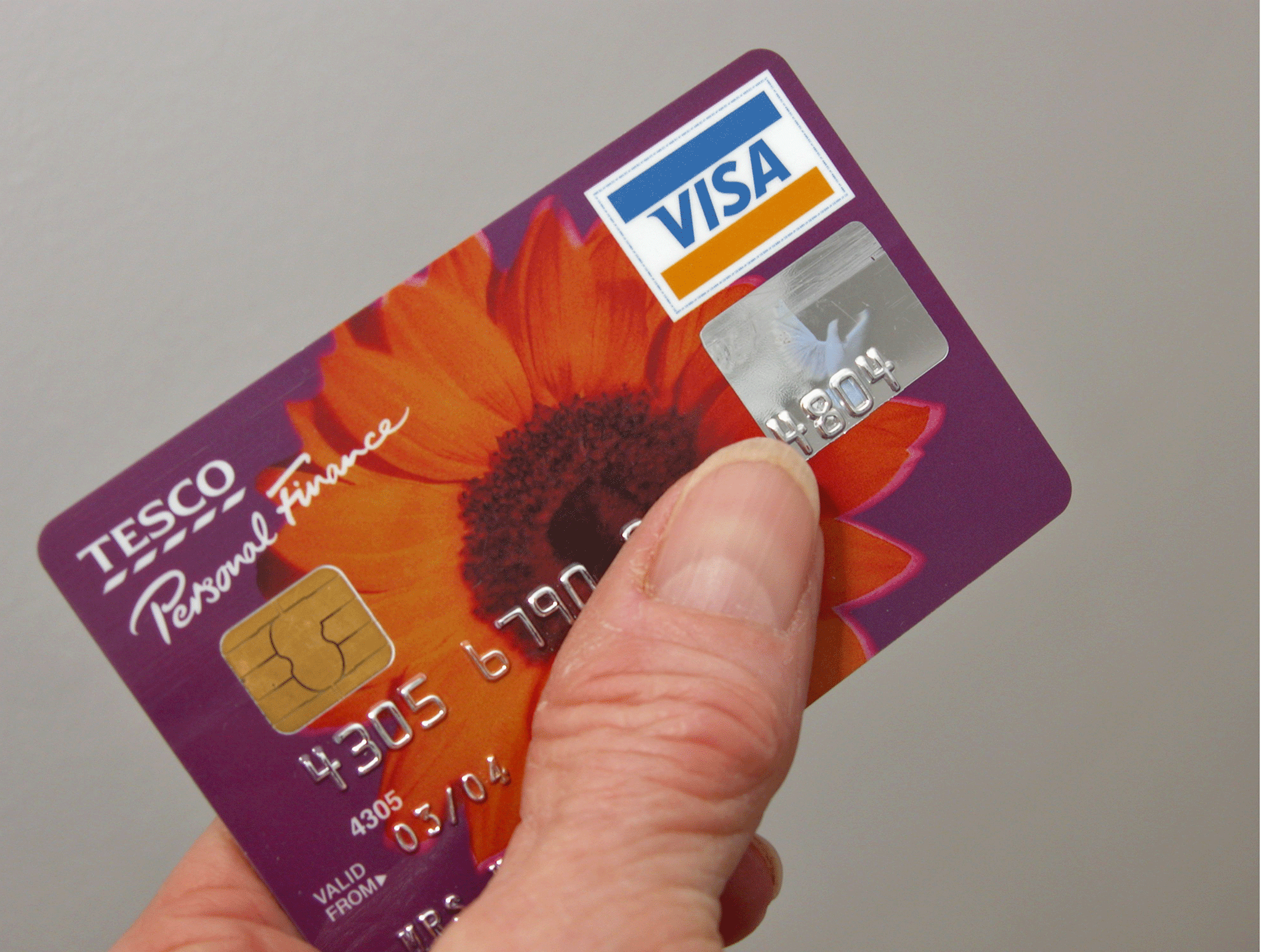 Tesco Bank has taken the drastic measure of temporarily halting all online transactions after thousands of customers have seen hundreds of pounds wiped from their savings accounts over the weekend due to an online hacking attack.
Benny Higgins, chief executive of Tesco Bank, on Monday, confirmed that about 20,000 customers have had money taken from their accounts, with "suspicious activity" identified in another 20,000.
The total is considerably more than the figure the bank was quoting on Sunday of fewer than 10,000 accounts.
The bank has now suspended online transactions for current account holders.
Customers affected by the block will still be able to withdraw cash and use other services.
On Twitter customers reported seeing as much as £700 disappearing from their available balance.
Others complained about a lack of communication from the bank and hours spent on hold.
Higgins said the bank is "taking every step to protect" customers.
Speaking to the BBC, Higgins sought to reassure customers saying he was "very hopeful" they would be refunded within 24 hours.
Higgins said: "That is why, as a precautionary measure, we have taken the decision today to temporarily stop online transactions from current accounts. This will only affect current account customers."
Biggest business scandals in pictures

Show all 20
"We continue to work with the authorities and regulators to address the fraud and will keep our customers informed through regular updates on our website, Twitter, and direct communication," Higgins added.
The bank, which has more than 7 million customers accounts confirmed "fraudulent criminal activity" was first identified late on Saturday.
A spokesperson for the Information Commissioner's Office said: "We're aware of this incident and are looking into the details. The law requires organisations to have appropriate measures in place to keep people's personal data secure. Where there's a suggestion that hasn't happened, the ICO can investigate, and enforce if necessary."
The Financial Conduct Authority is also monitoring the situation.
Commenting on the cyber security issues at Tesco Bank, Jody Baker, Head of Money at comparethemarket.com, said a move to clamp down on this type of criminal activity is urgently needed.
She warned: "With the busy Christmas period soon upon us – not to mention "Cyber Monday" later this month – we would expect to see a spike in the number of online frauds in the coming week."
Register for free to continue reading
Registration is a free and easy way to support our truly independent journalism
By registering, you will also enjoy limited access to Premium articles, exclusive newsletters, commenting, and virtual events with our leading journalists
Already have an account? sign in
Join our new commenting forum
Join thought-provoking conversations, follow other Independent readers and see their replies