Here's why Tesco's mega deal with Booker might not actually happen
In a joint-statement, Tesco and Booker announced that they plan to merge in a £3.7bn deal that will create the 'UK's leading food business'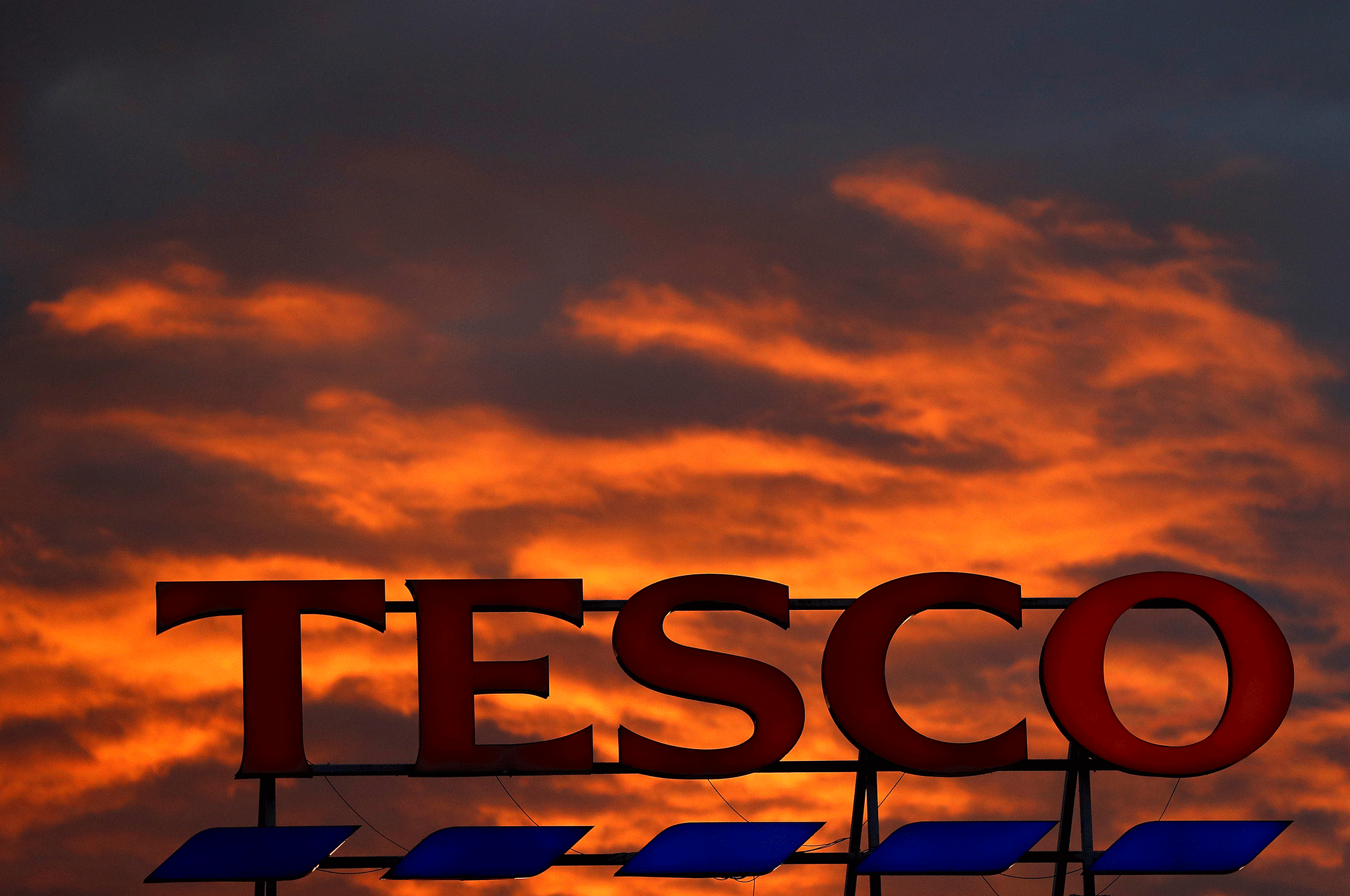 Convenience stores all around the country may think that they have good reason to be concerned.
In a joint-statement on Friday, Tesco and Booker announced that they plan to merge in a £3.7bn deal that will create the "UK's leading food business".
If the tie-up gets regulatory approval, the combined retailing behemoth could have a more than 27 per cent share of the market for convenience stores in the UK, according to data from market researcher Euromonitor, giving it immense pricing power and sway.
Richard Lim, chief executive of Retail Economics, said that it would be "a game changer". But there seems to be at least one big reason why a deal is far from certain.
According to the Euromonitor data, if the merger completes, almost every third pound spent in convenience stores throughout the UK would flow into the pocket of the newly merged company, potentially drastically changing the landscape for those kinds of outlets.
In 2016, Tesco already had a market share of close to 17 per cent in the convenience stores sector, beating second-placed Co-operative Group, which had a 14.9 per cent hold.
Spar held 9 per cent of the market, with big brands Sainsbury's and Marks & Spencer clocking it at around 8.5 per cent and 7.5 per cent respectively. Thanks to its ownership of brand like Budgens and Londis, Booker already boasted a market share of 10.7 per cent.
Tesco's CEO Dave Lewis, on Friday, said that he does not expect there to be an issue in competition terms, but Jon Copestake, a retail analyst at the Economist Intelligence Unit, disagrees and says that the deal sends "ripples throughout the retail supply chain".
"The position of Booker as a supplier to so many of Tesco's rivals may raise some difficult questions about the retailers power to potentially set wholesale prices and control the flow of goods to a number of smaller competitors," he said. In order to avoid complications, the combined group may be forced to sell some parts of the business, like the Londis or Budgens chains, he added.
Others agree.
"Having so much of the convenience market in the hands of a single player is bound to raise issues," says Gary Hobbs, senior equity analyst at Investec Wealth & Investment.
Independent retail analyst Nick Bubb said that the Competition and Markets Authority (CMA) will have a "field day" with the deal.
Alan Braithwaite, the chairman of supply chain and logistics consultancy LCP Consulting, indicated that it's likely too early to tell whether the deal will be executed as planned.
"There may well be a competition commission complaint based on Tesco's high convenience store and market share already," he said. But he also said that the commission "has historically struggled with the market place segmentation in food and grocery – so it is difficult to anticipate any ruling."
For now, though the market seems to be happy with the news.
Food and drink news

Show all 35
Based on Tesco's closing share price on Thursday, the deal values each Booker share at a premium of approximately 12 per cent to their closing price.
Tesco shares spiked up to end Friday almost 10 per higher on the day after the announcement. Shares in Booker rocketed 16 per cent.
In Friday's statement, the two companies said that if the deal gets approval, the merger would complete in late 2017 or early 2018.
Join our new commenting forum
Join thought-provoking conversations, follow other Independent readers and see their replies