Tesco could open new discount chain within weeks to battle Aldi and Lidl
UK's largest supermarket chain seeking workers for 'new format' stores that will be 'operated separately from the core Tesco business'
Ben Chapman
Monday 23 July 2018 13:13 Comments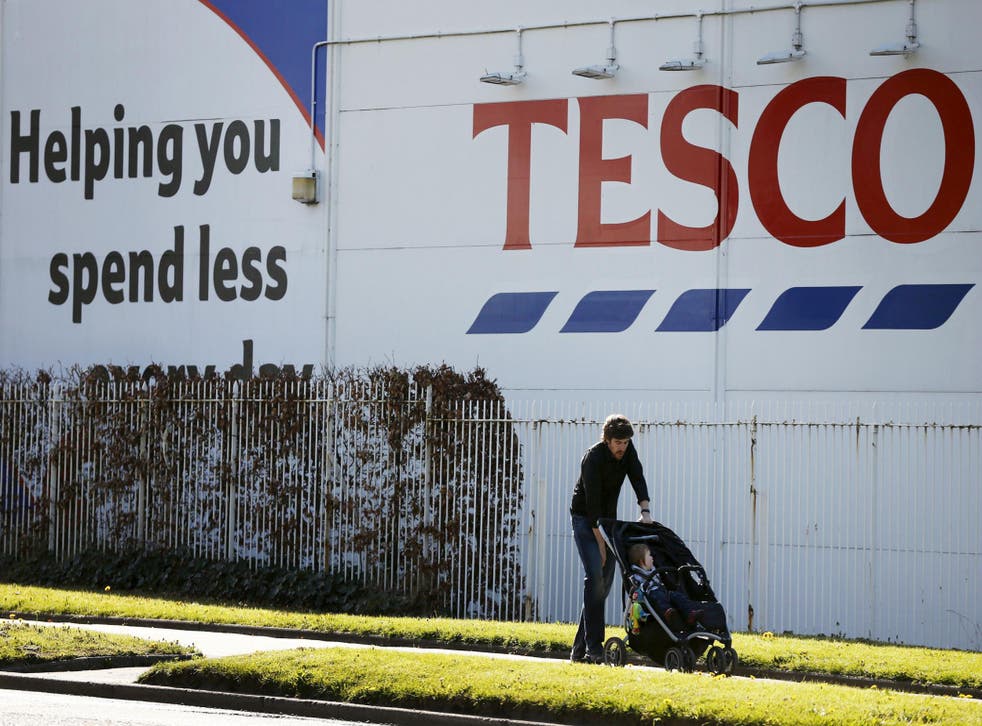 Tesco could launch a new discount chain in a matter of weeks as the UK's largest retailer battles intense competition from Aldi and Lidl.
Adverts on the Tesco careers website are offering roles for managers and assistant managers for a "new store format" at a site in Cambridgeshire.
An advert for the roles reads: "The new retail format will be operated separately from the core Tesco business and as such benefits offered will be different from those offered at Tesco."
​Tesco has also recently started advertising for workers to staff its "new format" stores in Wandsworth and Lincolnshire.
The recruitment drive is reportedly part of a plan to open as many as 60 new cut-price stores under the brand name Jack's, a reference to Tesco founder Jack Cohen who opened up the company's first store in 1931. The first opening under the new name could come as soon as September, according to The Guardian.
The news comes after reports in February that Tesco had hired former Aldi operations director Lawrence Harvey and advisors from Boston Consulting Group to head up the new move into discount retailing.
Tesco has not yet confirmed the details of the new brand, but some marketing experts have warned that the chain faces a difficult task with the rumoured launch.
"If the brand is too different it will have a tough job becoming established in the market," said Mark Dodds, chair of the Chartered Institute of Marketing's food and drink committee.
"On the other hand a brand too close to its core runs the risk of cannibalisation of current sales. Much is still to be confirmed, but the name Jack's is clearly a nod to Tesco's heritage – it will be interesting to see how much more of the Tesco brand is reflected in the new stores.
"There's no doubt Tesco has the resources, knowledge, marketing team and supplier base to make it a success logistically, but as we learn every day, the UK consumer can be fickle and they will ultimately decide whether the venture is a success.''
Tesco is the leading UK grocer with a 30 per cent share of the market, but Aldi and Lidl have grown rapidly for several years, taking chunks out of Tesco's rivals, including Asda and Sainsbury's.
Aldi and Lidl now account for almost 13 per cent of the grocery market, up from 9 per cent in 2014, according to Kantar Worldpanel. Discount chains, such as B&M and Poundland, have also begun to stock a wider range of food, while Tesco faces the added prospect of a merger between Asda and Sainsbury's.
Register for free to continue reading
Registration is a free and easy way to support our truly independent journalism
By registering, you will also enjoy limited access to Premium articles, exclusive newsletters, commenting, and virtual events with our leading journalists
Already have an account? sign in
Join our new commenting forum
Join thought-provoking conversations, follow other Independent readers and see their replies