Tesco apologises for 'Good Friday just got better' beer advert
A Tesco spokesperson said that it is never the group's 'intention to offend'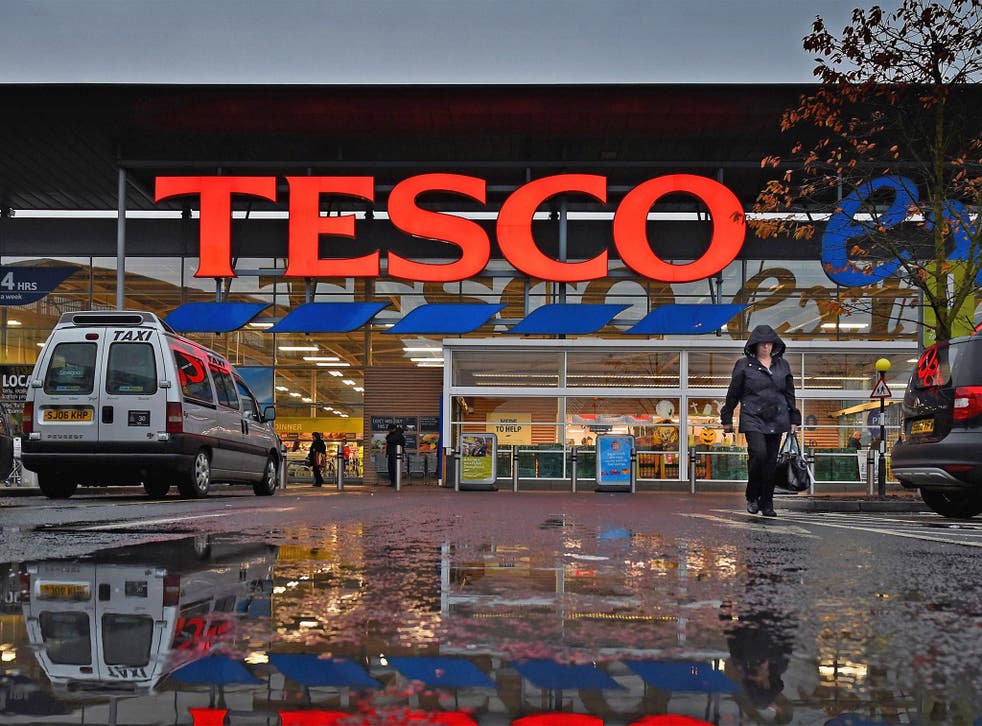 Tesco has apologised after one of the supermarket's beer adverts, which said "Good Friday just got better", sparked criticism from religious groups.
The advert, which was reportedly printed in some newspapers, promoted the supermarket's offers on beer and cider in the run up to Easter.
Vicar and broadcaster, Reverend Richard Coles, said the advert was "extraordinarily and unnecessarily ignorant", according to the BBC.
A Tesco spokesperson told The Independent that it is never the group's "intention to offend" and that it is "sorry if any has been caused by this advert".
"We will not publish it again," the spokesperson added.
Michael Wakelin, executive associate in public education for the Faculty of Divinity at Cambridge University, told BBC 5 Live that the advert was "crass" and said that Tesco "got it badly wrong".
"It is just religious illiteracy; ignorance if you like, around what religious people hold dear, and that is my main concern," he said.
Earlier this month the Church of England became embroiled in a row with Cadbury and the National Trust, accusing the organisations of "airbrushing faith" from their planned Easter egg hunts by rebranding them to drop the word "Easter", calling them "Cadbury Eggs Hunts" instead.
Prime Minister Theresa May at the time condemned the decision to drop the word "Easter" as "absolutely ridiculous" but the British Humanist Association, a national charity that works on behalf of non-religious people who seek to live ethical and fulfilling lives on the basis of reason and humanity, described it as a "storm in a teacup".
Join our new commenting forum
Join thought-provoking conversations, follow other Independent readers and see their replies