Tesco refuses to ban pyjama-wearing customers from their supermarkets
A customer took a picture of  two shoppers wearing dressing gowns and posted it to Tesco's website asking the retailer to refuse service to shoppers dressed in nightwear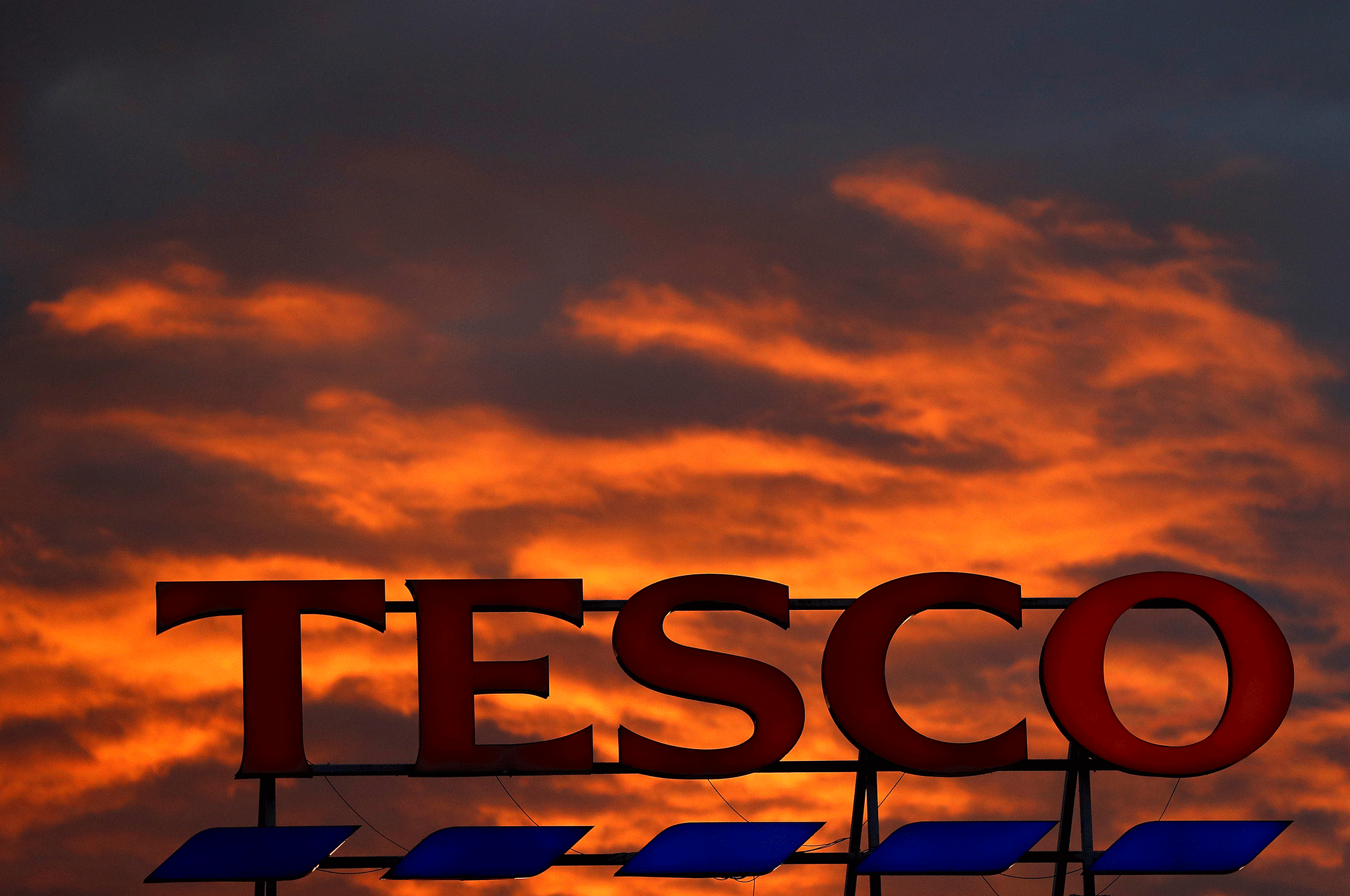 Tesco has said customers wearing nightclothes in its stores was "not a big issue" after an angry shopper called for a ban on wearing pyjamas and slippers in shops.
A "pyjama row" erupted after a customer posted a message on the supermarket's Facebook page asking mangers to enforce new rules alongside a picture of two women wearing dressing gowns.
However, Tesco has branded the ordeal "not a big issue" in a statement to the BBC.
The picture was taken on Tuesday night at a branch in Manchester and sparked a heated debate as Facebook users hit out at the post.
The post, which has since been deleted, said: "Dear Tesco, please can you put a rule in place that people like this will not be served in your stores. It's bloody disgusting"
"Who doesn't have time to get changed into clothes to go shopping?"
The incident resulted in disagreement among users on Twitter.
While some agreed with the post others ridiculed the customer for taking the picture in the first place.
Twitter user Kirsty Geddis said: "I just don't understand how anyone can go to the supermarket in their pyjamas"
While Adrian Day said: "Have just orders a new dressing gown and pyjamas as my local supermarket tightens its dress code".
In an official statement Tesco said there was no official guidance on what customers should wear in stores: "Many of our customers have told us that they feel uncomfortable when they see other shoppers wearing unsuitable clothing in our stores and we do try to find a balance that everyone is happy with."
"We do not have a formal dress code in our stores and colleagues use their common sense and discretion when speaking to customers about this issue."
Join our new commenting forum
Join thought-provoking conversations, follow other Independent readers and see their replies