Tesla overtakes General Motors to become most valuable car company in the US
The company's soaring share price put it ahead of Ford earlier this month
Zlata Rodionova
Tuesday 11 April 2017 14:56 Comments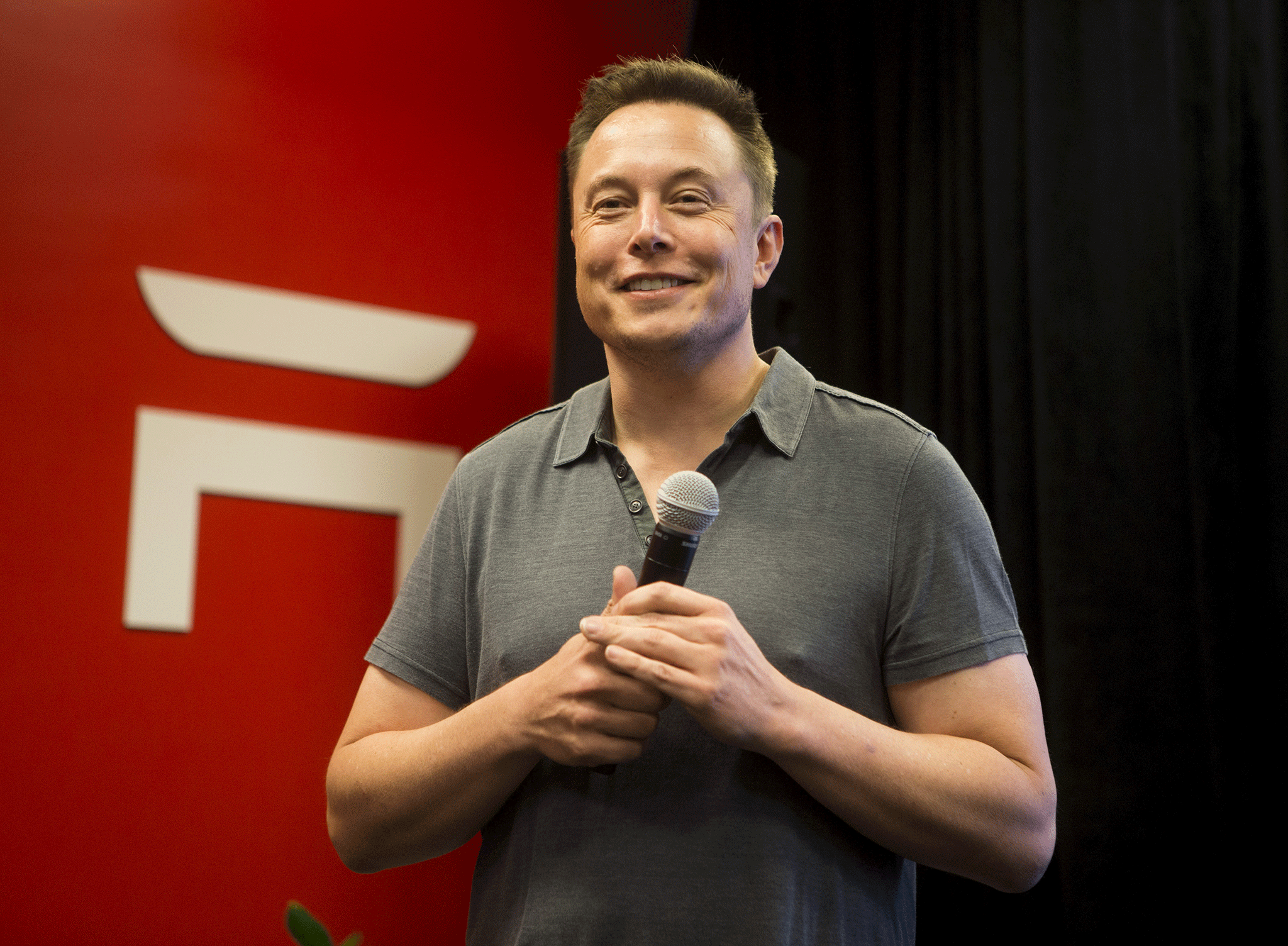 Elon Musk's Tesla has this week eclipsed General Motors to become the most valuable car company in the US.
Just a week after surpassing Ford, Tesla ended Monday with a stock market value of nearly $51bn, exceeding GM's by about $1 million, marking a milestone moment for a company founded 14 years ago, according to Reuters data.
The company's latest market surge came after Alex Potter, an analyst at Piper Jaffray, upgraded Tesla's stock from a price target of $223 to $368.
"Tesla isn't just another company. More so than any stock we've covered, Tesla engenders optimism, freedom, defiance, and a host of other emotions that, in our view, other companies cannot replicate," Mr Potter wrote in a report seen by Reuters.
The luxury electric car company's stock has surged by 35 per cent over the past month as a result of investors growing more confident that electric vehicles will eventually revolutionise the roads leading to a sales boom in the coming years.
Earlier this month, Tesla said deliveries jumped 69 per cent from a year ago to a quarterly record of 25,000 vehicles in the first three months of the year, bouncing back from delays in the previous quarter.
High-tech beauty gadgets

Show all 6
The company said it expects to deliver 47,000 to 50,000 Model S and Model X vehicles combined in the first half of 2017.
But Tesla still has some way to go to becoming the world's biggest carmaker.
The Japanese carmaker Toyota currently has a stock market value of over $170bn.
And Tesla reportedly still only accounts for 0.2 per cent of US cars compared to 17.3 per cent for General Motors.
Tesla chief executive Elon Musk earlier this month acknowledge that his company could be considered 'absurdly overvalued' if based on past performance.
"But that's irrelevant," he tweeted. "A stock price represents risk-adjusted future cash flows"
Register for free to continue reading
Registration is a free and easy way to support our truly independent journalism
By registering, you will also enjoy limited access to Premium articles, exclusive newsletters, commenting, and virtual events with our leading journalists
Already have an account? sign in
Join our new commenting forum
Join thought-provoking conversations, follow other Independent readers and see their replies