The 10 worst excuses for calling in sick
One person claimed their grandmother had poisoned them with ham
Hazel Sheffield
Friday 16 October 2015 09:59 Comments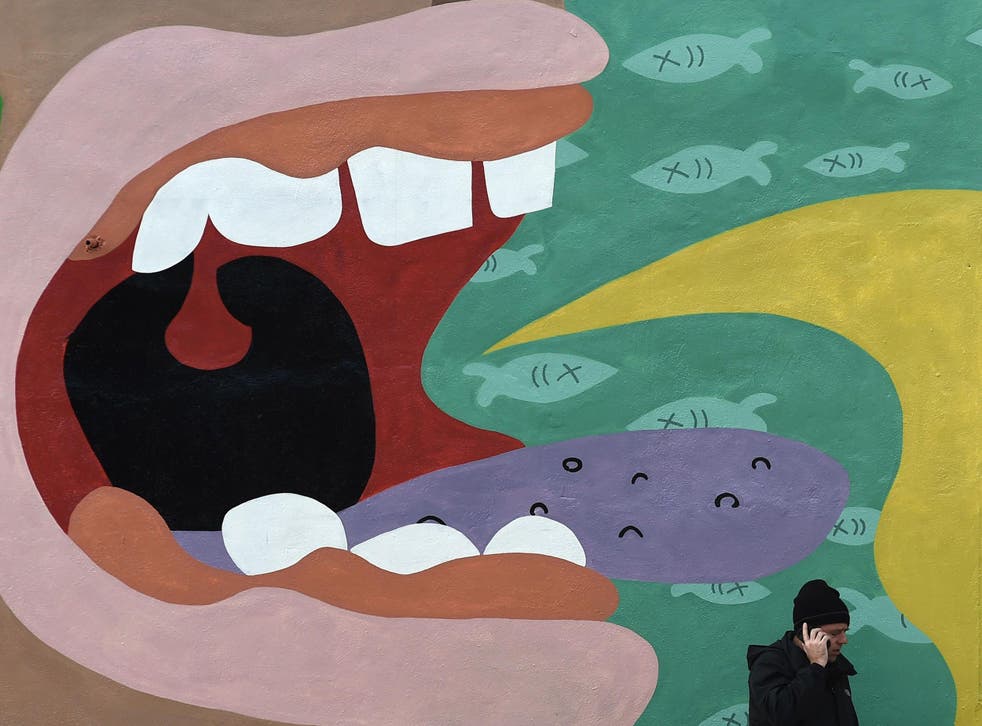 Forget food poisoning. Some people are a whole lot more creative with their excuses for calling in sick.
The US-based careers website Career Builder surveyed more than 5000 workers in the UK to find the best (or worst, depending on how you look at it) excuses for calling in sick. From the employee who claimed his grandmother had poisoned him with ham, to another who said he was stuck under the bed, people are increasingly imaginative about their reason for missing work.
Why do they do it? The survey shows that employees often feel obliged to make up an excuse for taking a day off, even if they have holiday allowance. But not everyone can afford to. Younger respondents were significantly less likely to be able to afford a gratuitous day off.
More than half the respondents had said they had gone into the office when they were sick, because they felt their work wouldn't get done otherwise.
The honest of the majority has done little to reassure employers that most of their sick staff are telling the truth. A third of employers admit to checking that a staff member is genuinely sick – whether by asking to see a doctor's note, calling the sick staff member or, for a third of bosses, checking up on someone's social media posts.
So if you have for some reason told your boss you can't come in because you're stuck under the bed, make sure the only posts going on Instagram are of odd socks and suitcases.
The ten worst excuses heard by the bosses in the 2015 survey are:
1. Employee claimed his grandmother poisoned him with ham.
2. Employee was stuck under the bed.
3. Employee broke his arm reaching to grab a falling sandwich.
4. Employee said the universe was telling him to take a day off.
5. Employee's wife found out he was cheating. He had to spend the day retrieving his belongings from the dumpster.
6. Employee poked herself in the eye while combing her hair.
7. Employee said his wife put all his underwear in the washer.
8. Employee said the meal he cooked for a department potluck didn't turn out well.
9. Employee was going to the beach because the doctor said she needed more vitamin D.
10. Employee said her cat was stuck inside the dashboard of her car.
Register for free to continue reading
Registration is a free and easy way to support our truly independent journalism
By registering, you will also enjoy limited access to Premium articles, exclusive newsletters, commenting, and virtual events with our leading journalists
Already have an account? sign in
Join our new commenting forum
Join thought-provoking conversations, follow other Independent readers and see their replies