The correct way to pronounce Nutella in the UK is 'nut-ella', 'new-tell-uh' is just for America
Owner company Ferrero isn't trying to create a 'common worldwide pronunciation' of the hazelnut spread
Loulla-Mae Eleftheriou-Smith
Monday 21 September 2015 18:06 Comments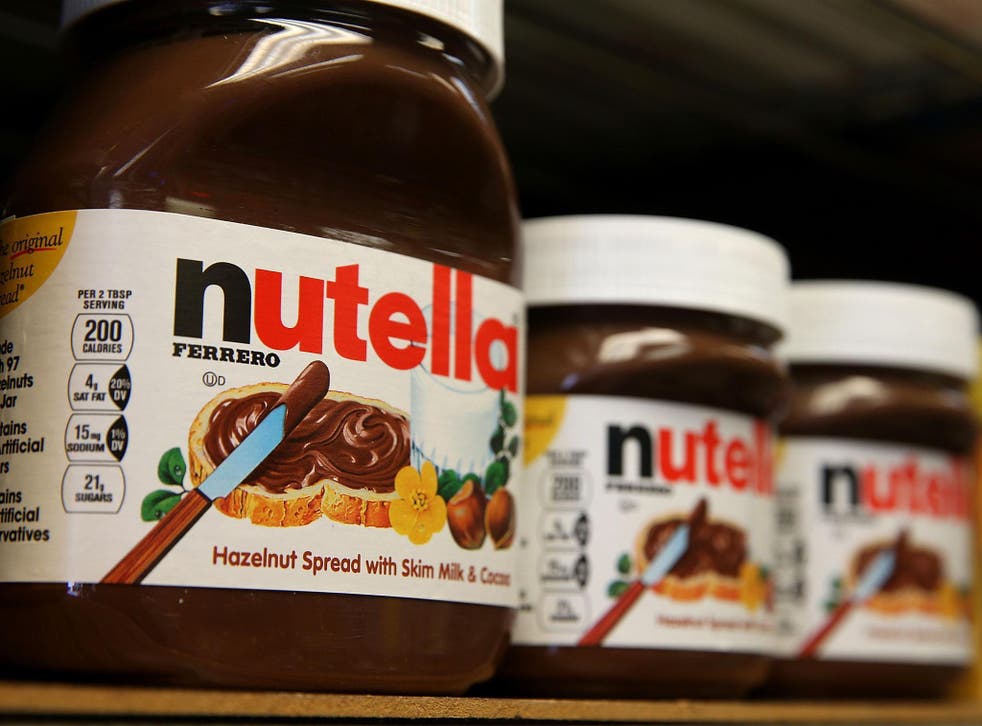 Nutella: is it pronounced 'new-tell-uh' or 'nut-ella'? The answer depends on what country you're in.
Ferrero, the company that owns Nutella, sent people in a spin after revealing the hazelnut spread is supposed to be pronounced 'new-tell-uh', but it turns out this is just for US consumers.
On Nutella's frequently asked questions page of its US site, it describes the product as: "Nutella (pronounced 'new-tell-uh') is a tasty, unique spread made from the combination of roasted hazelnuts, skim milk and a hint of cocoa."
But when Buzzfeed pressed Ferrero on the issue, the company sought to reassure people that it is not trying to make everyone call Nutella 'new-tell-uh'.
"Ferrero aren't trying to encourage a common worldwide pronunciation on this," the company said in a statement.
"In the UK we call and pronounce it 'Nutella' as do consumers. The US pronunciation is just for them."
Register for free to continue reading
Registration is a free and easy way to support our truly independent journalism
By registering, you will also enjoy limited access to Premium articles, exclusive newsletters, commenting, and virtual events with our leading journalists
Already have an account? sign in
Join our new commenting forum
Join thought-provoking conversations, follow other Independent readers and see their replies