The Green Investment Bank, the first ever bank for environmentally sustainable projects, is being sold off by the Tories
The Government may make £1 billion by selling 70 per cent of its shares
Hazel Sheffield
Thursday 25 June 2015 11:20 Comments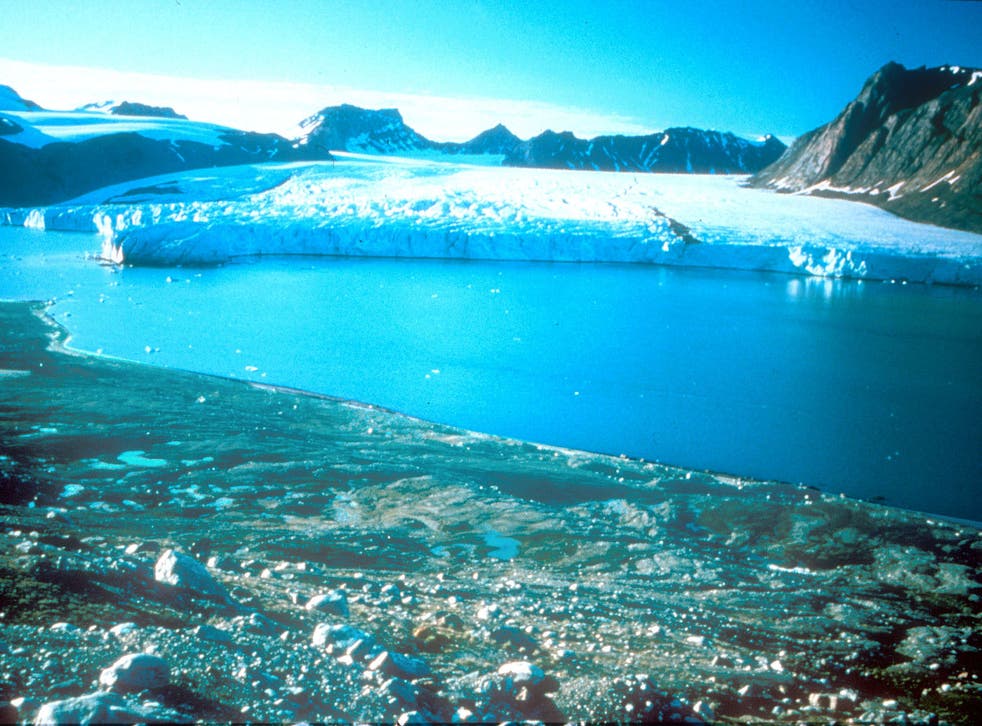 The UK government has said it plans to sell off part of the first bank in the world established to make money out of environmentally sustainable projects.
The Green Investment Bank was launched by the Government late in 2012 with a mission to make money out of the growing green economy in the UK. Now Sajid Javid, the business secretary, has said the government will sell off its stake, effectively privatising the bank.
The Government could reportedly make £1 billion by selling 70 per cent of its shares, which Chancellor George Osborne said would go to paying down the deficit.
Javid said that the bank would be able to access greater volume of capital if it was free from borrowing limitations and EU limitations on state aid. "The bank will still be green, still be profitable, still be a market-leader in financing environmentally sound infrastructure," Javid said.
Chuka Umunna, the shadow business secretary, said the bank would be destroyed by privatisation. "It is unclear how the GIB can continue to perform its unique and vital function if it is sold off and it would be incredibly short-sighted if the important role it currently plays was lost," he said.
Caroline Lucas, former leader of the Green Party, said on Twitter that plans to sell off the bank were misguided.
Lucas called for the government to keep its majority stake in the bank. "The Government's rash and irresponsible plan to sell off a large chunk of the Green Investment Bank calls into question their commitment to investing in a low carbon economy," Lucas said.
"At precisely the time when we should be leading the world in the fight against climate change our Government appears to be in retreat."
The Green Investment Bank backed 22 new energy projects in the last year, worth a total value of £2.5 billion. The projects will produce enough renewable energy to supply 4.2 million UK homes with electricity.
Register for free to continue reading
Registration is a free and easy way to support our truly independent journalism
By registering, you will also enjoy limited access to Premium articles, exclusive newsletters, commenting, and virtual events with our leading journalists
Already have an account? sign in
Join our new commenting forum
Join thought-provoking conversations, follow other Independent readers and see their replies