Theresa May's planned corporation tax cut 'won't come close' to protecting economy from Brexit, warns JP Morgan
Financial firms are the biggest tax contributor of any sector to Government coffers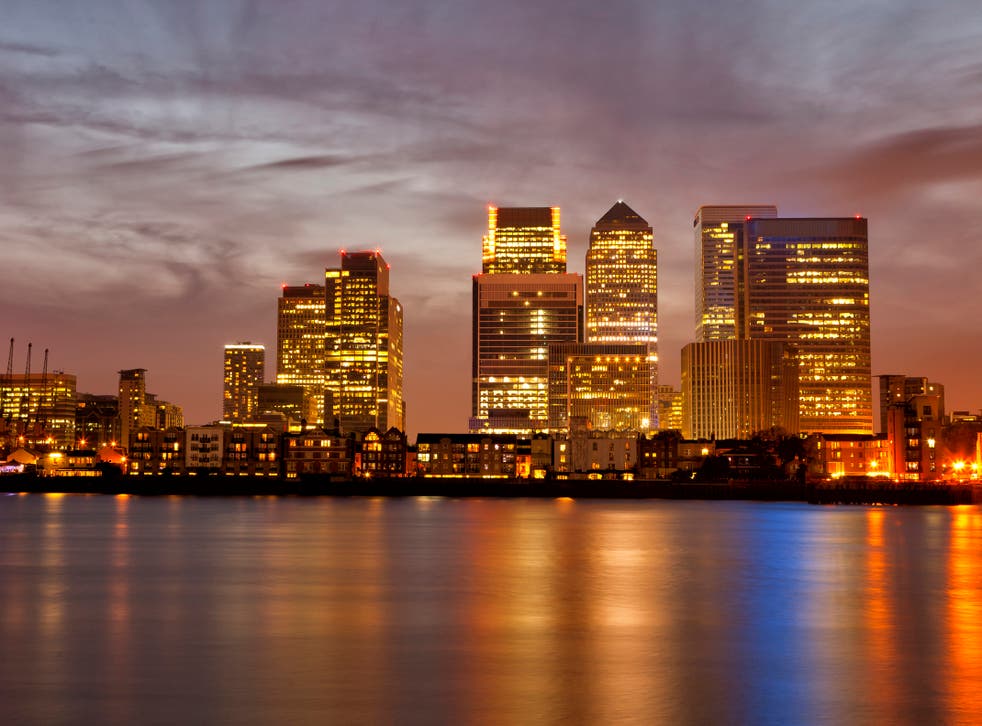 Theresa May's plan to cut corporation tax to keep the UK competitive after it leaves the EU would be "no silver bullet for a hard Brexit", a leaked note from a top City economist has suggested.
Corporation tax in the UK is currently at 20 per cent but is due to be cut to 17 per cent by 2020, with the Prime Minister having suggested it could be lowered further in an effort to retain talent and attract more companies to Britain.
However, Allan Monks, an economist at JP Morgan, said the Government's plan would not offset the shock of a hard Brexit.
"Even economically, lower corporation tax would not come close to offsetting the shock of a very hard Brexit," Mr Monks wrote, in a note seen by Business Insider.
"The UK's corporate tax regime already looks competitive both historically and internationally, further cuts are likely to prove more costly to the Chancellor than before, and the tax rate would, in theory, need to turn negative to combat the shock of an ultra-hard Brexit."
His warning came as Andreas Dombret, a Bundesbank executive board member, warned UK-based banks not to come up with schemes to get around regulations as they seek ways of preserving their access to the EU market after Brexit.
"Given how the Brexit debate developed early this year, this warning is not at all an empty one," Mr Dombret said.
"A financial-centre strategy comprised, among other ingredients, of very low corporate taxes and lax regulation has already been mentioned in the UK as a fall-back option for London."
Brexit Concerns

Show all 26
Ms May's expected hard Brexit will almost certainly result in the loss of crucial passporting rights, which allow financial firms to sell their services freely across the rest of the EU.
Financial firms are the biggest tax contributor of any sector to Government coffers.
Join our new commenting forum
Join thought-provoking conversations, follow other Independent readers and see their replies