Theresa May's energy price cap plans slammed by critics
The temporary cap will last until 2020 but is unlikely to come into force in time to help vulnerable households struggling to heat their homes this winter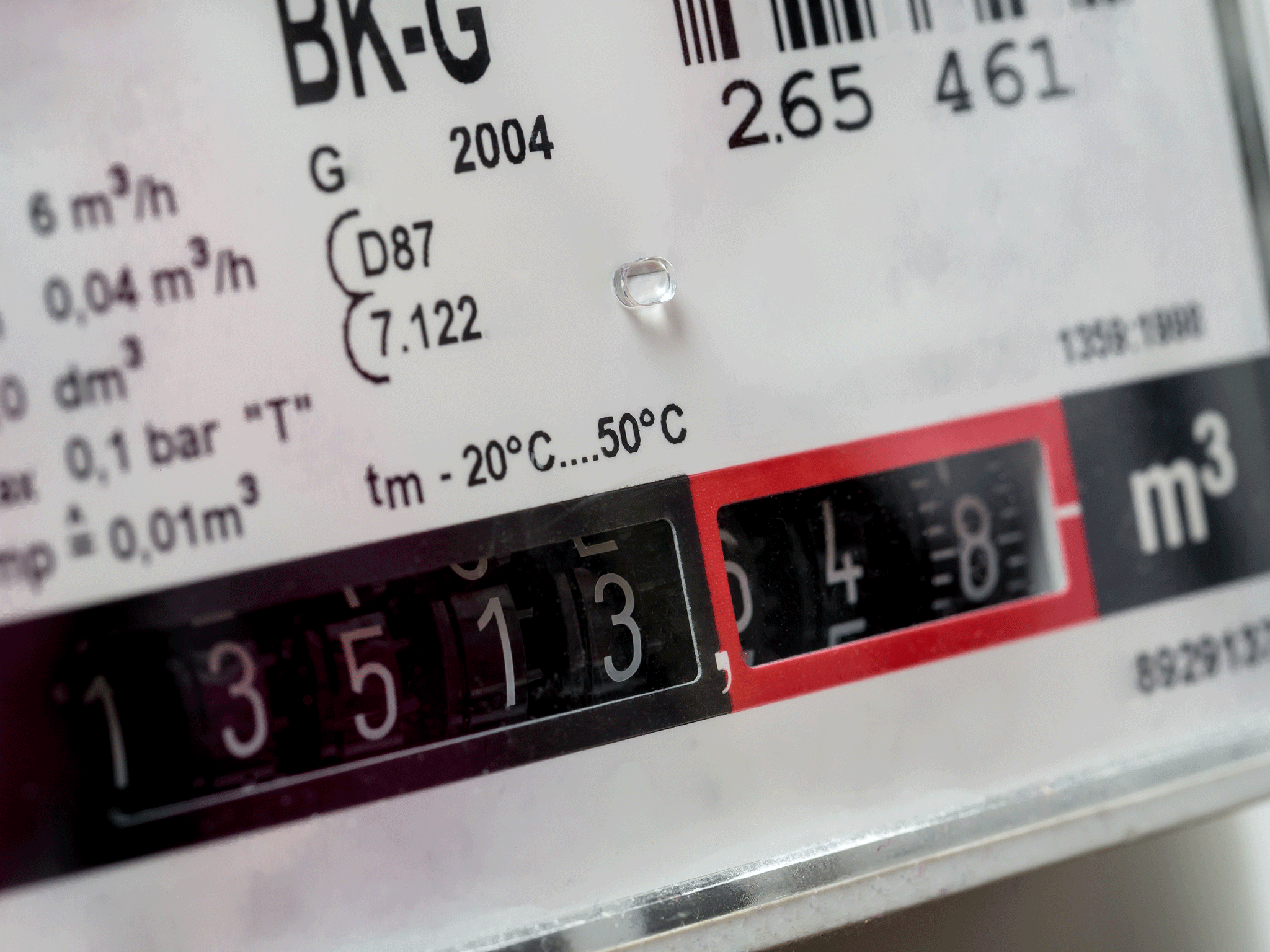 Money saving experts and consumer groups have slammed the Government's planned energy caps, saying that the legislation, which Theresa May has said will save consumers up to £100 annually, is too little too late for vulnerable households struggling to heat their homes this winter.
The new price limit will be temporary, lasting initially until the end of 2020, with a possible extension by energy industry regulator Ofgem if necessary. Ofgem will now consult on the details of the cap and its implementation.
The Government confirmed on Thursday that the cap would be an absolute cap rather than a relative cap, which would have meant the difference between suppliers' cheapest and most expensive deals would have been limited.
Martin Lewis, founder of the MoneySavingExpert website described the proposals as a "halfway house". Those who don't switch suppliers will save money, he said, but those who do are likely to lose out as firms will remove the cheapest deals to make up for money they lose on the most expensive ones.
Rather than imposing a cap across the board, regulators should decide which groups of consumers are "acceptable victims of competition" and apply price limits accordingly, he said.
"If I – as someone who is web-savvy, affluent and financially informed – chooses not to switch, that's my problem," Mr Lewis said.
"If a struggling 90-year-old granny who's not on the web is too scared to switch, it needs fixing. A price cap however is an indiscriminate solution, which isn't ideal.
The Government said the new rules would be imposed as soon as practicable after legislation is passed but critics have said that will not be soon enough.
Mr Lewis said people could forget about a price cap being introduced this winter and advised consumers to move onto the cheapest deals.
"Right now someone on a Big Six standard tariff with typical usage pays £1,130 [per year] on average, while the cheapest tariffs are £820 [per year] – same gas, same electricity, same safety," Mr Lewis said.
Stephen Murray, energy expert at MoneySuperMarket, said the draft bill is just the start of what's likely to be a long journey until a cap is actually imposed. "Realistically, it could be Spring 2019 before customers on standard variable tariffs start to see their bills come down," he said.
Peter Earl, head of energy at comparethemarket.com, said that a price cap "will not fix the broken energy market".
"At best, it is a short-term solution which could see some households on the worst value tariffs pay a little bit less for their energy," he said.
"At worst, it could simply turn people off ever looking at an energy bill again."
The GMB union said the proposal "falls short" of what is needed to protect consumers from "excessive profiteering" by energy companies. The union argued that the "very idea of a competitive market in a natural monopoly is a contradiction in terms" and called for Ofgem to be abolished so that parliament could directly oversee regulated energy prices.
John Penrose, one of a group of Tory MPs who had pressured the Prime Minister to fulfil the party's manifesto commitment to capping energy bills, said on Thursday that an absolute cap would "throttle competition, be out of date as soon as the wholesale price of gas goes up or down".
He also said that "energy firms would spend more time lunching their regulators than delighting their customers".
Business news: In pictures

Show all 13
"A temporary relative price cap puts the customer in charge, so energy firms compete to offer the best, most creative and attractive deals," Mr Penrose argued.
Energy UK, which represents the major suppliers, also criticised the announcement, speaking out in favour of the current, uncapped, system.
It pointed out that 550,000 customers had switched electricity supplier in September, a 46 per cent increase on September last year.
Lawrence Slade, chief executive of Energy UK, said competition was flourishing and that it was important not to risk halting this progress.
Register for free to continue reading
Registration is a free and easy way to support our truly independent journalism
By registering, you will also enjoy limited access to Premium articles, exclusive newsletters, commenting, and virtual events with our leading journalists
Already have an account? sign in
Register for free to continue reading
Registration is a free and easy way to support our truly independent journalism
By registering, you will also enjoy limited access to Premium articles, exclusive newsletters, commenting, and virtual events with our leading journalists
Already have an account? sign in
Join our new commenting forum
Join thought-provoking conversations, follow other Independent readers and see their replies